FCCN, Technology for Knowledge
We ensure technology and means for research, for science and for the development of new knowledge, serving a community of students, teachers and researchers.

Discover what we have for you.
What you can do with the services FCCN
Create, share, publish, consult, access, remember, communicate...
These are verbs that we easily associate with the services provided by the Unit FCCN, on the RCTS Network, to the scientific and academic community.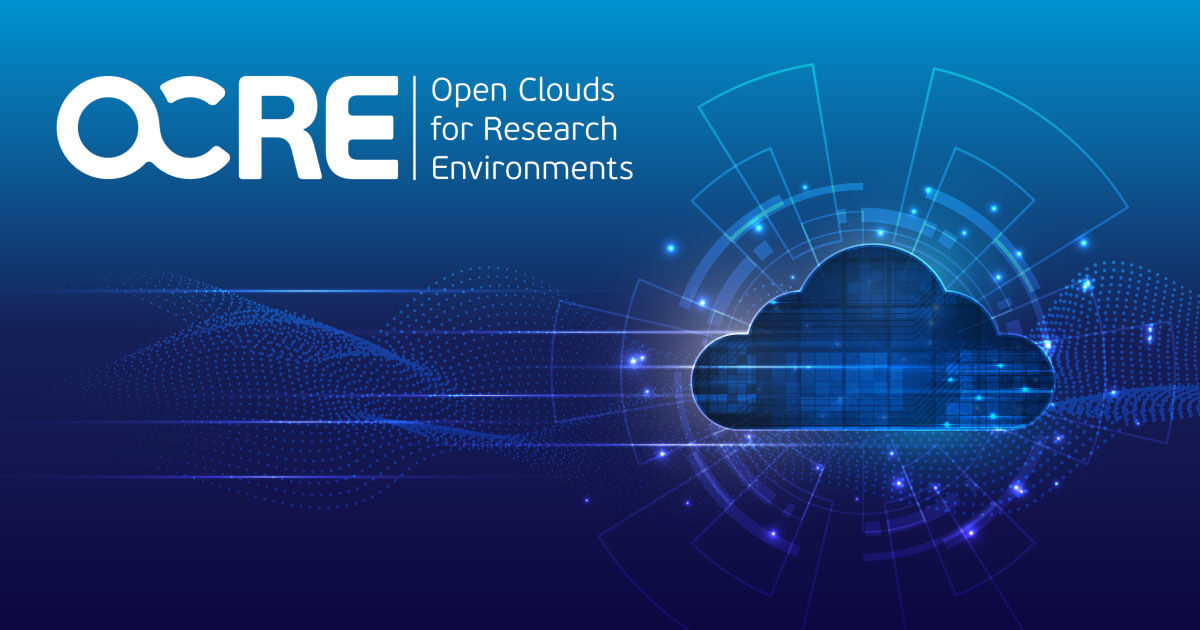 OCRE 2024. New European Framework Agreement for Cloud Services
In 2024, the international tender for the next Pan-European Framework Agreement for cloud services - OCRE 2024 - will begin. The expression of interest period is open until December 19. On December 20, 2023, the Final List of Entities Adhering to OCRE 2024 will be published.
Read more
What is the RCTS Network?
The Science, Technology and Society Network (RCTS) is the digital Connectivity and Computing infrastructure, directed to the research and education community.
With it we ensure Communication, Collaboration and the development of new scientific knowledge.
About RCTS
Network Map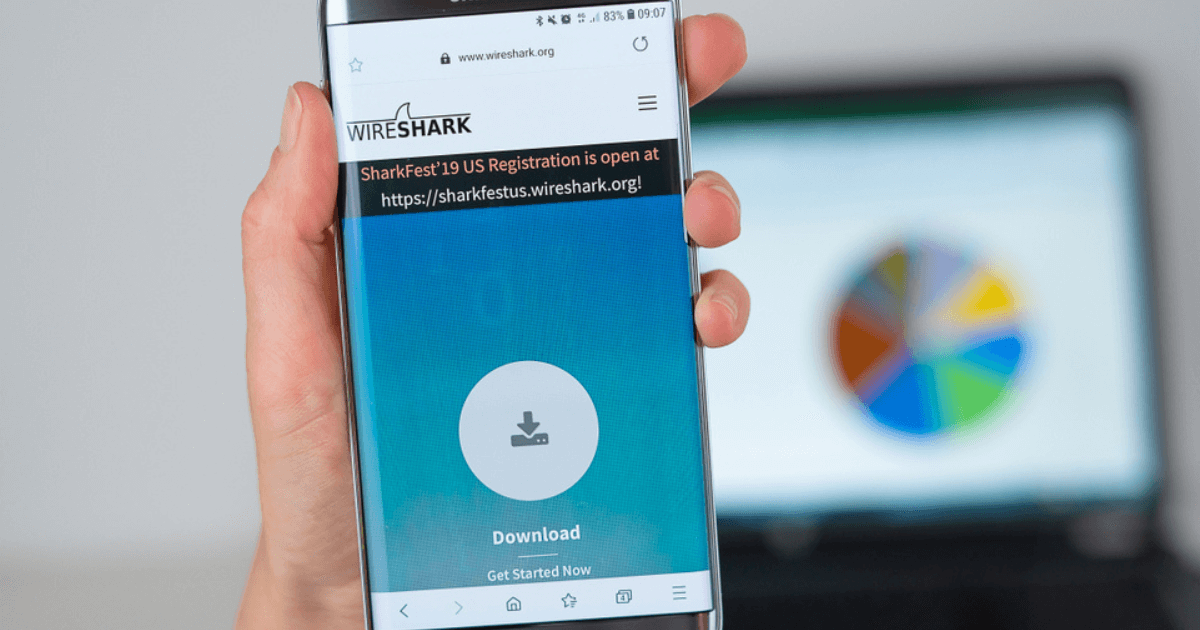 VoIP in Wireshark - where's the problem?
Wireshark is an open source tool that allows you to capture and analyze network traffic in real time. It is an important resource for optimizing networks, including VoIP networks.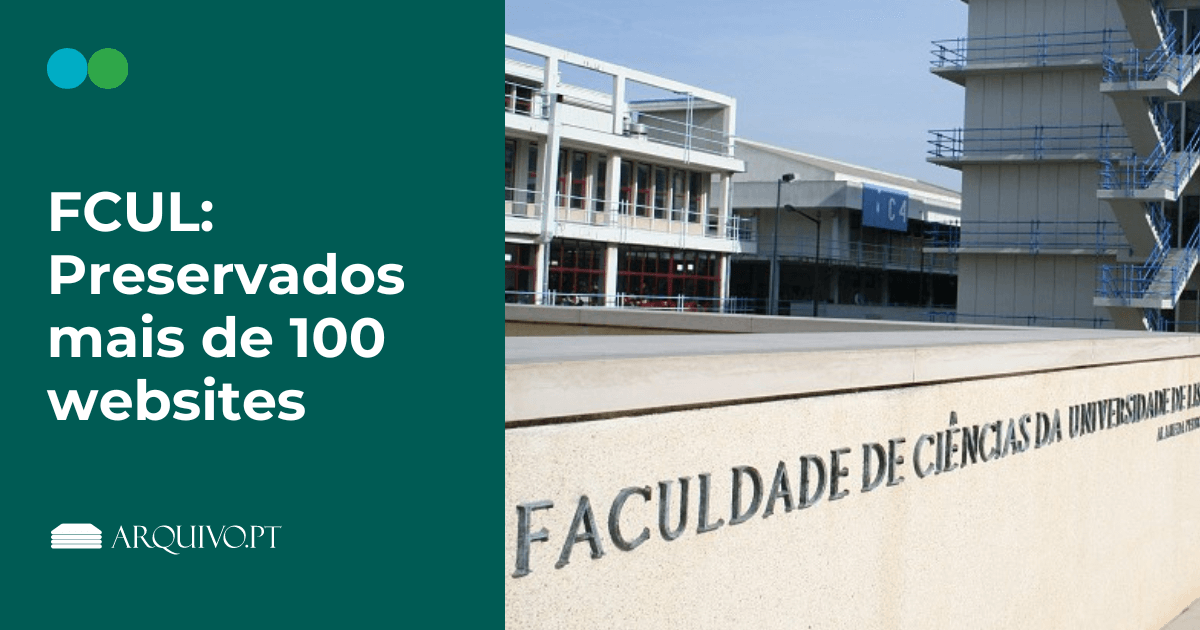 Arquivo.pt preserves more than 100 websites from the Faculty of Sciences of the University of Lisbon 
116 historical websites of the Faculty of Sciences of the University of Lisbon (FCUL) are now accessible on the Memorial service of Arquivo.pt.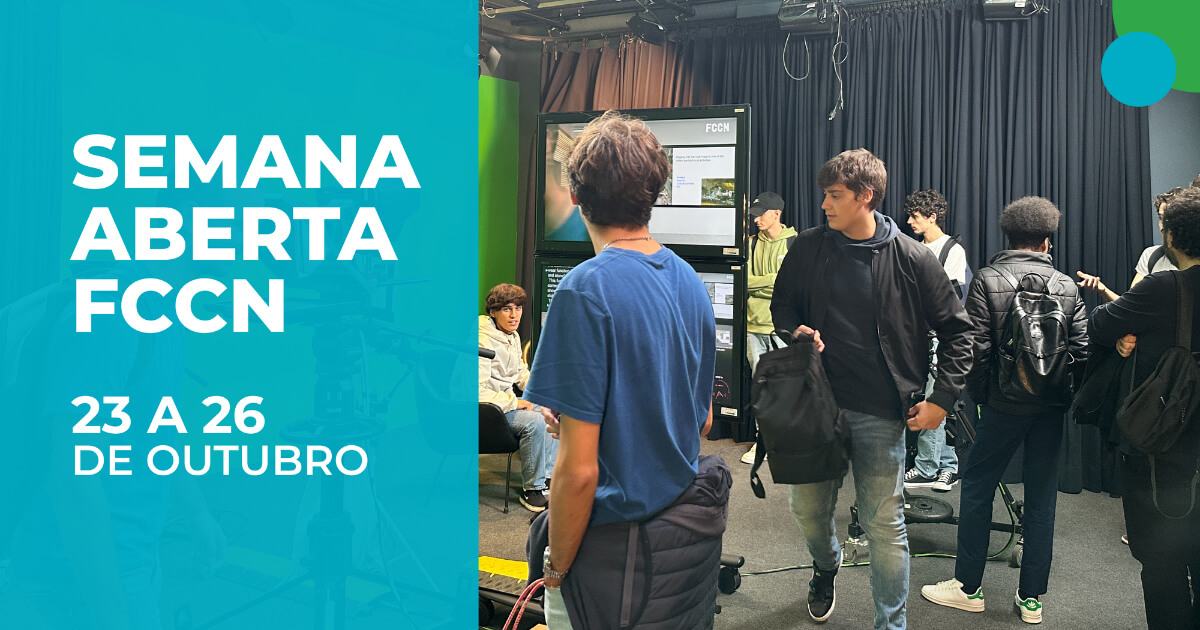 Students explore the world of technology at Open Week FCCN 
From October 23 to 26, more than 150 secondary and vocational school students will attend the Open Week FCCN.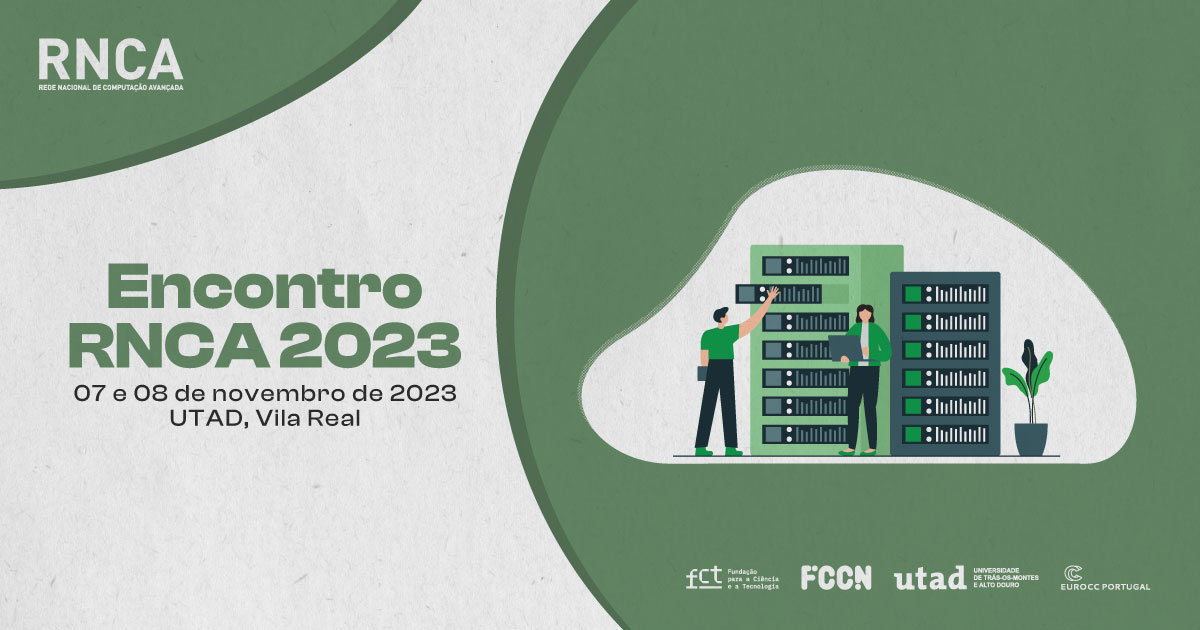 Vila Real hosts 3rd RNCA meeting in November - Registration now open!  
The largest annual event of the National Advanced Computing Network will be held on November 7 and 8 at the University of Trás-os-Montes and Alto-Douro, in Vila Real.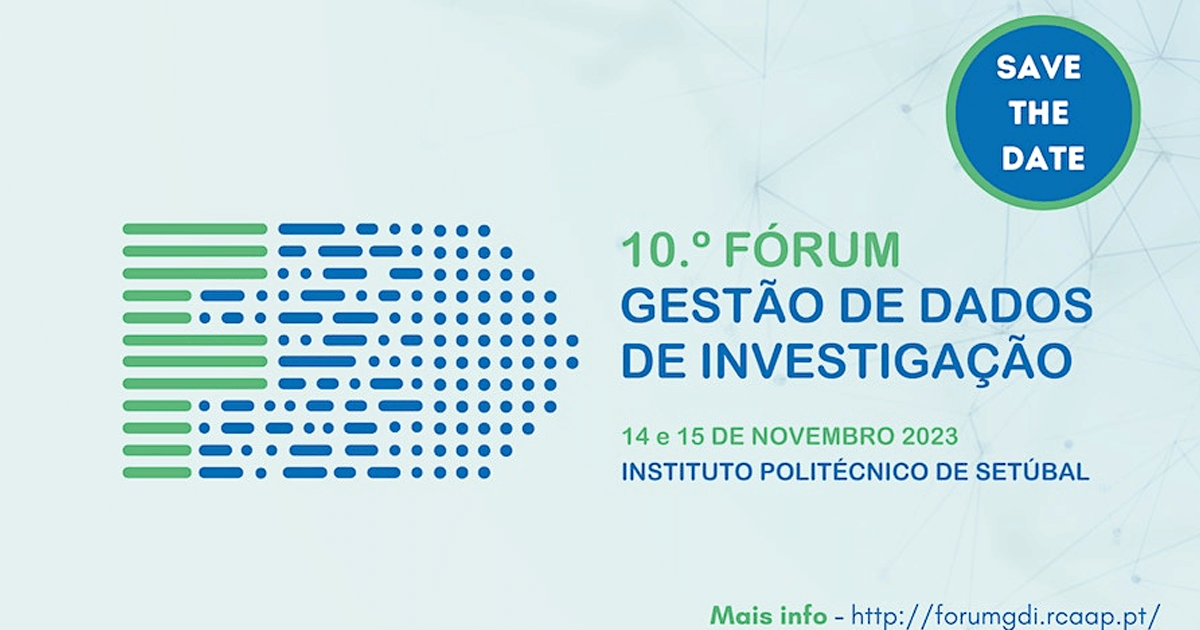 Research Data Management Forum
The 10th GDI Forum, which takes place in person at the Polytechnic Institute of Setúbal, will follow the model of previous editions, with a program that will extend over two days.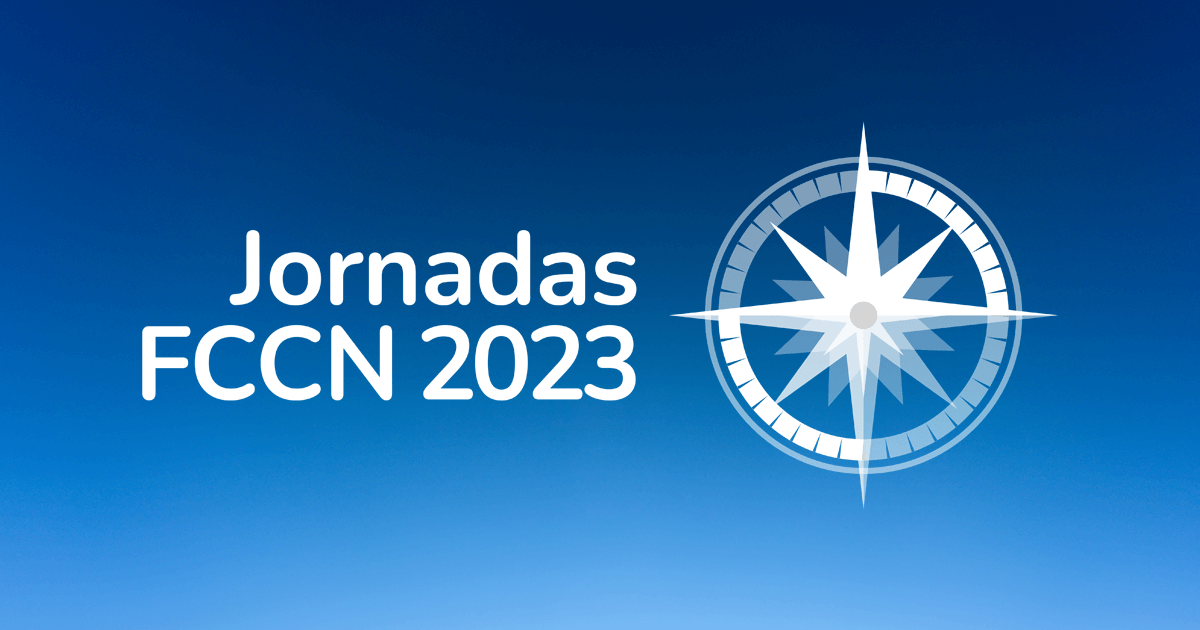 Registration for the Jornadas FCCN 2023 is now open
The 14th edition of the Jornadas FCCN will take place at the Naval School - Alfeite Base in Almada, between June 27 and 29, 2023. Registration is now open and can be done via the event's new dedicated website.