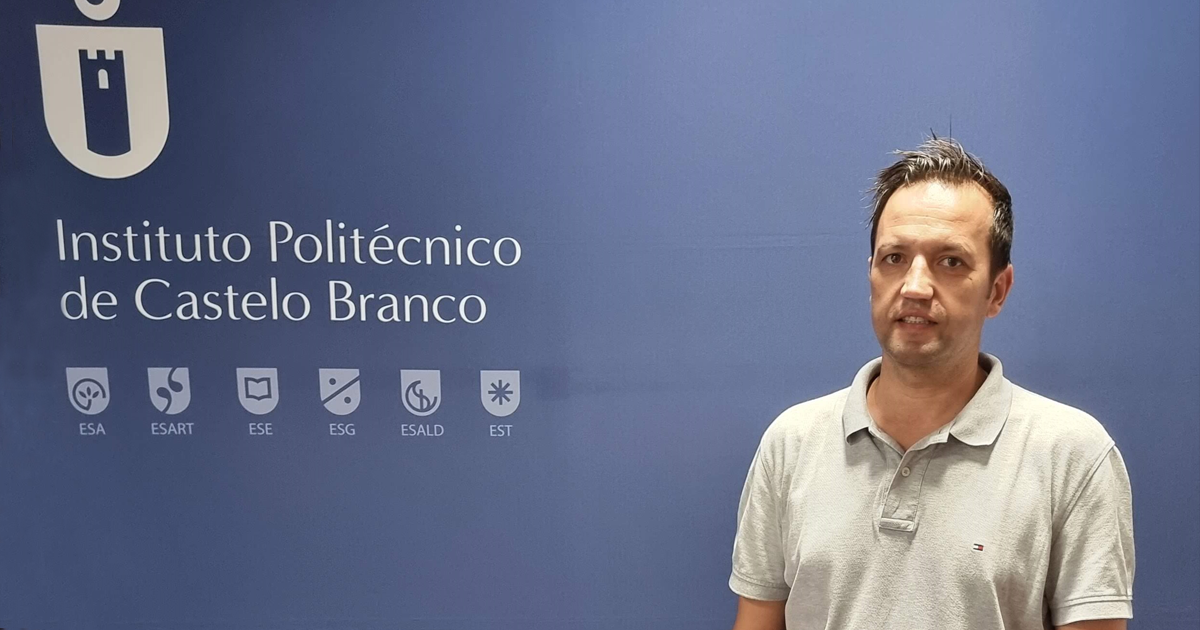 The Information Technologies Manager of the Polytechnic Institute of Castelo Branco, Joaquim Santos, highlights the "essential" role of the connection of this higher education institution to the Science, Technology and Society Network, underlining the importance of the upgrade to 100 Gbps, in the scope of the RCTS100 project co-financed by European funds under the Operational Program Competitiveness and Internationalization: "The IPCB connection to RCTS is essential".
What is the significance and impact of the activation of the Castelo Branco Polytechnic Institute's connection to the national 100 Gbps education and research network?
The connection of the Polytechnic Institute of Castelo Branco to RCTS is essential for the activities developed in the IPCB. The activation of this connection to 100 Gbps ensures greater bandwidth in order to ensure higher quality service, given the increasing number of devices that are connected to the network.
The activation of this connection also provided an evolution in internal infrastructures, since with this implementation the network, connectivity and security infrastructures were improved. This transformation is reflected in a better quality of service provided to the community of the Polytechnic Institute of Castelo Branco.
What is the importance and impact that the digital services and projects of the FCCN Unit have on the daily life of the IPCB community?
The FCCN unit has a great impact on the daily life of the academic community in Portugal, not only in the IPCB. They are the main digital enablers and challenge the academic community to innovation, through their projects, starting with the connection to RCTS, which ensures high speed connectivity to all institutions that are part of it, then providing access to various key services for the IPCB.
Of the various services and projects that the IPCB integrates and that are essential to the IPCB community, I highlight the eduroam that allows our users to connect to this network not only in the IPCB campus, but in several points around the world; the VoIP project that allowed a considerable reduction in the price of communications; and the Colibri service, which allowed to adapt the face-to-face teaching model to online and was essential during the pandemic to ensure the continuity of teaching.
There are other very important and widely used services, such as b-on, which allows the entire community, especially researchers, to access a vast number of scientific publications and electronic services, Videocast, Filesender, RCTS Certificates and RCTSaai.
Is there anything you would like to add?
Finally, I would like to thank FCCN for all the commitment, dedication and support they give us. I think that this proximity that they manage to maintain with the entire national academic community is an important factor for the success in the implementation of all these projects, in the hope that they continue to challenge us and that we continue to evolve together.