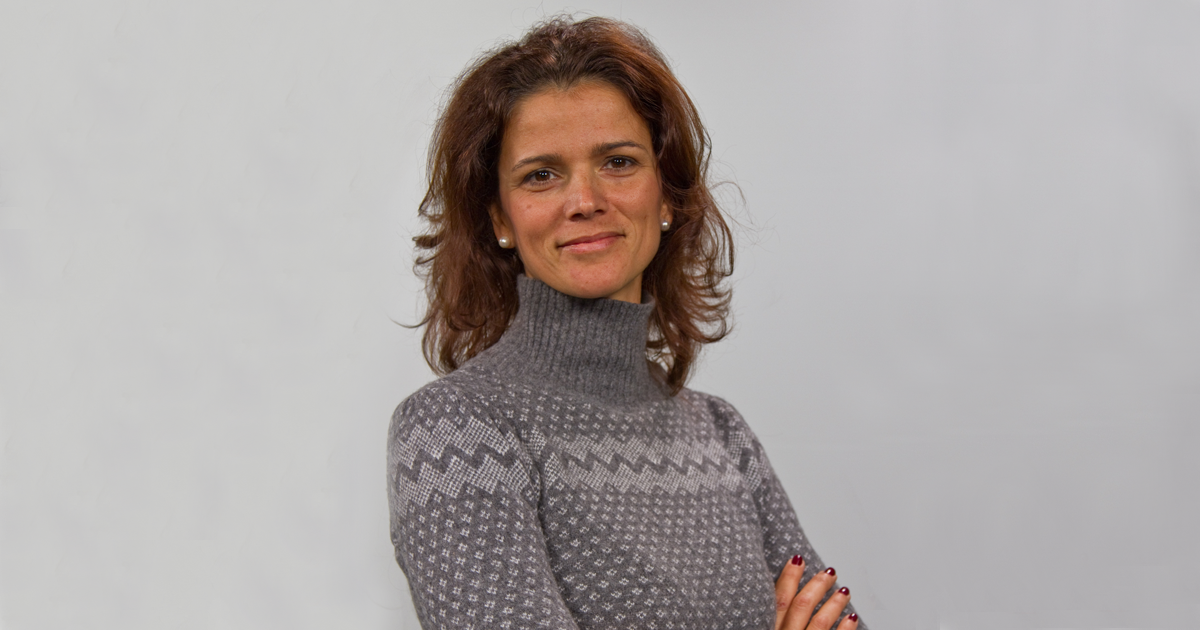 Esmeralda Pires, Digital Identity Service Manager at FCCN Unit, shares her experience in the pursuit of her interests and passions, tells us about the work developed by the team she manages and the women who inspire her in the areas of science, technology, engineering and mathematics.
During the month of March, the FCCN Unit joins GÉANT's #WomenInSTEM campaign, giving the opinions of several female guests in the STEM fields the opportunity to be interviewed.
Esmeralda Pires (EP): My name is Esmeralda Pires and I work at the FCCN unit.
When and why did you become interested in STEM? Was this your dream as a child/teenager?
EP: I have always seen mathematics as a rewarding challenge and programming as a different way to solve problems. It's also a way to express my desire to create something. Without a doubt it was mathematics that got me interested in computer science. 
How does your work contribute to science, innovation and knowledge creation? How does your work impact the world?
EP: At the moment, my team and I manage several authentication and authorization infrastructures for both the academic and the teaching community. These infrastructures allow students, teachers and researchers to actually access tools and resources that are important for their activities, both in the research field and for collaboration and knowledge sharing.
Name a woman in STEM who inspires you why.
EP: It is difficult to answer and choose just one. There are many women who inspire me in many areas, but the names that are very close to my mind are: Maria de Lurdes Pintassilgo, Marie Curie, Malala Yousafzai. However, there are many other women, whose names we don't know, who are as brave, as resilient, and as inspiring as the ones I mentioned above. The most important thing is that we all have the opportunity to be what we really want to be.
What inspiring message or advice would you give to young girls interested in a career in STEM?
EP: I would say challenge yourself. Explore. Don't give up. Above all choose what inspires you, what motivates you, and I am sure you will make your own opportunities, and be happy.