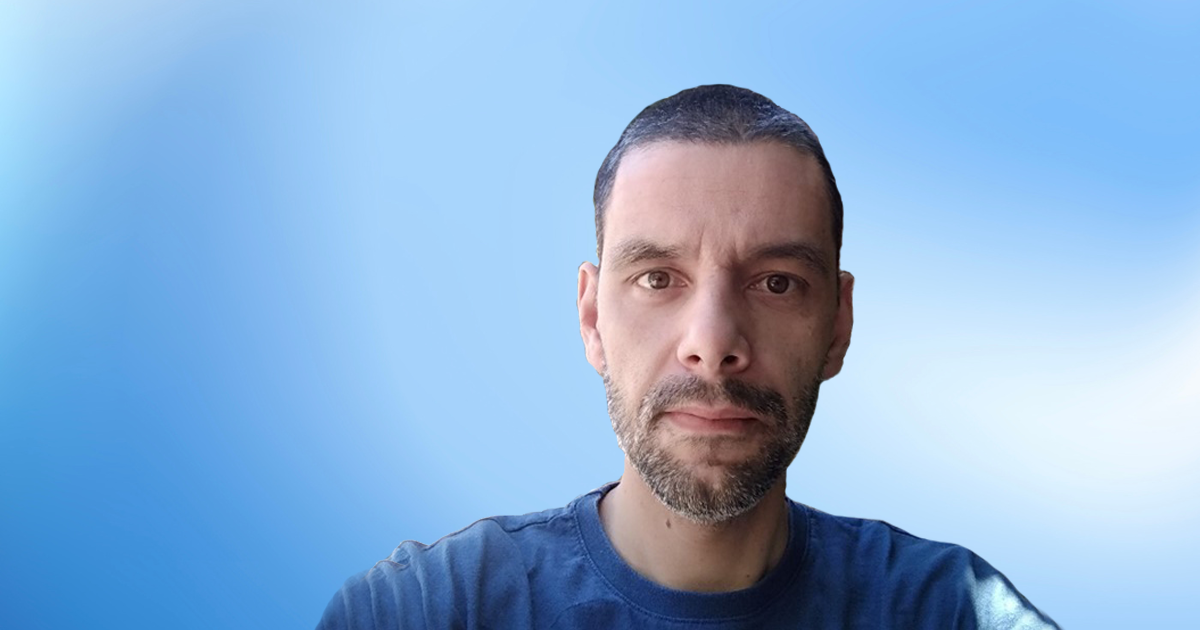 The Jornadas FCCN are just around the corner and, over the next few weeks, we'll be sharing testimonies from our community about the importance of this moment of encounter. Find out what the Jornadas participants think about this annual meeting promoted by the Unity FCCN.
Tiago Guedes, Coordinator of the Scientific Information Management Unit at the New University of Lisbon shares his expectations for the 2023 edition of the Conference.

"What do the FCCN Days mean to me?"
The FCCN days are the annual meeting point between the teams of higher education institutions that deal with the management of scientific information and the institutional repositories of the RCAAP network and the FCCN support and development team. They create an annual forum for updating and discussing ideas between FCCN and the HEI community, allowing institutions to understand the strategic options in terms of the FCCNroadmap, in order to plan technological and political transitions internally at each institution.
"Why the Jornadas FCCN are important"
They allow HEIs to define an internal calendar for the implementation and alteration of processes related to the management of scientific information (PTCRIS) and institutional repositories (RCAAP network). They are also relevant as an annual meeting point for the entire national community in this area, functioning as the main forum and, ideally, the only one, to understand the strategic options of the Ministry in these matters.
"What are my expectations for the 2023 edition?"
The main expectations for this year are related to the definition of the implementation schedule for Dspace 7 in institutions with independent centrally managed CRIS systems, which will result in a technological upgrade of the interoperabilities in place with the still existing Dspace 5.5 version.
It will also be interesting to collect the latest developments on the Pollen project, and its alignment with European Commission policy, the new MCES vision, and any new developments planned for the area of Scientific Information Management.