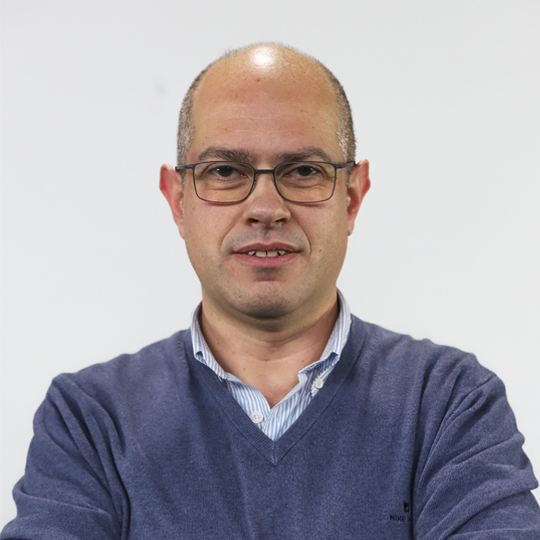 Emanuel Massano
Service Manager
Fiber optic network to suit your needs.
RCTS Fibre offers the possibility to create fibre optic networks tailored to institutions and their needs.
This service, for entities using RCTS, provides a fibre optic pair, without any active equipment in between, thus offering total traffic isolation and higher security levels.
Who is it intended for?
Institutions can subscribe to the RCTS Fiber service:
About RCTS Fibre
The RCTS Fiber Service allows its users to choose the technologies to be used in the fiber optic pair provided, thus giving freedom of choice of the solution that best suits the needs of each entity, without imposing limitations.
This service meets high requirements for information security and traffic segregation, as it provides a totally isolated means of transport.
Terms of Use
This service is intended for all institutions eligible for membership in the RCTS IP service.
If your entity is part of the academic or scientific community and is not yet connected to the RCTS Network, see here how to join and be able to use the RCTS Fiber service.