During the month of October, the FCCN Unit shares some practical content on how to ensure safe browsing. This week, it is focused on raising awareness about the threat of cybercrime. 
To mark European Cyber Security Month, the GÉANT network has created the #CyberHeroAtHome campaign. During the month of October, content will be shared on various cybersecurity topics. 
Each week, a new theme will be in focus. Device and network protection have already been some of the topics covered. This week, it is the turn of the theme of raising awareness about the dangers of cybercrime. 
Always alert!
Statistics show a widespread increase in cybercrime. The online world has similar threats to the real world, such as theft, fraud and stalking. The best way to protect is to adopt a new motto: "Always on the alert". Technology cannot guarantee 100% protection, and users are the last line of defence. 
If you are the victim of a successful attack, you could see your data and your company's data compromised or even lose money from your bank account. On the other hand, cybercriminals can infect your device with various types of malware which can have a wide range of consequences such as ransomware .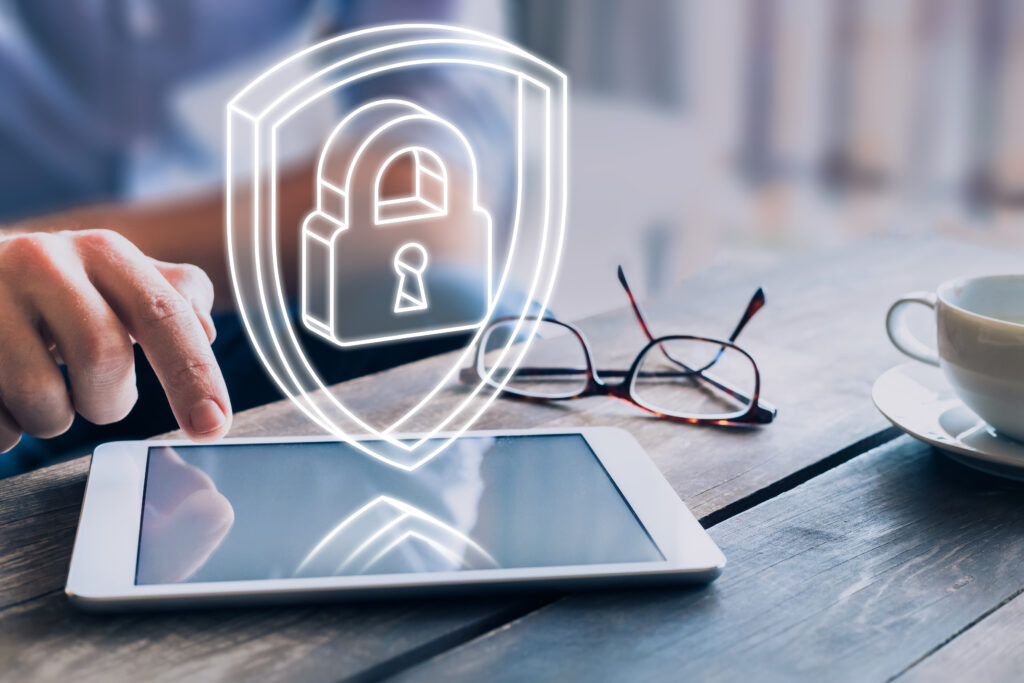 Cybercrime threats. Learn GÉANT's advice to ensure you respond appropriately:
#1 Evaluate requests for information
Pay particular attention to any request for personal or confidential information. Often, the attackers' goal is to make your action immediate and unthinking. In this sense, being especially careful with requests for personal information will be extremely important. 
#2 Think before you click
Stick to the following maxim: never click on a link thoughtlessly. This applies to all your online activities, including sending links by email, chatting or navigating a website. Think about the consequence of this action and, if necessary, search for the site using a search engine. 
#3 Be suspicious of good news
If something sounds too good to be true, it probably is. Don't "fall for" messages informing you that you have won a smartphone, free tickets or other prizes. 
#4 Report the threats
Report suspicious messages or links to your company or organisation, or to organisations certified to deal with threats. By reporting cybercrime attempts, you will help protect other potential victims. 
Did you know that...
→ 84% of cyber attacks rely on social engineering: obtaining personal information or spreading malicious software through manipulation. 
→ Ransomware attacks have seen a global increase of 350% in recent years.
→ In recent years, the frequency of phishing incidents has almost doubled.
Visit the GÉANT website to find more useful information!
Cybersecurity at FCCN
If you are part of the RCTS network, managed by FCCN, find out about the cybersecurity services that you can use at no additional cost.