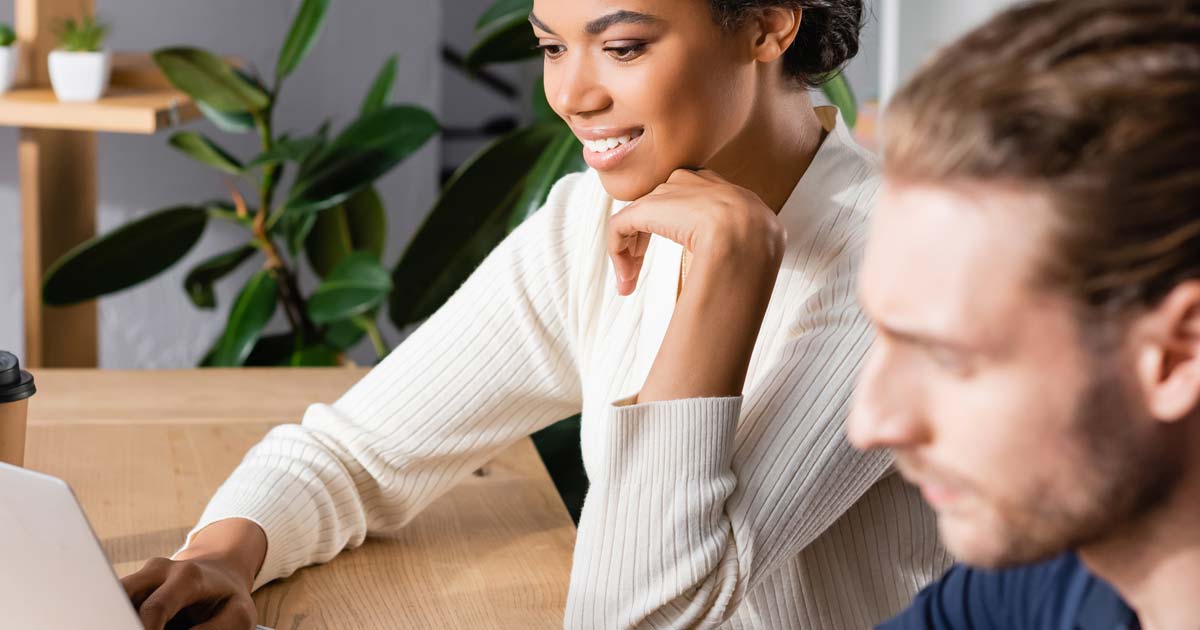 At FCCN we believe that the impact we create is multiplied when we work together as a team.
Together we can change the world, with the mission of providing the academic and research communities with the technological means to produce excellent science and knowledge.
But that's only possible if we connect your talent to our team!
We are still looking for qualified and motivated professionals for the development of our projects.