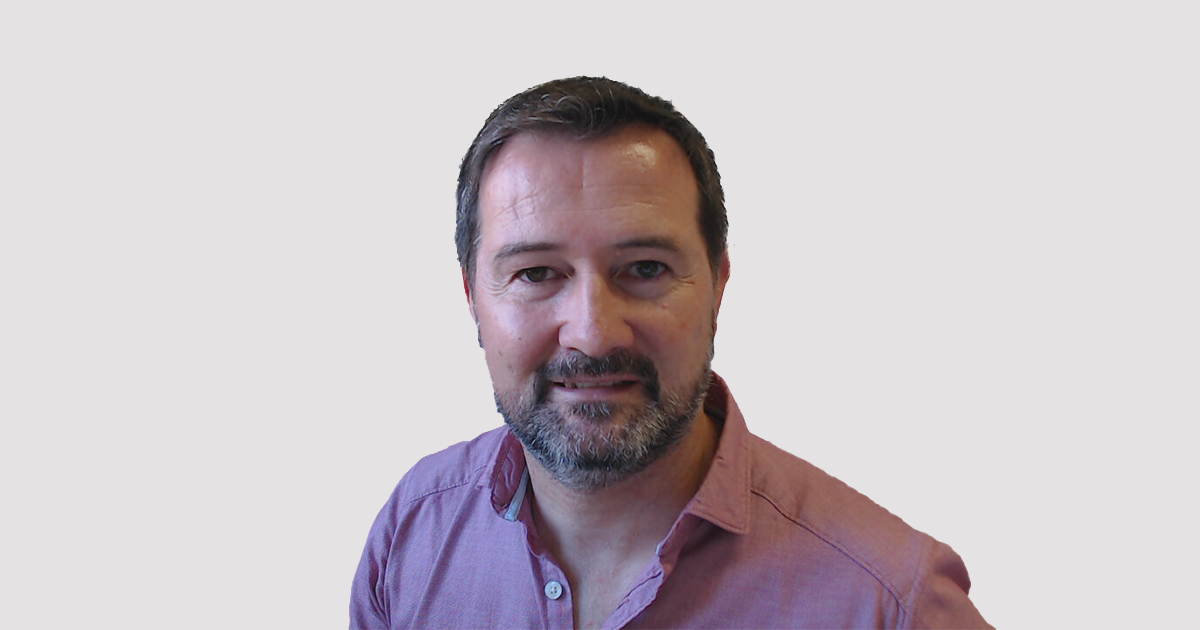 The Coordinator of the Polytechnic of Bragança's Communications Center, Nuno Rodrigues, shares the importance of this higher education institution's 100 Gbps connection (RCTS100 Project) to the Science, Technology and Society Network: "This activation has a special meaning for our academic community. 
#1 What is the significance and impact of the activation of the connection of the Polytechnic Institute of Bragança to the national 100 Gbps education and research network?
The activation of the connection of the Polytechnic Institute of Bragança to the RCTS at 100 Gbps has a special meaning for our academic community. This is because it represents, finally, the provision of connectivity to our institution in the same technical conditions (speed and redundancy) that have long been ensured to most institutions of the coastal strip of our country. We know that this was an old desire of the whole FCCN Unit team that, without ever giving up, has always demonstrated, over the years, the greatest commitment in the search for viable options that would lead to the elimination of this "digital divide", now realized. We would like, above all, to express our recognition and gratitude to all those in the FCCN Unit who contributed to this result.
#2 What is the importance and impact that the services and digital projects of the FCCN Unit have on the daily life of the IPBragança community?
The Polytechnic Institute of Bragança currently serves an academic community of over 10000 people, including students and teaching and non-teaching staff. It is a community with high connectivity requirements, which intensively uses electronic media for the development of various activities, whether teaching, administrative, research or outreach to the local and regional community. In this sense, the digital services of the FCCN Unit are, nowadays, indispensable tools and of daily use for our community, in the different aspects identified. Besides the fundamental high-speed Internet connectivity service, we would like to highlight the importance, for our institution, of the Colibri/Zoom service to support educational activities and the online access to scientific production provided by the b-on service.
#3 What other positive impacts result from this activation? 
The implementation of this new 100 Gbps connection, together with the integration of the IPB connection in the DWDM network managed by the FCCN Unit, will also enhance the growth of the advanced computing cluster of the Centre for Research in Digitization and Intelligent Robotics (CEDRI/IPB) and facilitate its future integration in national and international advanced computing networks. Additionally, it allows access to the RCTS Lambda service (point-to-point dedicated circuits between education and research entities around the world), thus enhancing the participation of the IPB research community (teachers, researchers, research centers) in national and international projects involving advanced computing resources, particularly in terms of big data and AI.