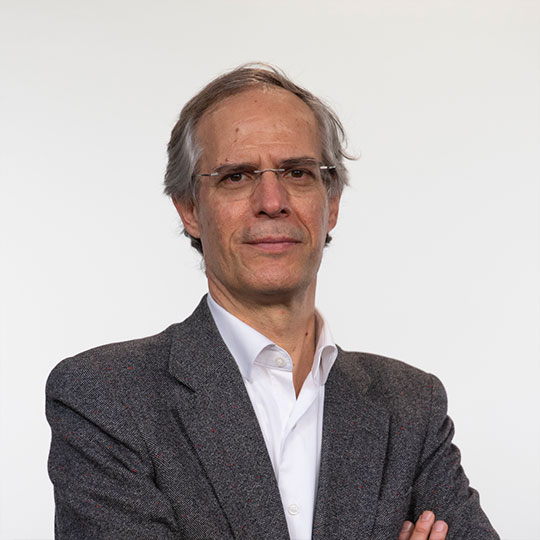 João Nuno Ferreira
General Coordinator
FCCN is the Scientific Computing Unit of FCT - Foundation for Science and Technology, whose purpose is to contribute to the development of Science, Technology and Knowledge in Portugal. 
We provide high-speed Internet connectivity and IT services to the Portuguese higher education and research system. 
More than six hundred thousand students, researchers and staff can rely on our national education network every day. 
Cost efficiency is in the DNA of FCCN 's operation, so we are committed to providing common, reproducible and shareable solutions to meet the needs of our user community. 
Digital services and innovation 
We provide a set of shared digital services that aim to support the development of education and science in Portugal, contributing to the excellence of national education and research.
From FCCN to the world
Connection to Europe and the rest of the world is ensured through the European GÉANT network, which interconnects and provides advanced digital services to European national education and research networks, of which RCTS is a Portuguese member.
These networks are internationally referred to as NRENs: National Research and Education Networks.
Connection to the GÉANT network provides a privileged collaboration channel for Portuguese researchers, teachers and students to access infrastructures, data and services worldwide. 
Technological Areas of FCCN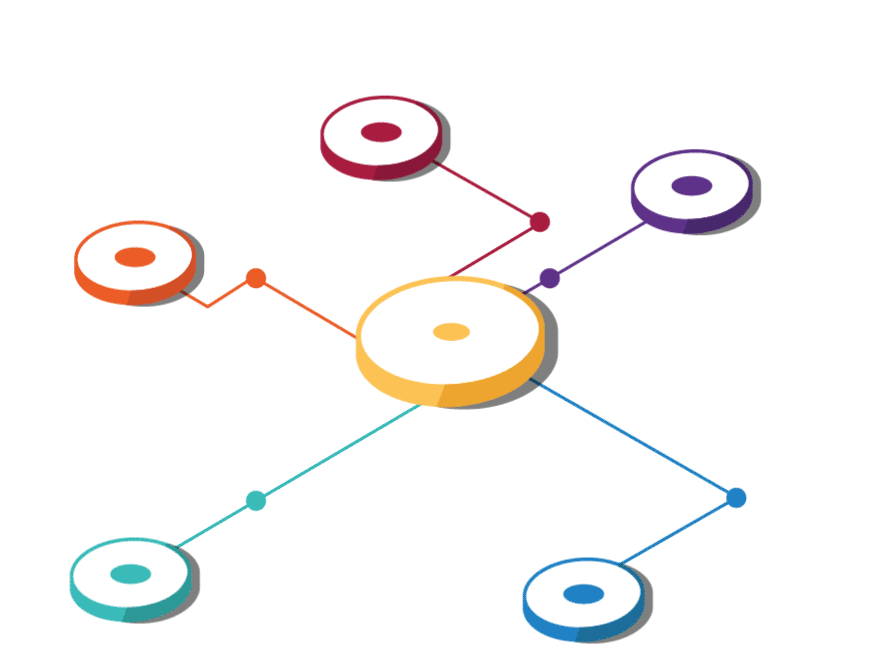 Meet the RCTS Network - Science, Technology and Society Network
The Science, Technology and Society Network, RCTS, is the digital infrastructure of Connectivity and Computing, directed to the research and education community.
With it we ensure Communication, Collaboration and the development of new Scientific Knowledge.
These networks are internationally referred to as NRENs: National Research and Education Networks.
How to join
The Team FCCN
The FCCN team is made up of more than 90 employees, spread across the various areas of activity, with the following people responsible for each area: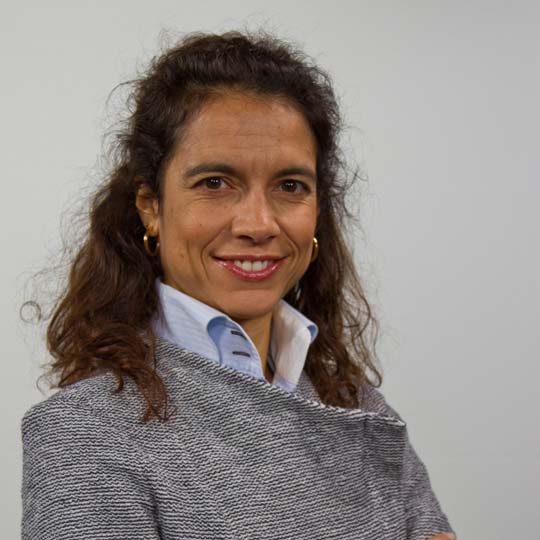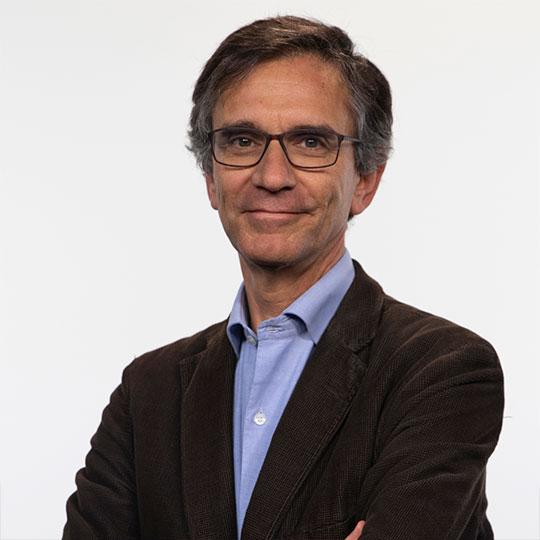 Miguel Andrade
Area Director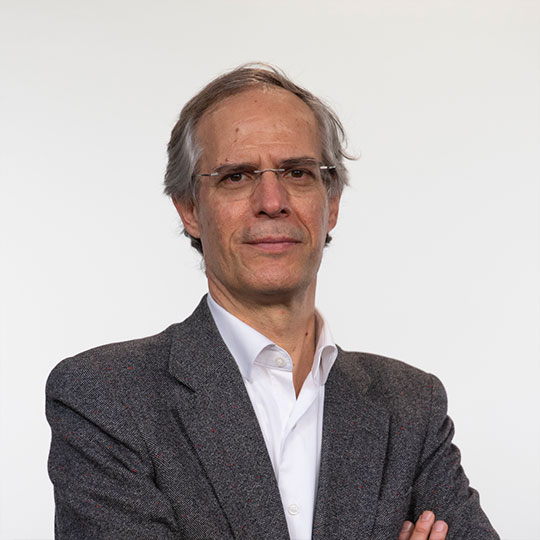 João Nuno Ferreira
General Coordinator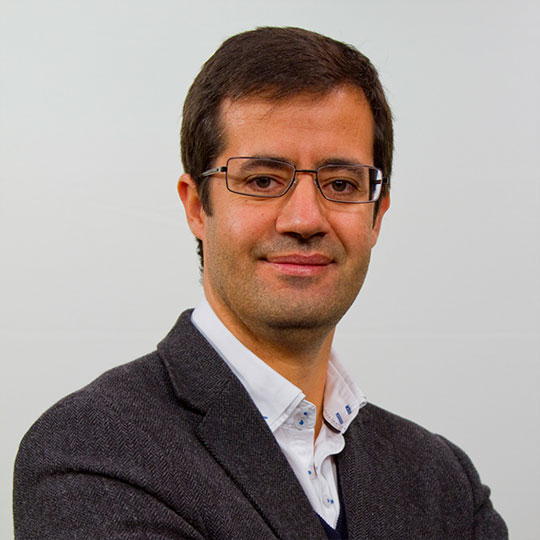 João Mendes Moreira
Area Director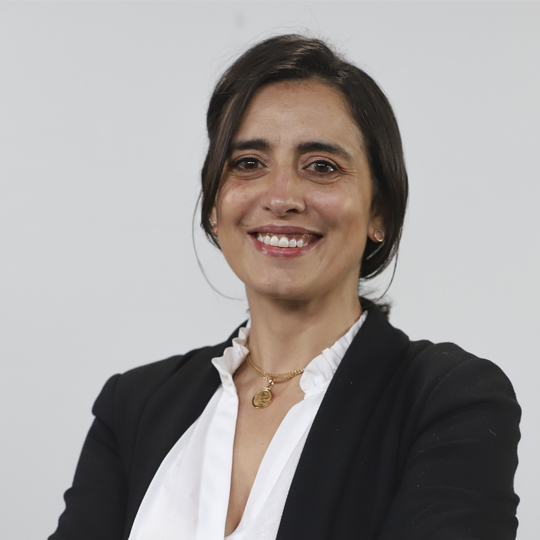 Salomé Branco
Area Director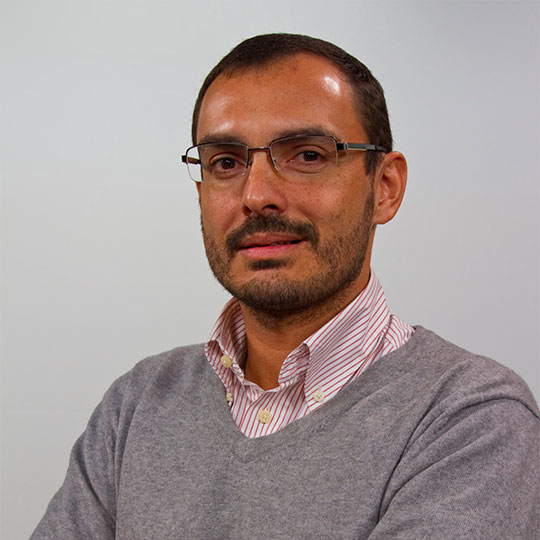 João Pagaime
Area Director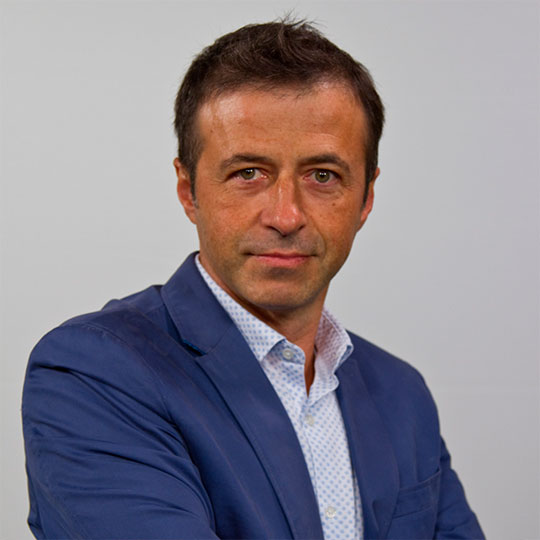 João Preto Gomes
Area Director
We are FCCN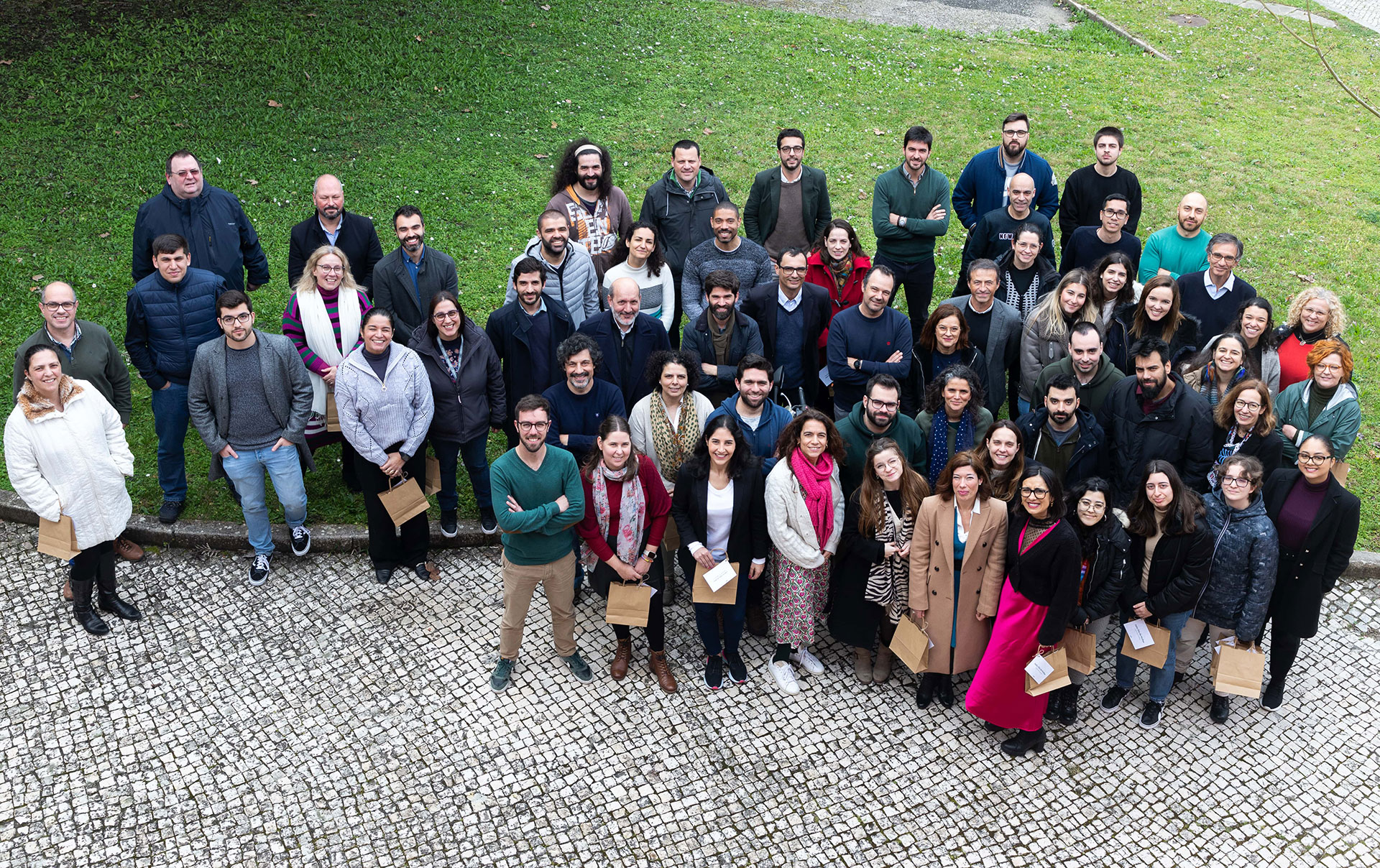 Three decades of History - Meet our origins
The genesis of FCCN is the Foundation for the Development of National Means of Scientific Calculation, created on December 23, 1986.
30 years changing the Internet, giving our best to the national scientific community, providing dozens of services to thousands of users.
Today FCCN connects more than 70 higher education institutions, laboratories and other public institutions with high-speed connections.
In these three decades we have developed a range of collaboration, communication, computing, security and knowledge services for our users to do more and better.
The History