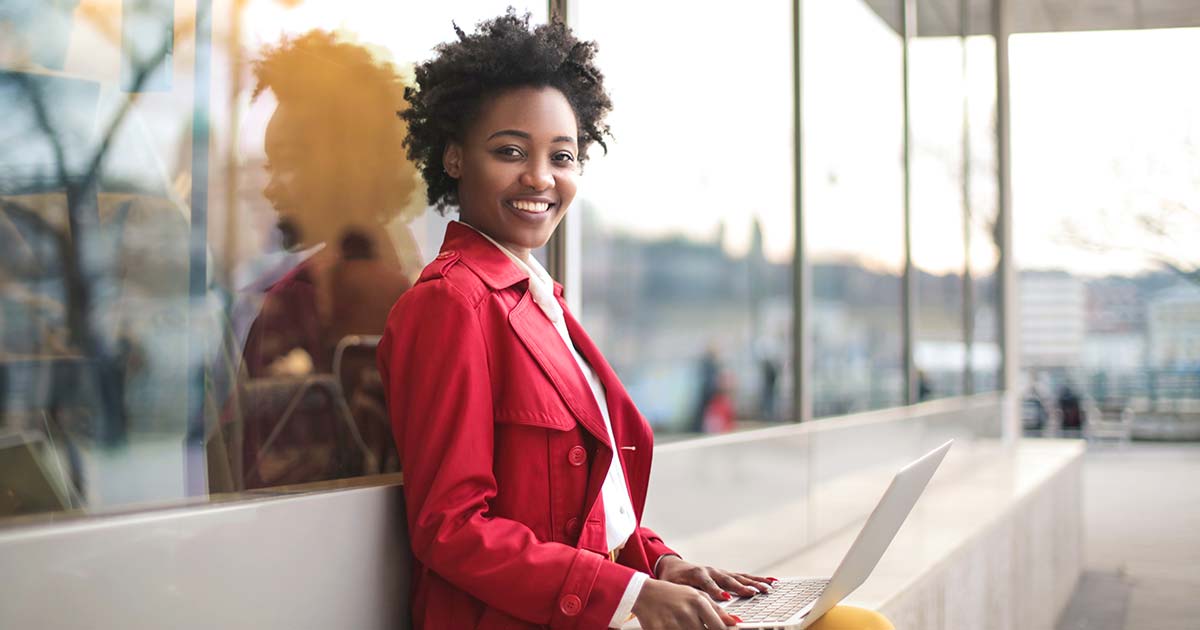 With the aim of bringing society in general closer to knowledge, we make some of our services available to other public administration entities whose interest is common.
That is, that are in some way connected to scientific research and knowledge sharing for non-commercial purposes.
Nau, a distance learning platform, is one of the first examples of this openness to society.
If you believe that your institution or company can add value to the academic and scientific community, without commercial purposes, talk to us.
Related Entities