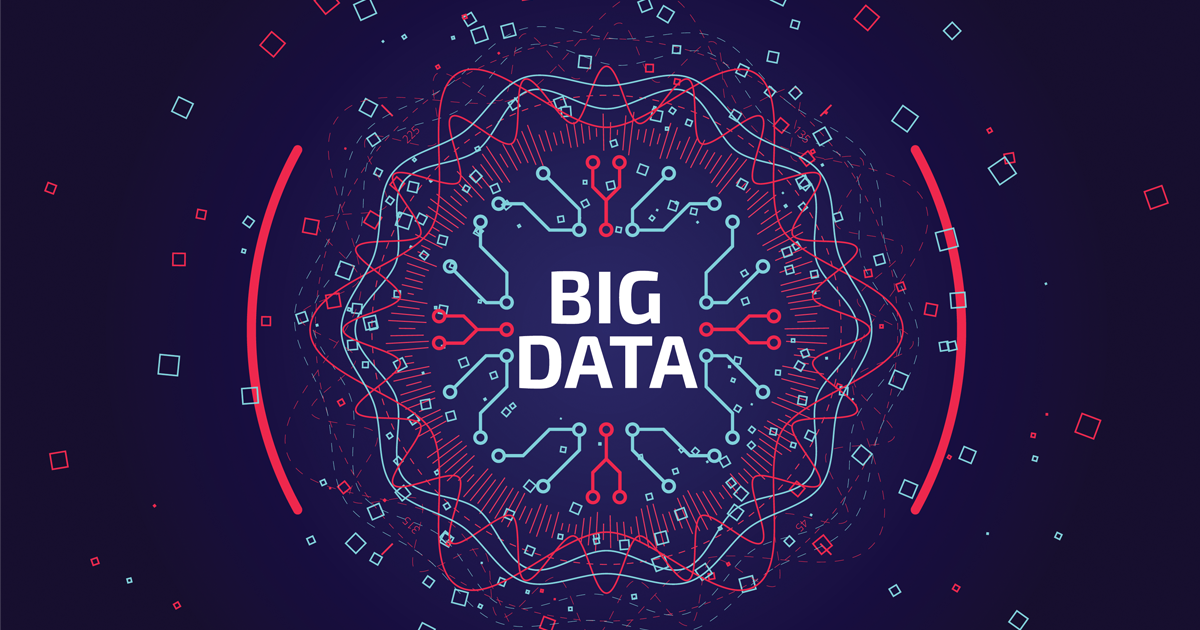 Technology has undergone a true and inevitable evolution over the past few years. The current reality is marked by the possibility of collecting large volumes of information that drive a set of analyses that increase our knowledge and help us make decisions. From the steps we take every day, to the pages we visit while surfing the internet, to our preferences when shopping online or the type of content we most consume on social networks, there is a plethora of data that, complying with all good practices that preserve more sensitive and private information, can help organizations make informed decisions. It is therefore increasingly pertinent to "uncomplicate" this concept of "Big Data" by investing in a true literacy of the population for the contribution of technology to improve our daily lives.
Put simply and briefly, the concept of Big Data refers to the large volume of quantitative data, collected and stored by organizations, which can be extracted and used in a variety of ways for the purpose of making informed decisions. Beyond statistical analysis, Big Data is essential for artificial intelligence projects and for the development of predictive models, which have a major positive impact on improving our daily lives.
In recent years, data storage capacity has increased considerably and technological advances have reduced the cost of storage and computation, making Big Data more affordable. However, the analysis of these large volumes of data is still a major hurdle. The techniques often used to analyze small volumes of data are not able to meet the new needs, and despite their intrinsic value, this data is of little use until that value is discovered/disclosed.
In this sense, and at a time when the concept of Big Data has become a topic of great interest as more and more organizations are able to collect and store large volumes of data, it is crucial to have a basic understanding of how this data is used and the value it brings to the organizations that collect it.
To understand the reality of Big Data, there are some tools available, such as the free online course "Big Data: concepts, technologies and the analytical perspective of operations simulation", promoted by the University of Évora and available at the NAU Platform. This course transmits basic concepts that help understand the usefulness of the data that is collected by organizations. It is pertinent to uncomplicate the concept of Big Data and move towards a direction of removing misconceptions of privacy invasion, to understand its contribution to everyone's life.
In an increasingly digital world, which offers immense potential, decisions must be based on processes of analysis and reflection that take advantage of the agility and speed of access offered by data to arrive at solutions that meet the real needs of society in an assertive, objective, and personalized manner.