Organized by the Foundation for Science and Technology (FCT), through the FCCN unit, the RNCA Meeting brought together experts and enthusiasts at UTAD for a two-day immersion in sharing and debating the latest trends, projects and synergies in the field of Advanced Computing. 
On November 7 and 8, the University of Trás-os-Montes and Alto Douro (UTAD) was the privileged venue for the 3rd edition of the National Network for Advanced Computing (RNCA) Meeting, promoted by the Foundation for Science and Technology (FCT), through the FCCN unit. The Geosciences Auditorium and the UTAD laboratory complex hosted the sessions, debates, round tables and workshops on advanced computing infrastructures and services in Portugal.  
Invited national and international experts shared knowledge about advanced computing services and projects, highlighting the importance of High Performance Computing (HPC) and exploring synergies for developing skills in this area.  
The discussions also covered the new computing platforms planned for 2023/2024, European Supercomputing and ways of accessing national and European supercomputers. 
UTAD, an active member of the RNCA, home to the Centre for Competence and Visualization of Advanced Computing (CCVCA), and host of this meeting, received all the participants very well and was also the stage for the inauguration of the new equipment that is now part of the new INCD operational center, now with operational representation in the north of the country.  
The inauguration of the operational center was attended by INCD, FCT and UTAD representatives and was followed by a visit to the UTAD Data Center, where the equipment is housed.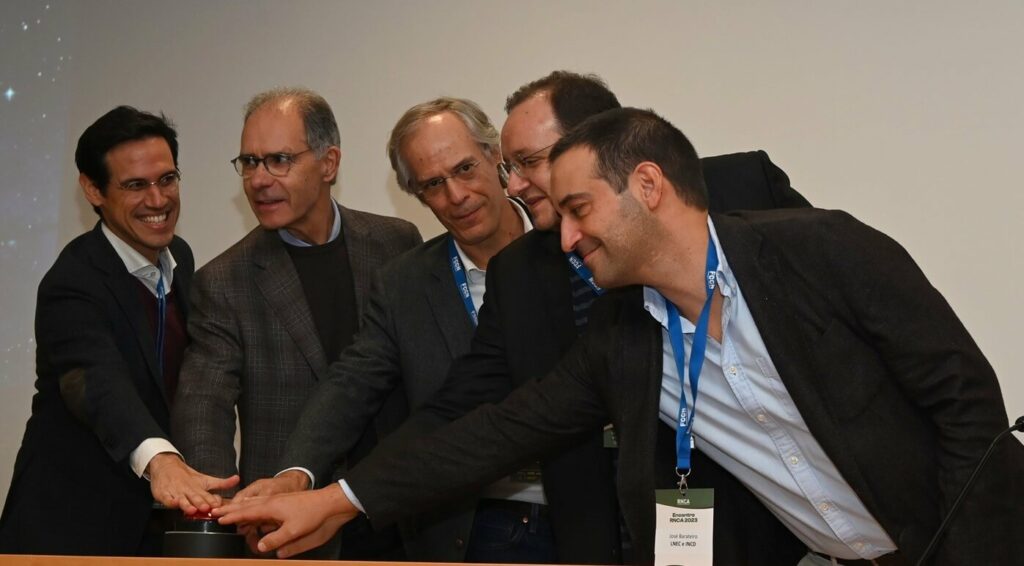 With a capacity of around 5000 CPU cores and 4 Petabytes of storage, this new operating center offers High Performance Computing, High Throughput Computing and Cloud Computing services, complemented by data storage systems and services. The computing nodes are equipped with AMD Epyc processors with 512 Gigabytes or 1 Terabyte of RAM interconnected by a low-latency communication network of 200 Gigabits per second.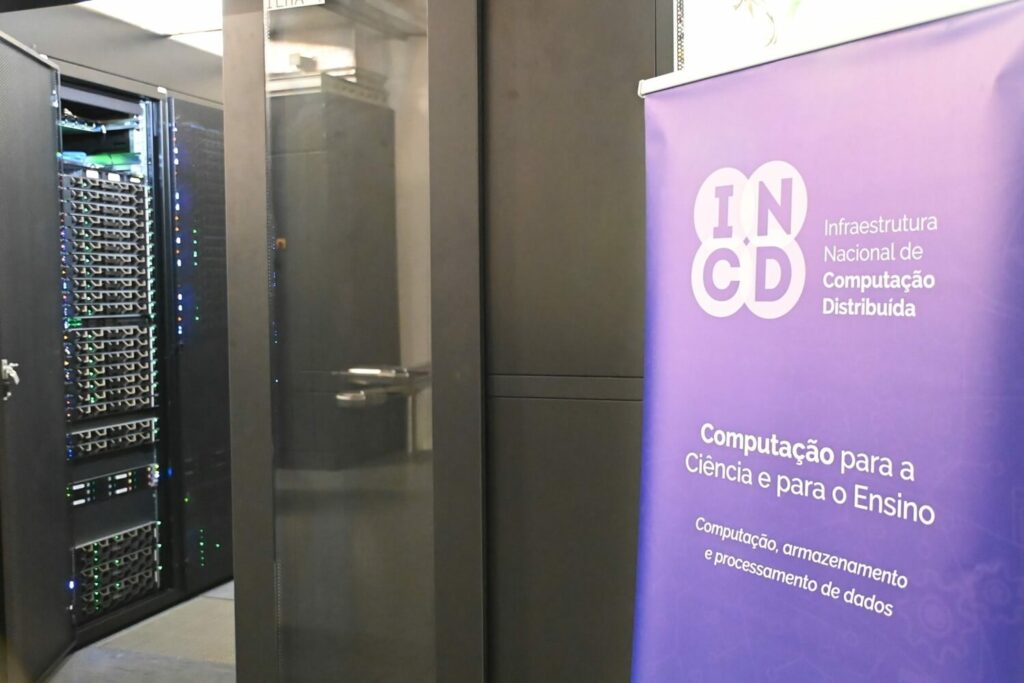 Access to the resources of this new INCD center will be made available to the scientific community within the scope of the RNCA, namely through the FCT's Computing Projects Calls Advanced (CPCA). Applications for the 4th CPCA, which includes the new INCD resources, are open for experimental access (A0), development access (A1) and regular access (A2). 
The RNCA 2023 Meeting was thus consolidated as a vital opportunity to develop synergies, partnerships and skills within the advanced computing ecosystem in Portugal. 
The presentations, photos and videos of the RNCA 2021 Meeting can be found at https://indico.fccn.pt/e/encontroRNCA2023.