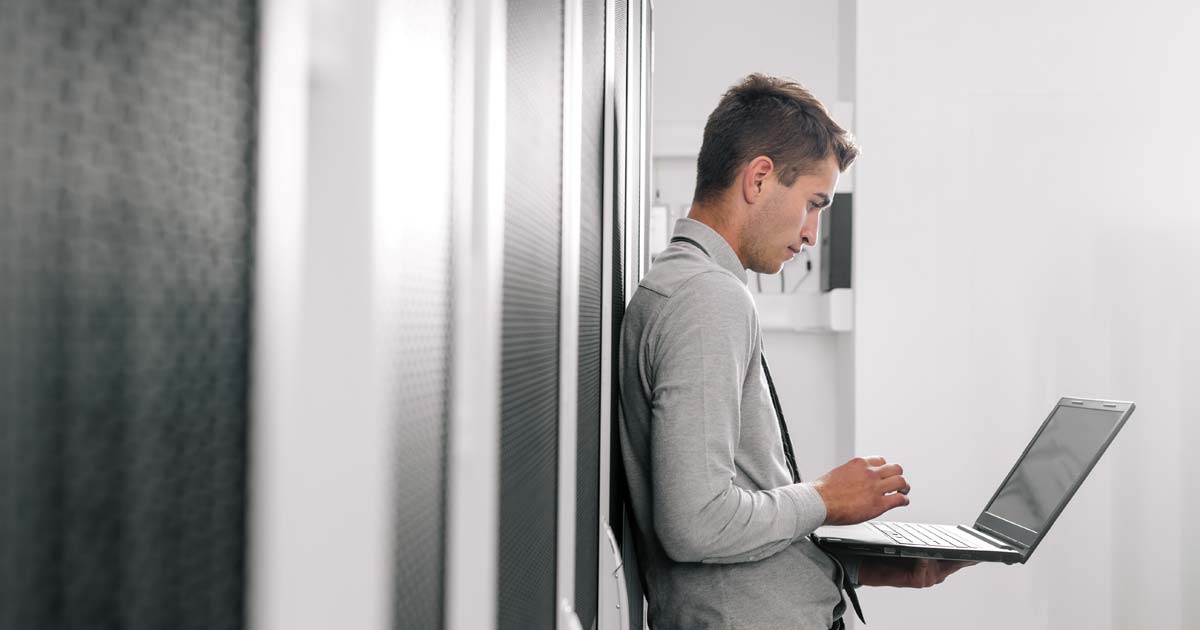 Advanced education and research needs need tailor-made solutions.
From advanced computing services, to Cloud data storage and sharing, we support projects with high technological complexity, with agility and speed.
Access to most of these services relies on connection to RCTS.
If your entity is part of the academic or scientific community and is not yet connected to RCTS, see here how to join.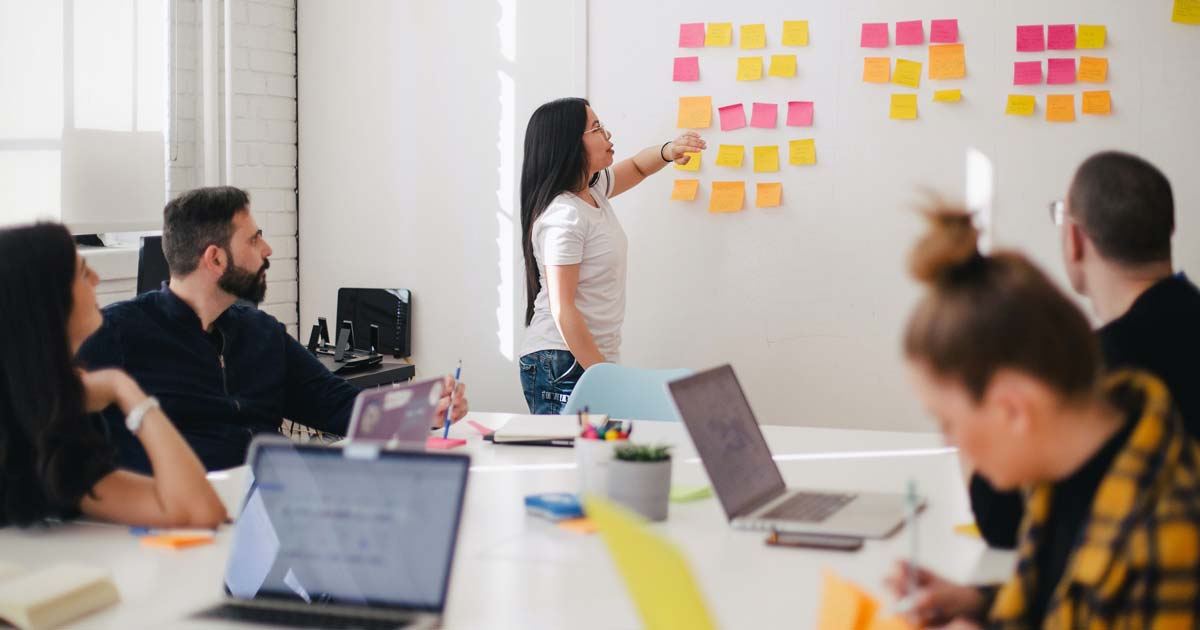 Do you have a suggestion for a service? Would you like FCCN to develop a project?
We are abreast of technological developments and their potential usefulness to our community.
And we are also attentive to your ideas and suggestions, because our users' needs are our own.
Have an idea for a new service that could be useful to the rest of the community? The first step is to share.
Your proposal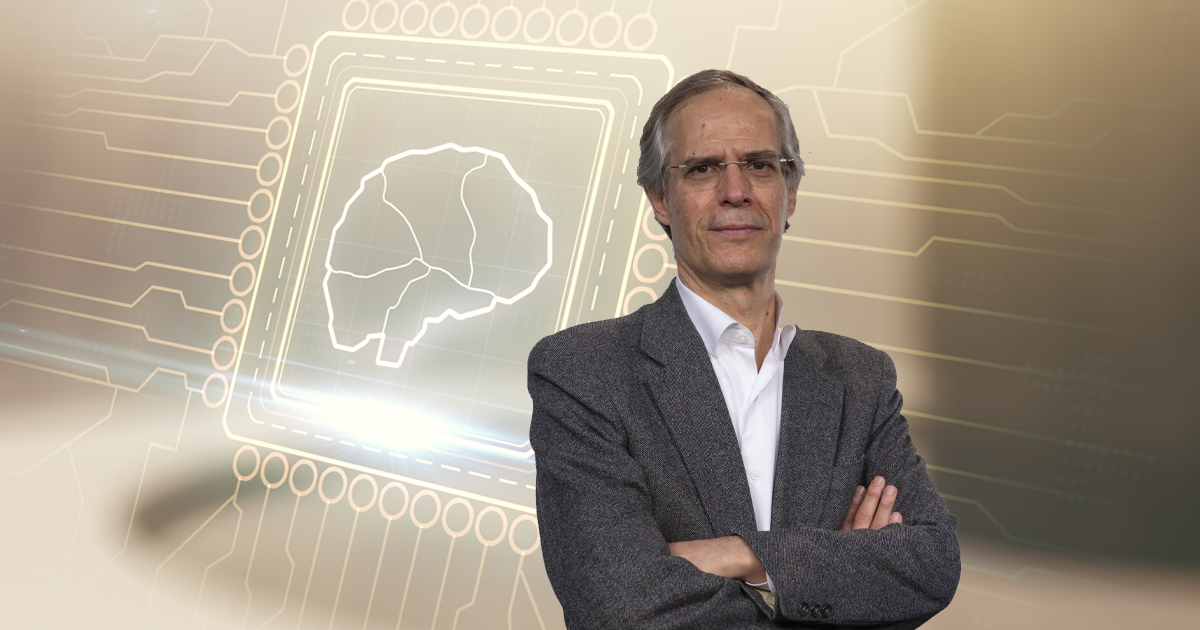 "We will continue to strengthen technologies that accelerate knowledge"
The General Coordinator of the FCCN Unit of the Foundation for Science and Technology, João Nuno Ferreira, reviews 2022 and looks towards the new year with confidence.
European Supercomputing Student Program has open applications
European students can apply to EUMaster4HPC, the first pan-European Master in High Performance Computing (HPC).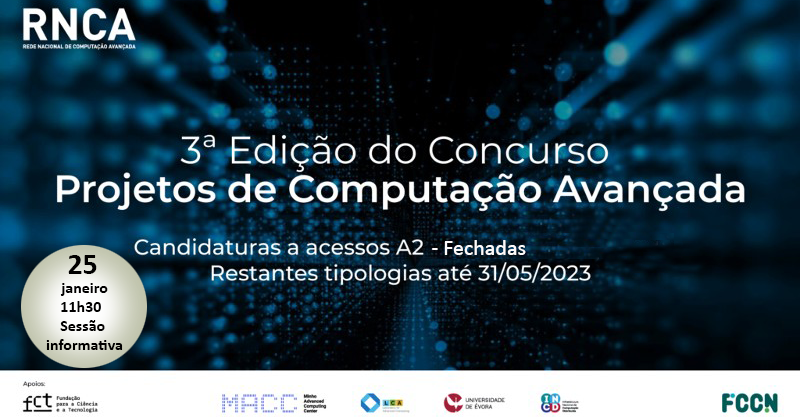 New information session about the 3rd Advanced Computing Projects Contest
A new information session on the Advanced Computing Project Competition, organized by RNCA, will take place on January 25.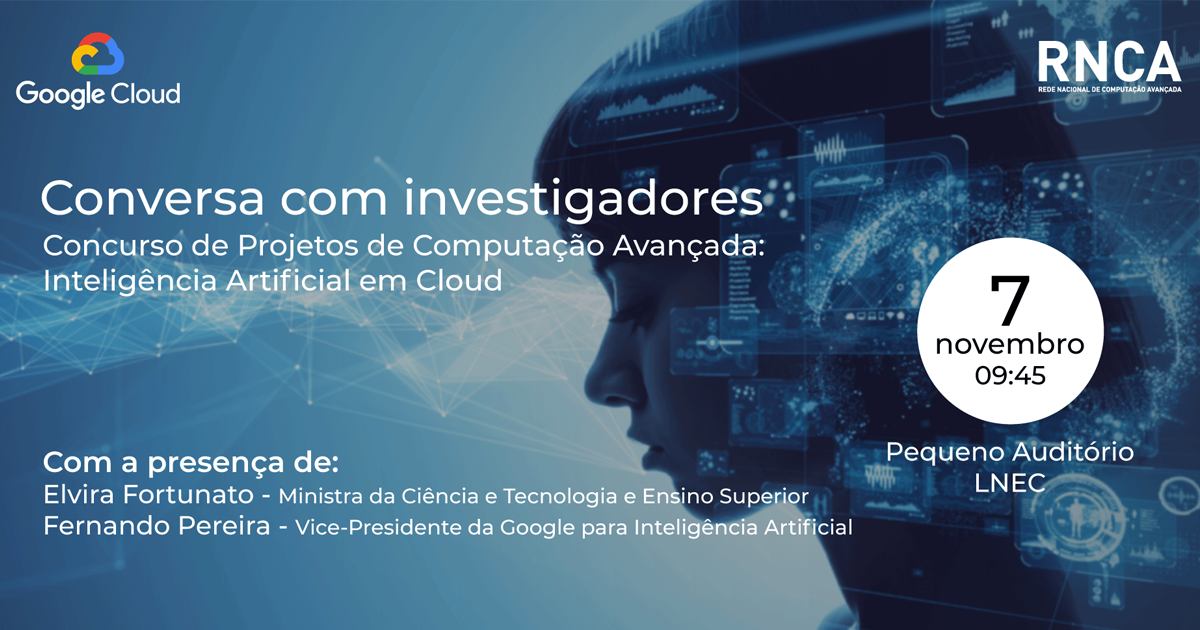 Conversation with Researchers: Artificial Intelligence in the Cloud
A meeting and debate with the researchers selected by the Advanced Computing Projects Competition: artificial intelligence in the cloud, with the presence of the Minister of Science and Technology and Higher Education, Elvira Fortunato.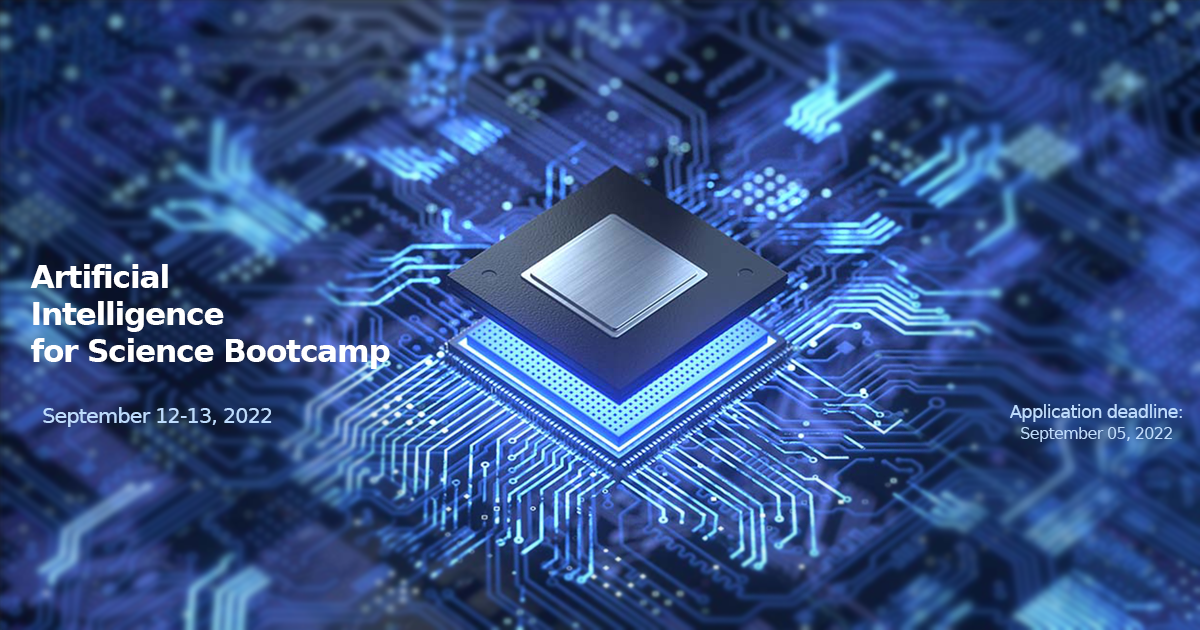 Artificial Intelligence for Science Bootcamp
Bootcamp takes place between September 12 and 13. It is aimed at the community of Portuguese researchers and students who use GPUs as their main tool in HPC and Artificial Intelligence.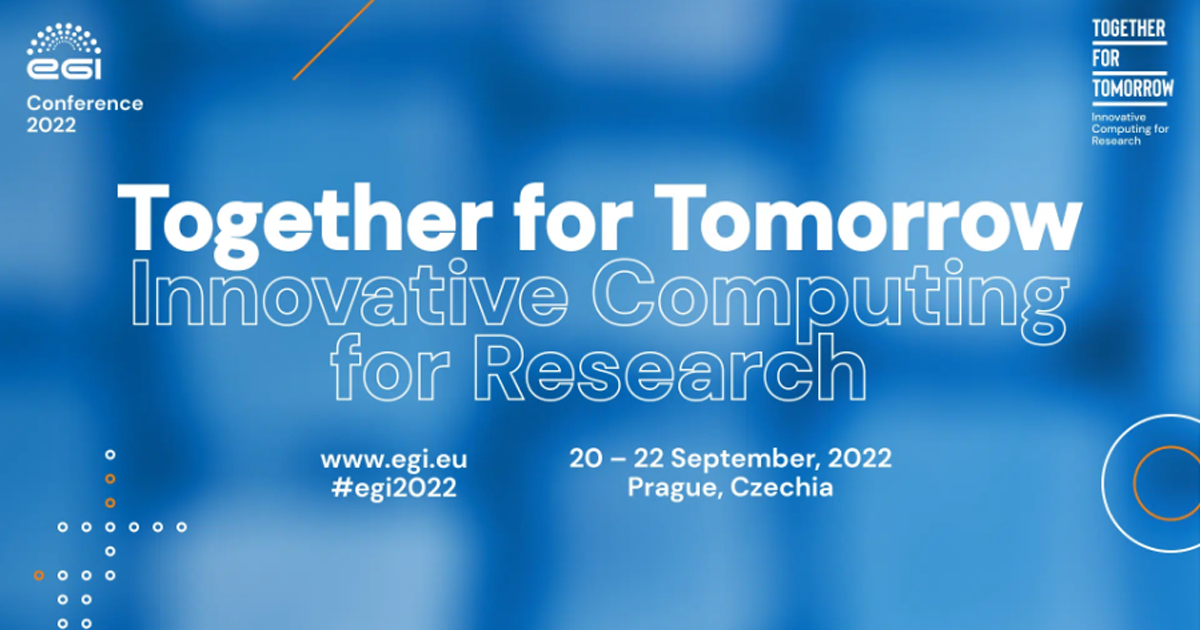 EGI 2022: the future of computing at the service of scientific research
Prague hosts the annual event organized by EGI and CESNET. From September 20-22, the EGI 2022 conference debates innovation in computing to ensure better and greater support for research.