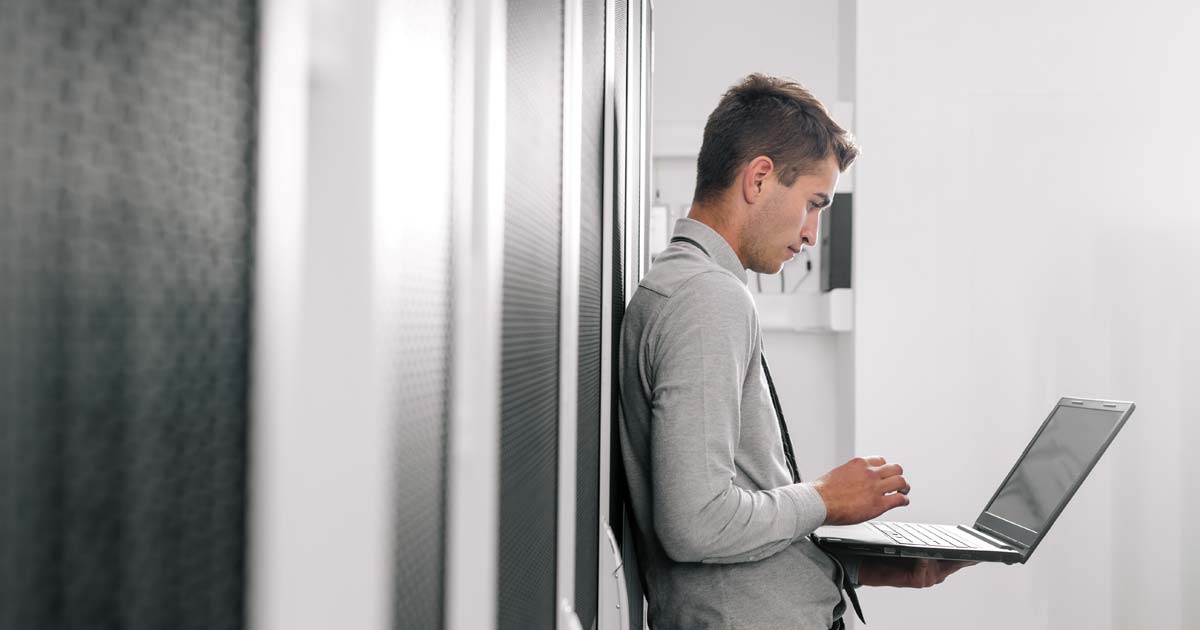 Advanced education and research needs need tailor-made solutions.
From advanced computing services, to Cloud data storage and sharing, we support projects with high technological complexity, with agility and speed.
Access to most of these services relies on connection to RCTS.
If your entity is part of the academic or scientific community and is not yet connected to RCTS, see here how to join.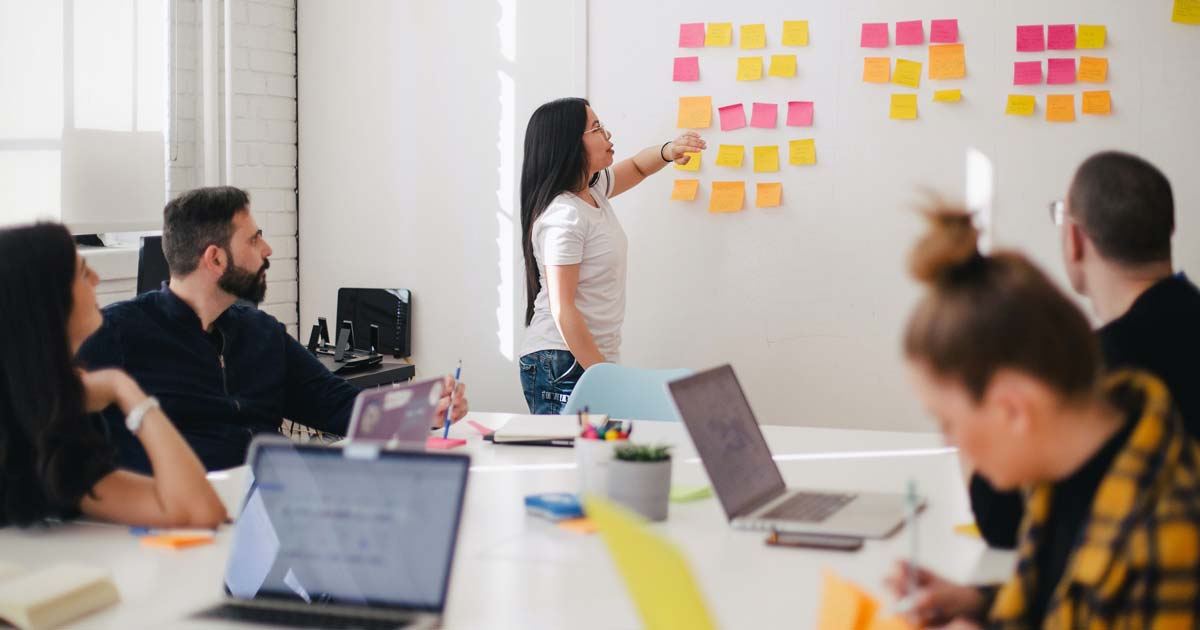 Do you have a suggestion for a service? Would you like FCCN to develop a project?
We are abreast of technological developments and their potential usefulness to our community.
And we are also attentive to your ideas and suggestions, because our users' needs are our own.
Have an idea for a new service that could be useful to the rest of the community? The first step is to share.
Your proposal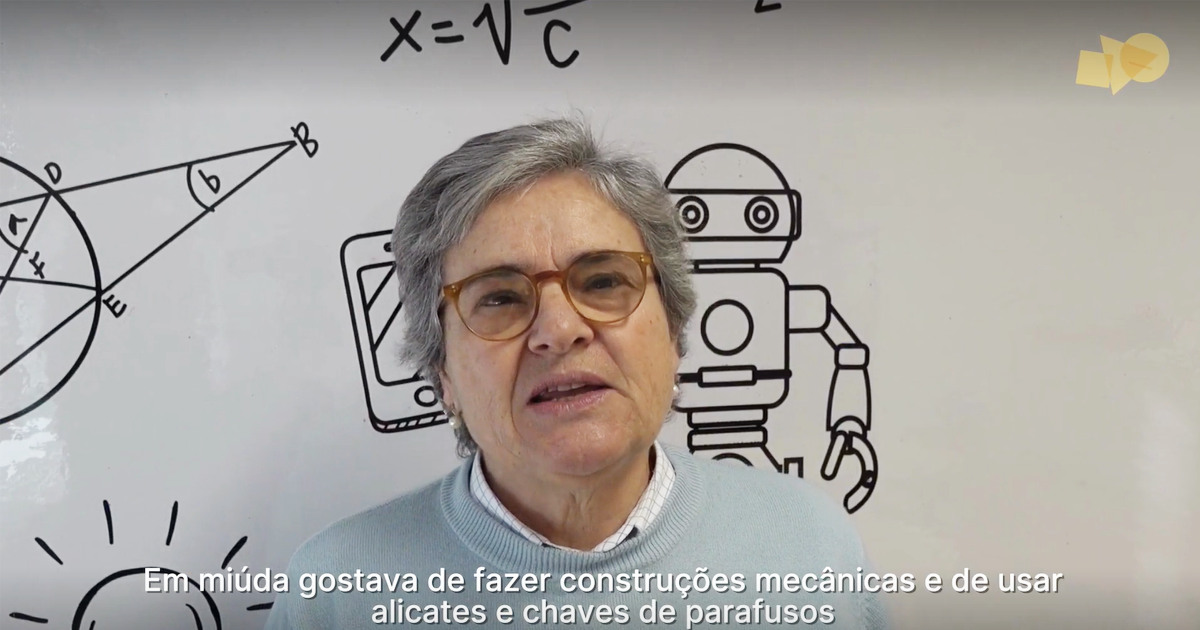 "I hope more and more girls will choose technology fields"
Isabel Ribeiro, Researcher at the Institute for Systems and Robotics (ISR-Lisbon) / IST, shares her testimony about her own role and...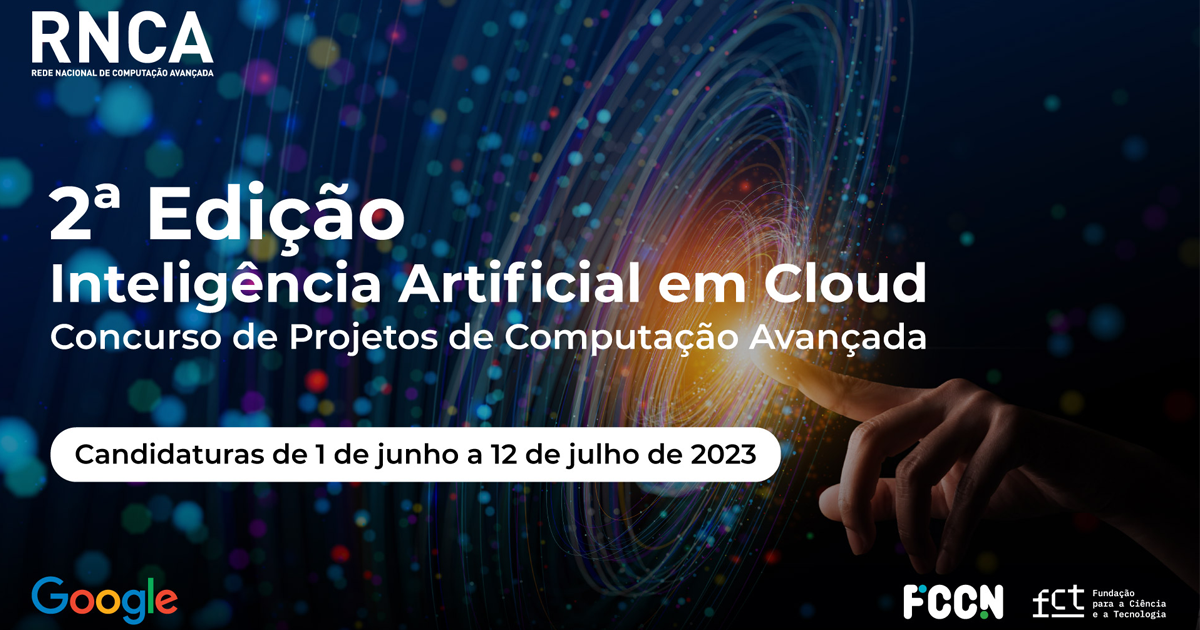 2nd edition of the Advanced Computing Competition: Artificial Intelligence in the Cloud
The 2nd edition of the Advanced Computing Competition: Artificial Intelligence in the Cloud, whose applications run from June 1 to July 12, 2023.
Registration for FCCN 2023 Conference is now open
The 14th edition of the FCCN Conference will take place at the Naval School - Alfeite Base in Almada, between June 27th and 29th, 2023. Registration is already open and can be done through the event's new dedicated website.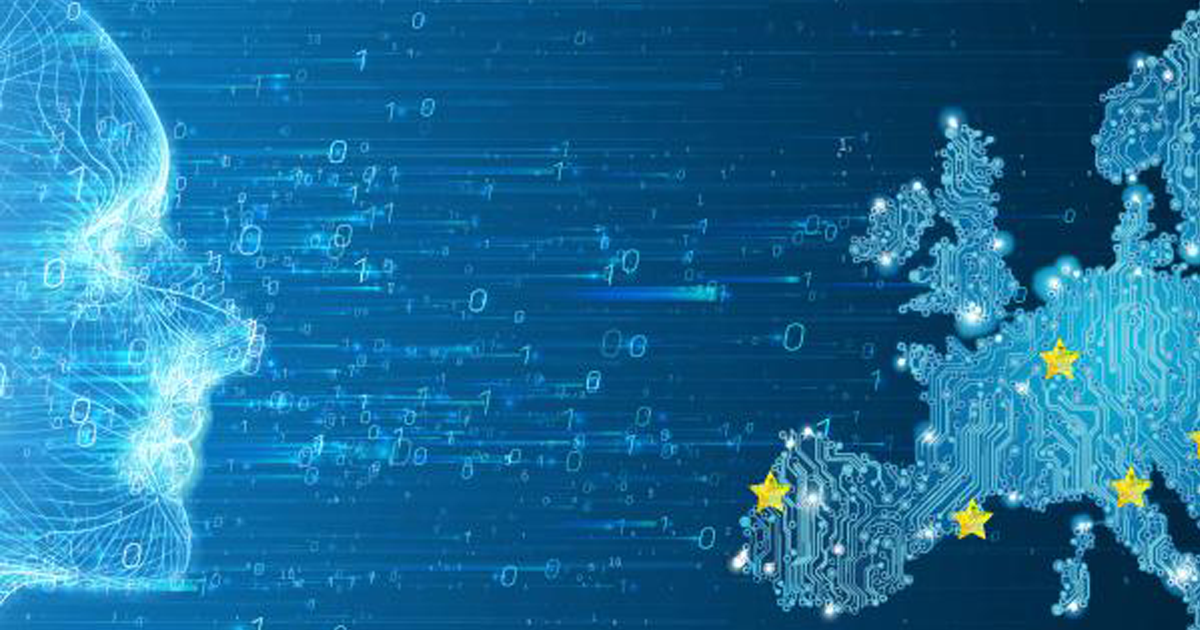 Explanation session on EuroHPC tenders
FCT's FCCN Unit and ANI (National Agency for Innovation) organize on March 24th, from 15:00 to 16:30, a briefing session on the EuroHPC Partnership tenders.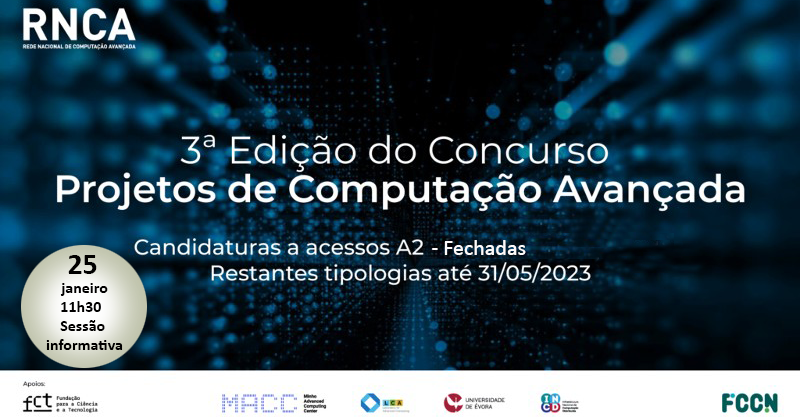 New information session about the 3rd Advanced Computing Projects Contest
A new information session on the Advanced Computing Project Competition, organized by RNCA, will take place on January 25.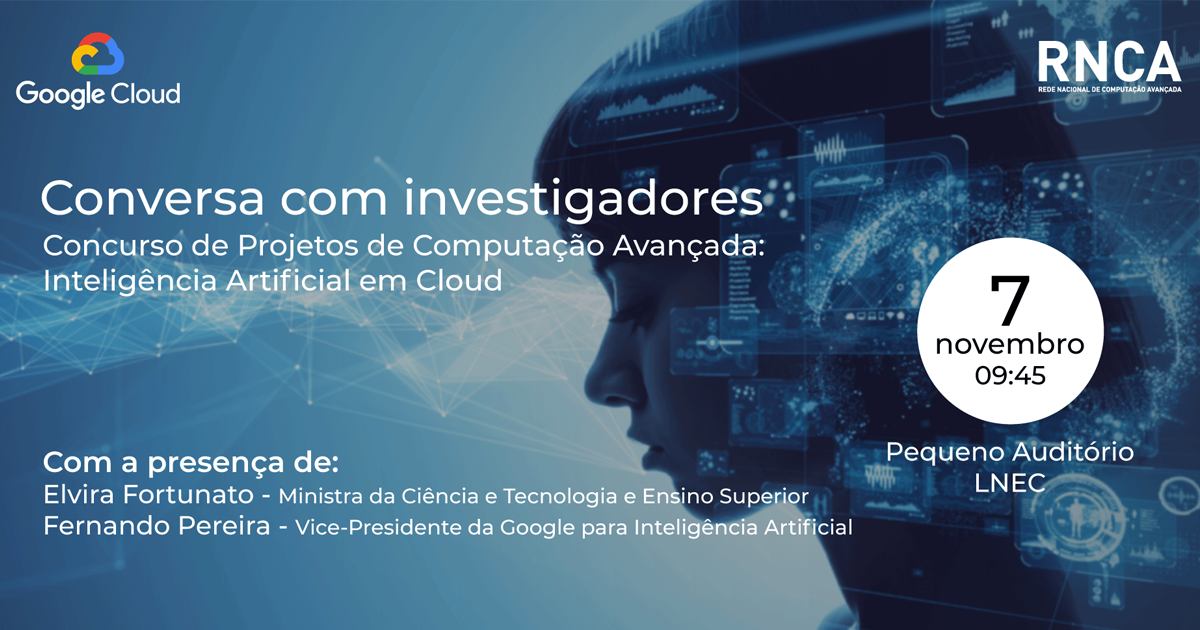 Conversation with Researchers: Artificial Intelligence in the Cloud
A meeting and debate with the researchers selected by the Advanced Computing Projects Competition: artificial intelligence in the cloud, with the presence of the Minister of Science and Technology and Higher Education, Elvira Fortunato.