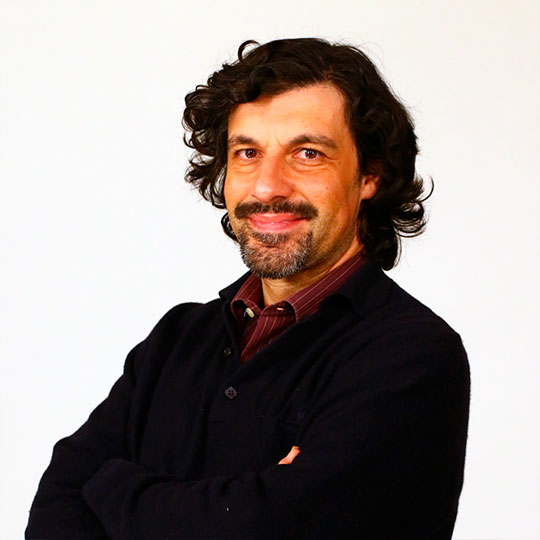 Pedro Lorga
Service Manager
GigaPIX is theInternet Exchange Point promoted and operated by FCCN - an Internet Exchange Point is a neutral point of traffic exchange between different organizations, with the mission of allowing various IP networks to interconnect with each other more efficiently.
GigaPIX improves the quality of the IP networks interconnection in Portugal and avoids the use of international resources to transit IP packets with origin and destination in Portugal.
Without an infrastructure like GigaPIX, traffic originating and terminating in nearby geographic locations would in many cases have to cross borders, making communication less efficient (and more expensive).
Cost reduction for participating networks is one of the main advantages of GigaPIX, but to this we can also add latency (delay) reduction. GigaPIX makes local communications faster.

FEATURES
GigaPIX is an evolution of PIX(Portuguese Internet eXchange) created in September 1995. The name change occurred in 2001 and reflects the fact that the infrastructure now has ports with Gigabit capacity.
At the moment, FCCN provides GigaPIX to dozens of networks, spread across the Lisbon and Porto data centers, with individual 100Gbps, 10Gbps, 1Gbps and 100Mbps ports.
Documents