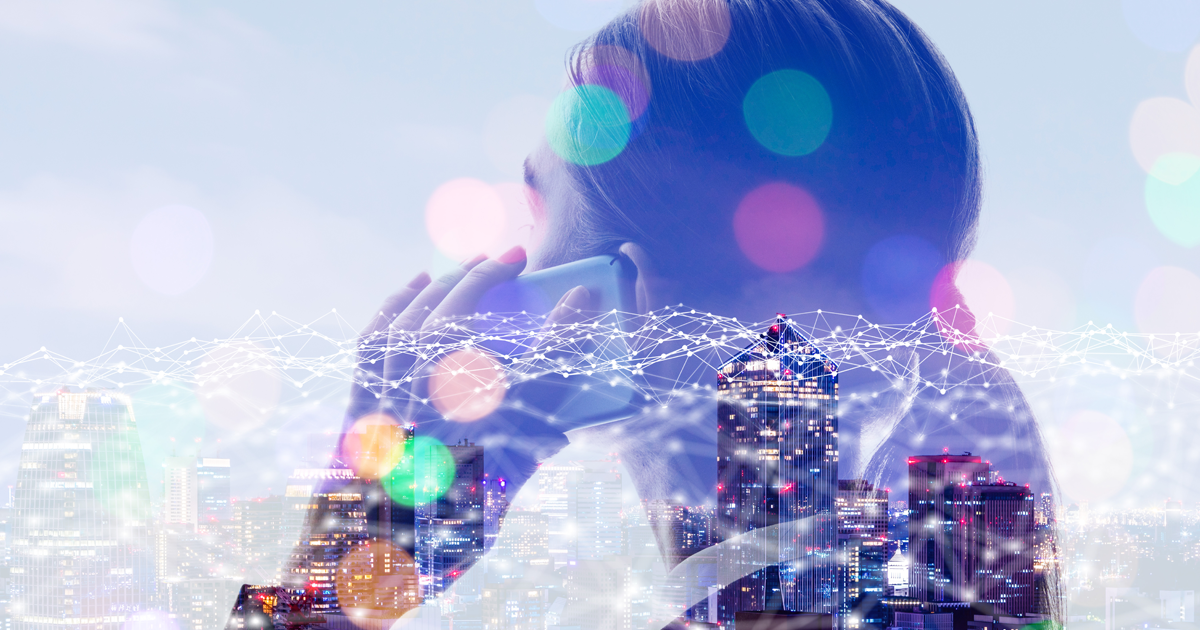 As the Internet of knowledge, our mission is to make communication in the academic and scientific community, nationally and internationally, more efficient.
Therefore, we created the RCTS - Science, Technology and Society Network - which guarantees high-speed connectivity between all connected institutions.
We ensure that researchers, teachers and students have access to all the resources they need to make their projects run successfully.
Any entity that wants to use services such as eduroam or Colibri, among others, must be part of RCTS.
If your entity is part of the academic or scientific community and is not yet connected to RCTS, see here how to join.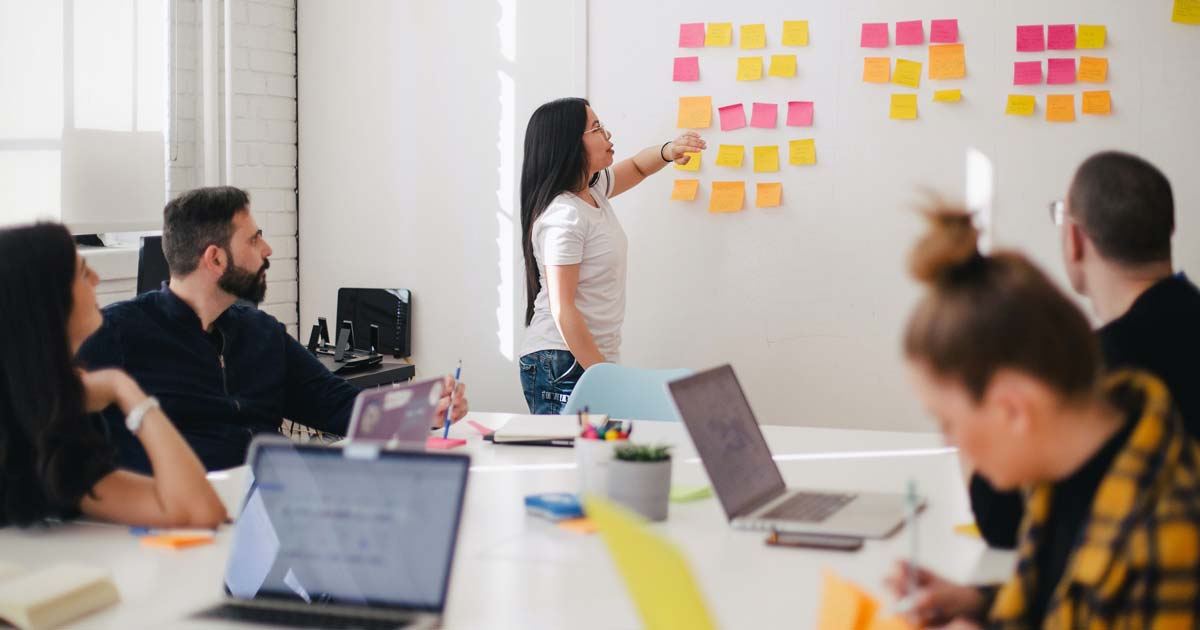 Do you have a suggestion for a service? Would you like FCCN to develop a project?
We are abreast of technological developments and their potential usefulness to our community.
And we are also attentive to your ideas and suggestions, because our users' needs are our own.
Have an idea for a new service that could be useful to the rest of the community? The first step is to share.
Your proposal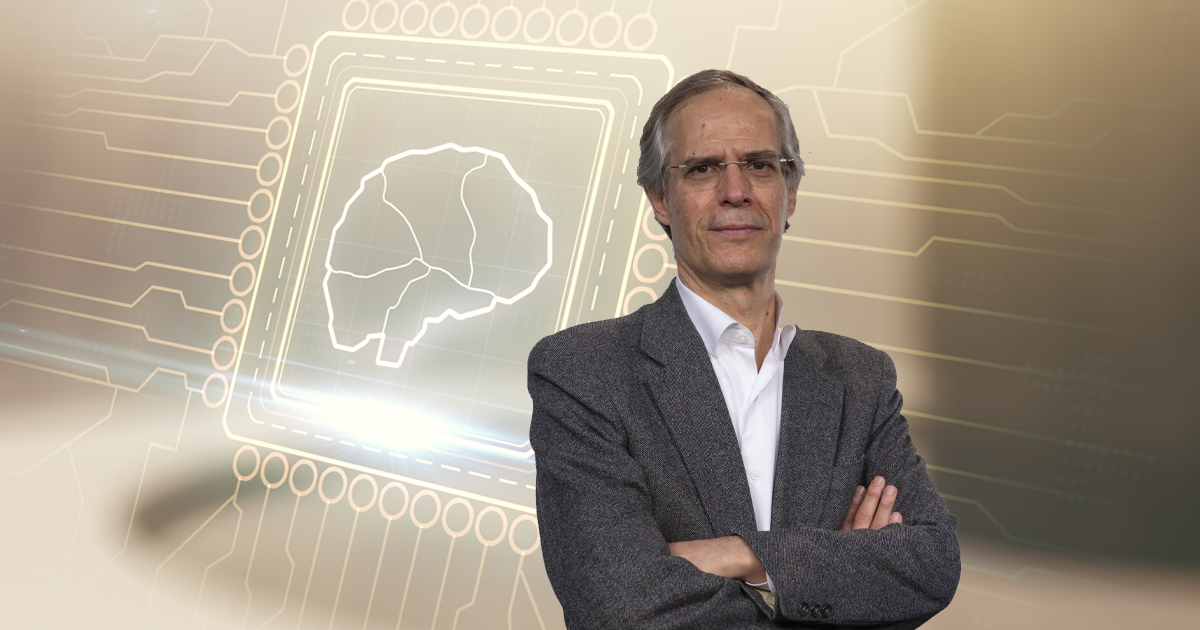 "We will continue to strengthen technologies that accelerate knowledge"
The General Coordinator of the FCCN Unit of the Foundation for Science and Technology, João Nuno Ferreira, reviews 2022 and looks towards the new year with confidence.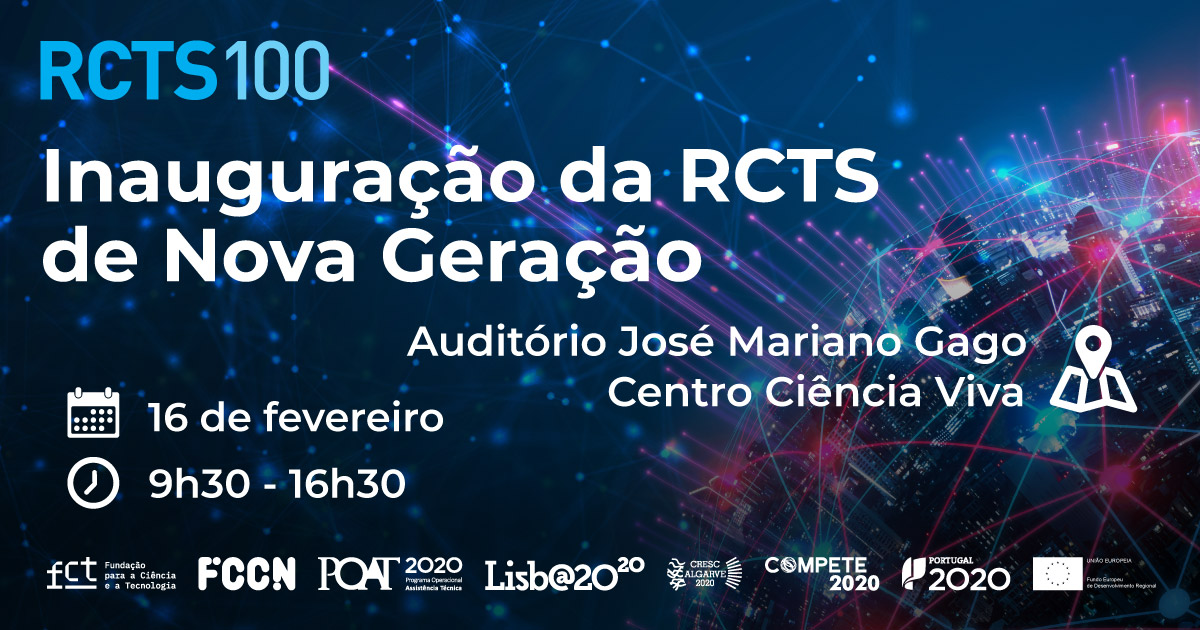 New Generation RCTS inaugurated in Lisbon 
On February 16th, Centro Ciência Viva hosts the "Inauguration of the Next Generation RCTS" event, which marks the closing of the RCTS100 project.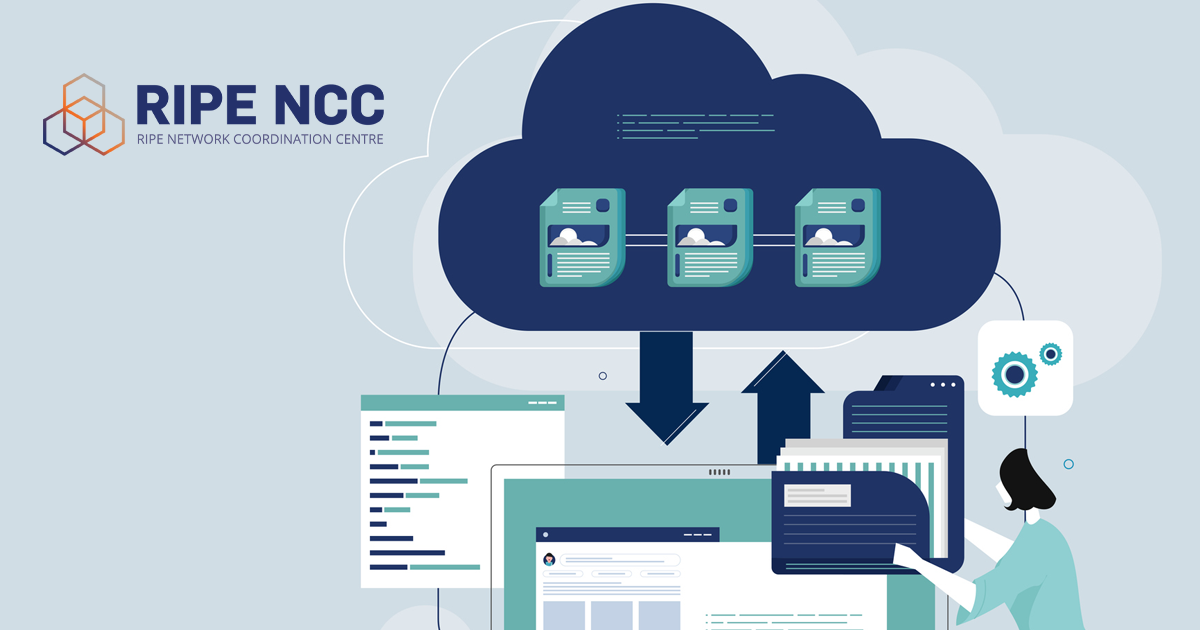 RIPE NCC courses in Lisbon - October 3rd and 4th
Two courses will be promoted by RIPE NCC in Lisbon on October 3rd and 4th 2022: "Basic and IPv6 Security training courses".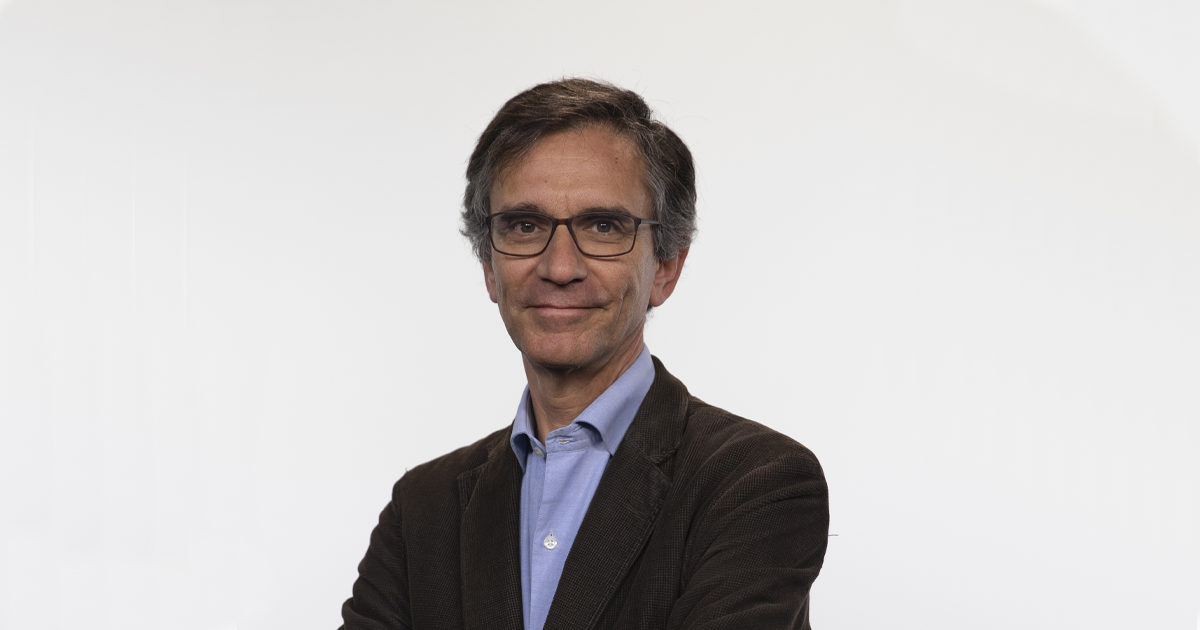 "The FCCN Unit exists to serve the community. The FCCN Unit Journeys are of enormous importance"
"One of the goals we have, in organizing the Days, is to take them around the country. We like to go to the institutions we work for. We get to know them better and they get to know us better."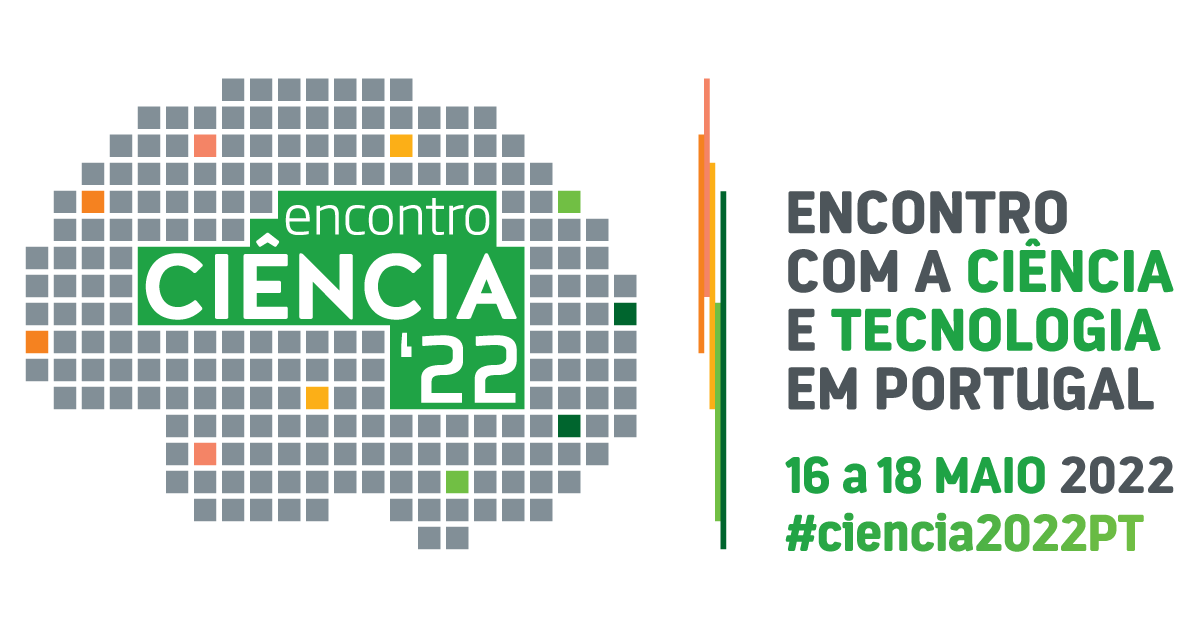 Science 2022 Meeting: FCCN digital services in the spotlight at the annual meeting of science, technology and innovation in Portugal
From May 16th to 18th, the Lisbon Congress Center will host one of the...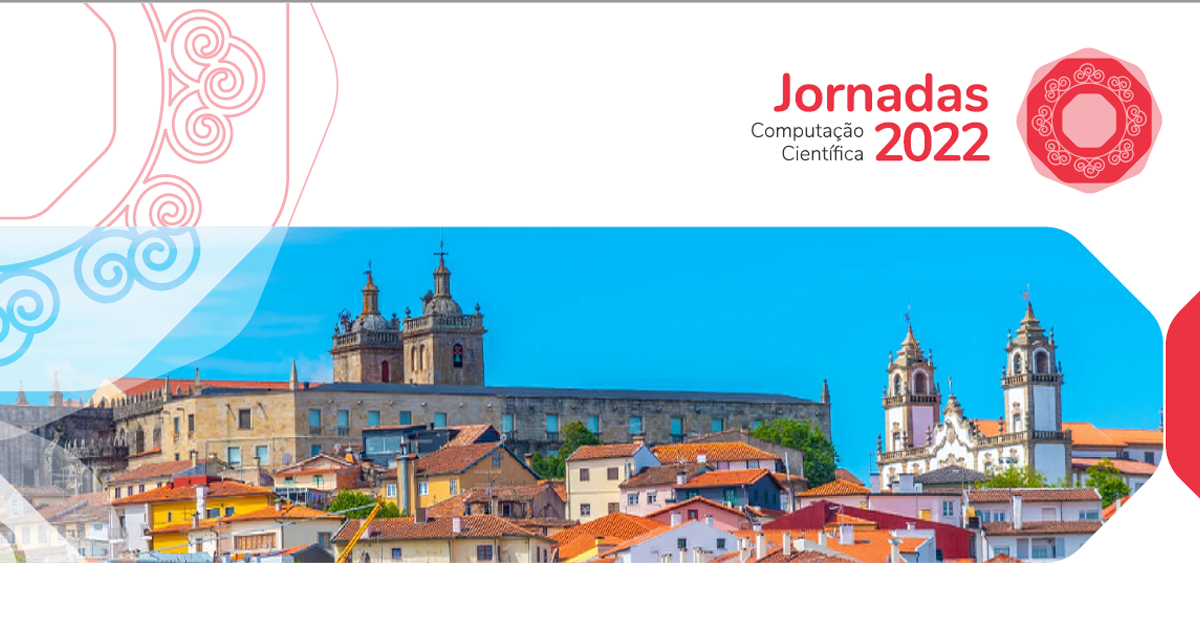 Viseu hosts Jornadas de Computação Científica 2022
Between May 31 and June 2, the Polytechnic Institute of Viseu will be the meeting point for the community served by the FCCN Unit, during the Scientific Computing Journeys 2022.