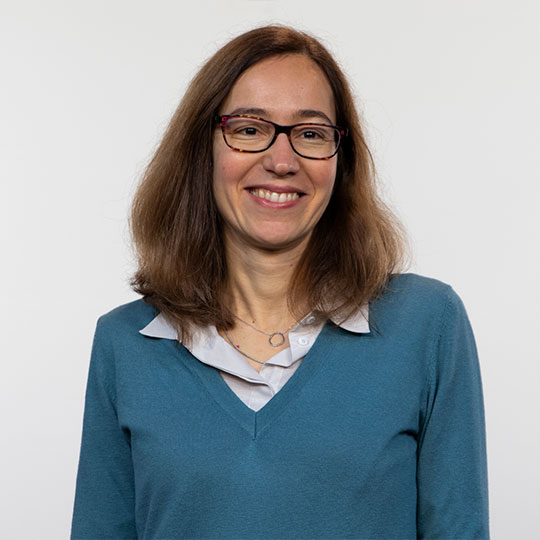 Joana Novais
Service Manager
Online Knowledge Library
The Online Knowledge Library provides research and higher education institutions with unlimited, permanent access to thousands of journals and ebooks from some of the leading international scientific content providers.
Who is it intended for?
Institutions can join the b-on service:
About b-on
Besides ensuring access to a vast number of scientific publications and electronic services to the national academic and scientific community, b-on also plays an active and participatory role in building the Knowledge Society.
Today, b-on is a service that stimulates the community to consume and produce scientific content, encourages cooperation between the entities of the national academic and scientific system, and allows costs to be rationalised through centralised negotiation with the publishers and other content suppliers.
Terms of Use
See the conditions of use of the service on the b-on website.
Documents