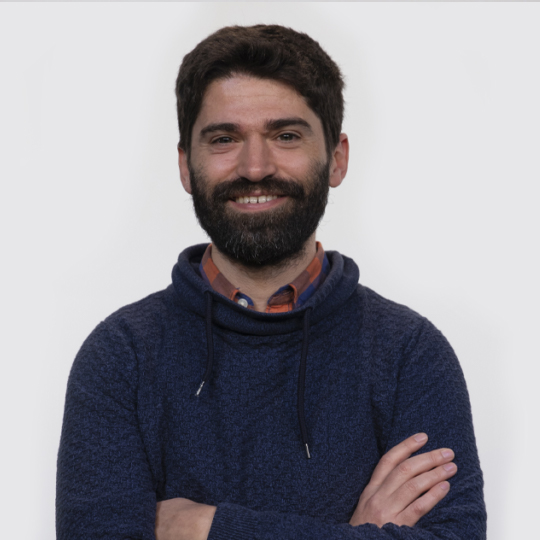 Pedro Cabral
Project Manager
Online education and training platform for large audiences
The NAU Platform is the technical infrastructure for publishing and course tracking services for large audiences.
It allows knowledge producers to get closer to citizens in general, either to improve their own services or to make information more easily accessible to citizens.
Higher education institutions now have a medium with great impact that will enable them to reach new students, disseminate science and increase international visibility.
Who is it intended for?
They can join the NAU service as a partner:
Non-profit Institutions that have as their main objective Research and Development activities.
Other institutions and companies provided the courses are not for commercial purposes
They can use the NAU platform:
About NAU
The NAU Platform aims to stimulate a community of content production in online course format for large audiences, usually referred to as MOOC 'Massive Open Online Course' courses.
Users enjoy access to high quality content in a collaborative environment where they are offered knowledge and the possibility to improve their skills.
At the end of each course, upon successful completion, a certificate of completion is provided.
Terms of Use
Consult the conditions of use of the service.
Documents