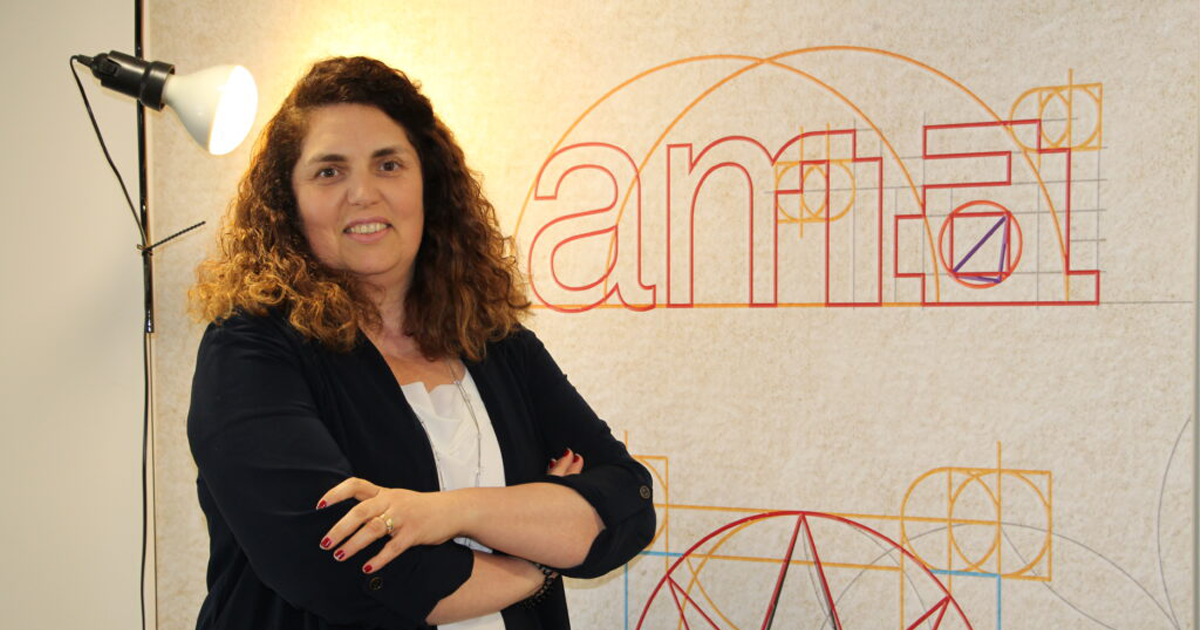 By Carina Américo, AMA - Agency for Administrative Modernization
The emergency situation that arose with COVID-19 has accelerated the more widespread transition to remote working and teleworking. Indeed, times of uncertainty serve as a catalyst for looking at the world differently, pushing us towards new ways of managing our work, managing teams and, indeed, our own lives.
After almost 15 months after the first state of emergency, I would say that discipline, flexibility, empathic communication with colleagues and supervisors and a good conciliation of professional and personal life are some of the main tricks to get the best out of teleworking and maintain the all-important personal balance in terms of physical and psychological health.
Tips to improve your work from home
Among other tips that help overcome the challenges of working from home, I highlight a few: 
Create a specific working space with adequate privacy, light, computer tools and good internet access;
Set concrete and realistic weekly and daily goals for proper focus on what is important;
Set a schedule that meets the needs of your organisation and your role, but also your biological clock (not forgetting to take several 10-minute breaks throughout the day to rest and regain energy and concentration);
Liaising with your colleagues and team on an ongoing basis to ensure coordination of work, as well as maintaining good social relations and leisure time together;
Know when to stop. End your working day with energy left in you. This way you can use the time to spend quality time with family and friends and, most importantly, have time for yourself.
In order to learn how to deal with the impact that this pandemic caused in our lives (and since Covid-19 arrived without warning and without instruction manual), AMA made available, through the NAU Platform, a service managed by the FCT's FCCN unit, two courses to support Public Administration: "Teleworking in Times of Isolation" and "Team Canvas - for more aligned and productive teams". These trainings aim to support all civil servants, but also citizens and businessmen interested in adapting to a new reality.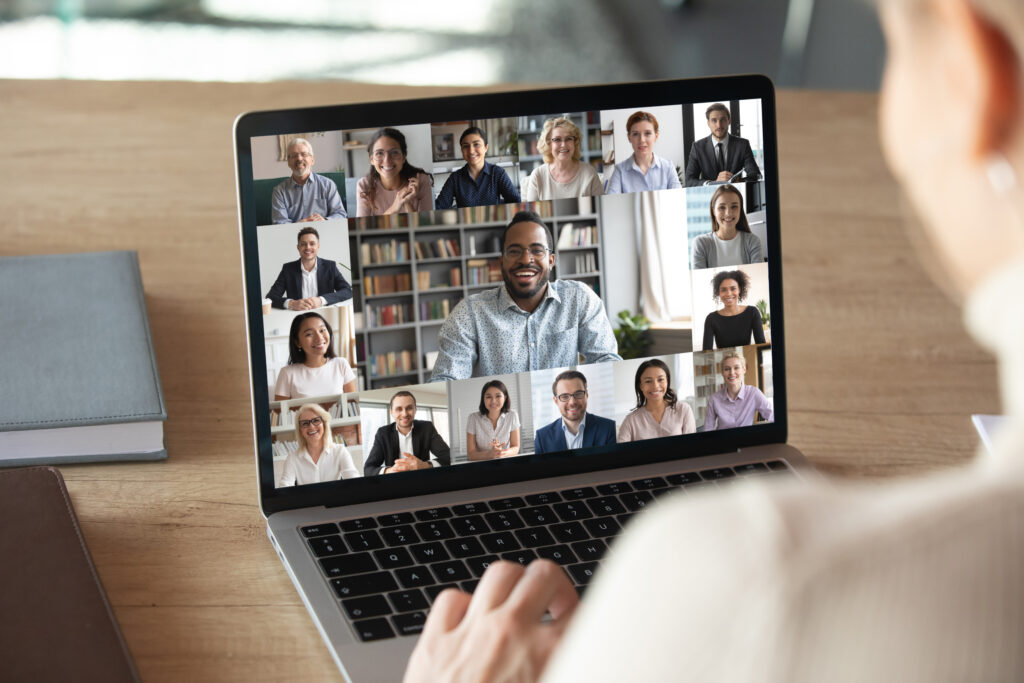 As such, the courses present various techniques and strategies that contribute to the development of socio-professional skills, in awork-from-home context, while facilitating the development of capacities at the level of conciliation of professional life with personal and family life, in an increasingly digital context. 
In my opinion, the integration of several AMA courses in a platform like NAU allowed, from the outset, the dissemination of the same with many potential interested parties in the subjects, inside and outside Portugal. But it was also an opportunity for AMA Academy to contribute to the acceleration of adaptation and positive progress of new ways of working with an educational network open to change and continuous learning that we found in the promoters, partners and users of NAU.
The results we had are very significant. The adhesion exceeded expectations in a very short period of time, taking into account that we also had some public organisms that contacted AMA to promote the referred courses to all their workers, for the proper preparation of them for the telework imposed by the COVID-19 pandemic.
Itis also worth highlighting the very positive feedback and comments we receive every month about the training , such as the opportunity and usefulness of the topics for a wide range of professionals, the practical and engaging nature of the courses, the clarity of the information and the diversity of examples and exercises.
AMA and NAU: Joint learning
The partnership between NAU and AMA has been a successful collaboration where both parties have been committed, from the very first moment, to joint learning and to offering more and better online and multimedia training responses. This work is based on periodic meetings and brainstorming , in a close relationship between the NAU and AMA Academy teams.
We strongly believe in the exponentiation of their respective strengths and in the experience of many years in eLearning. By combining the knowledge of both organisations, we develop innovative training and knowledge sharing methodologies, tailored to the target audience.
In global terms, it is worth starting by highlighting the adhesion to the two courses: " Telework in Times of Isolation" had a total of 8,086 enrolments (with a 54% completion rate), and the Course "Team Canvas - for More Aligned and Productive Teams", which registered 4004 enrolments (with a 55% completion rate). These courses were mostly attended by Public Administration professionals and interested citizens,with a training satisfaction rate of around 90%.
The focus on continuous improvement of the NAU platform, the structure and evolution of its technical and pedagogical solutions, with more and varied partners and training areas/courses at all times, make it an ideal partner for the joint promotion of knowledge and development of skills of the entire Portuguese community and all interested parties.
The AMA Academy will naturally continue to focus on the availability of its certified courses on the NAU platform, in the same training areas, but also on other topics of its competence such as: digital identity; customer service (now with the support of technology); accessibility and usability of digital content & leadership and online services.
We are actually preparing some news for this year.
AMA is sure that this partnership will continue to be beneficial to both parties. From it will emerge in the future many ideas adapted to the professional and personal challenges of the various target audiences. Solutions always focused on innovative and excellent services for citizens and companies, which move and inspire us every day.
Carina Américo is responsible for the creation of open and online trainings at AMA - Agency for Administrative Modernization.