FCCN, Technology for Knowledge
We ensure technology and means for research, for science and for the development of new knowledge, serving a community of students, teachers and researchers.

Discover what we have for you.
What you can do with FCCN services
Create, share, publish, consult, access, remember, communicate...
These are verbs that we easily associate with the services provided by the FCCN Unit, on the RCTS Network, to the scientific and academic community.
What is the RCTS Network?
The Science, Technology and Society Network (RCTS) is the digital Connectivity and Computing infrastructure, directed to the research and education community.
With it we ensure Communication, Collaboration and the development of new scientific knowledge.
About RCTS
Network Map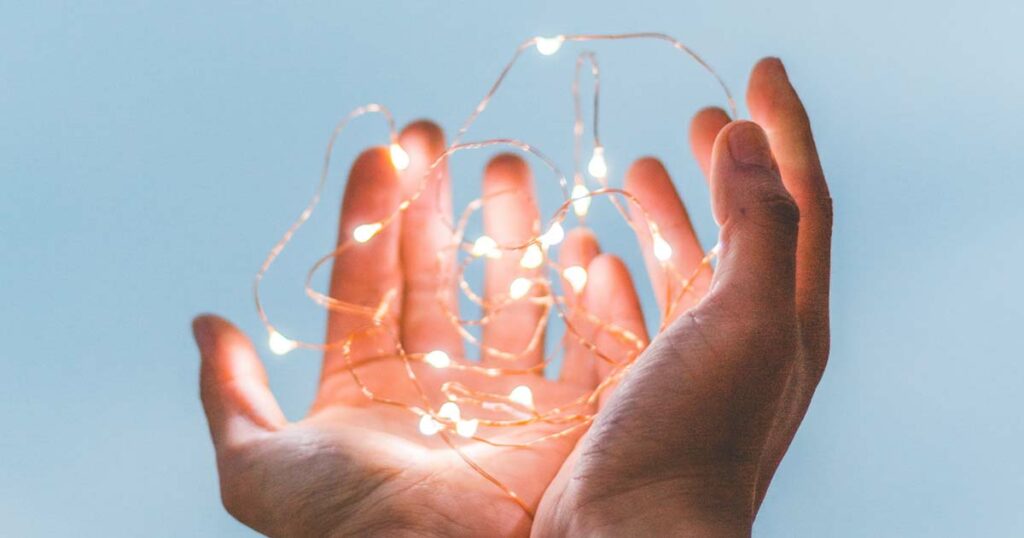 Innovation in Emerging Technologies Laboratory
We have a responsibility to look at the latest technologies and understand their usefulness to the scientific and academic community.
How can we associate Blockchain to scientific publishing? Use Artificial Intelligence in content validation? Create Augmented Reality for knowledge sharing? These are some of our challenges.
Know more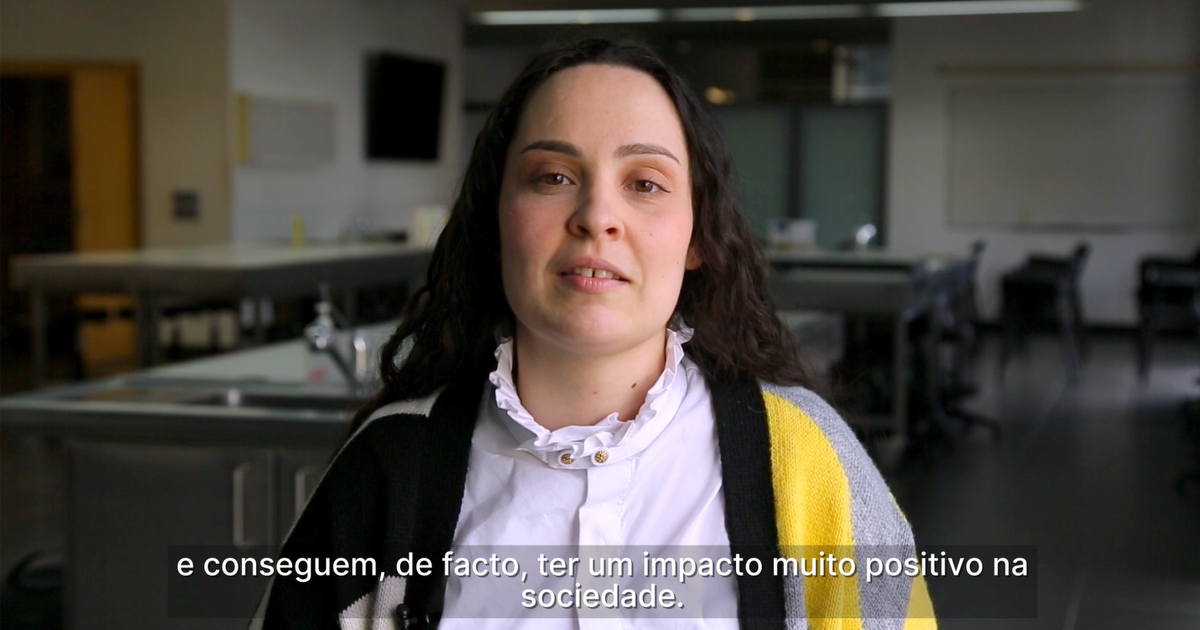 "Research answers a lot of questions and can have very positive impacts on society."
Carina Soares-Cunha, researcher and neuroscientist, at the Life Sciences and Health Research Institute, University of Minho, awarded with the L'Oréal Medal of Honor for Women in Science, is another guest of the Women in STEM Campaign.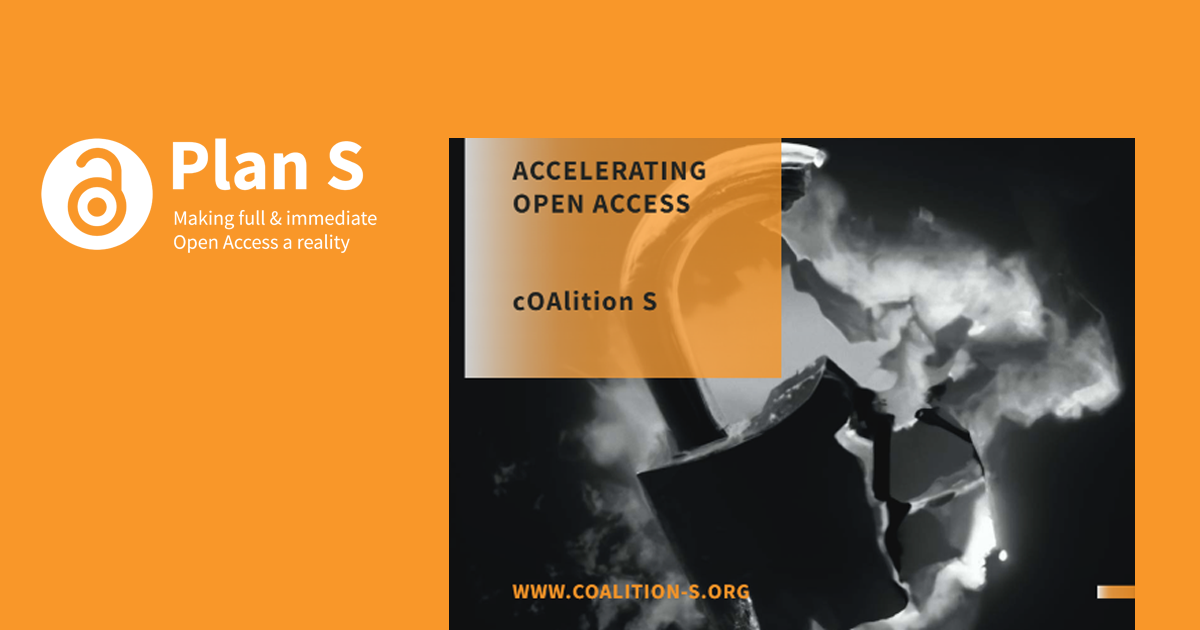 Open Science in 2022. cOAlition S presents results
International coalition coordinating efforts to promote Open Science has published annual report. Learn about some of the key achievements of 2022.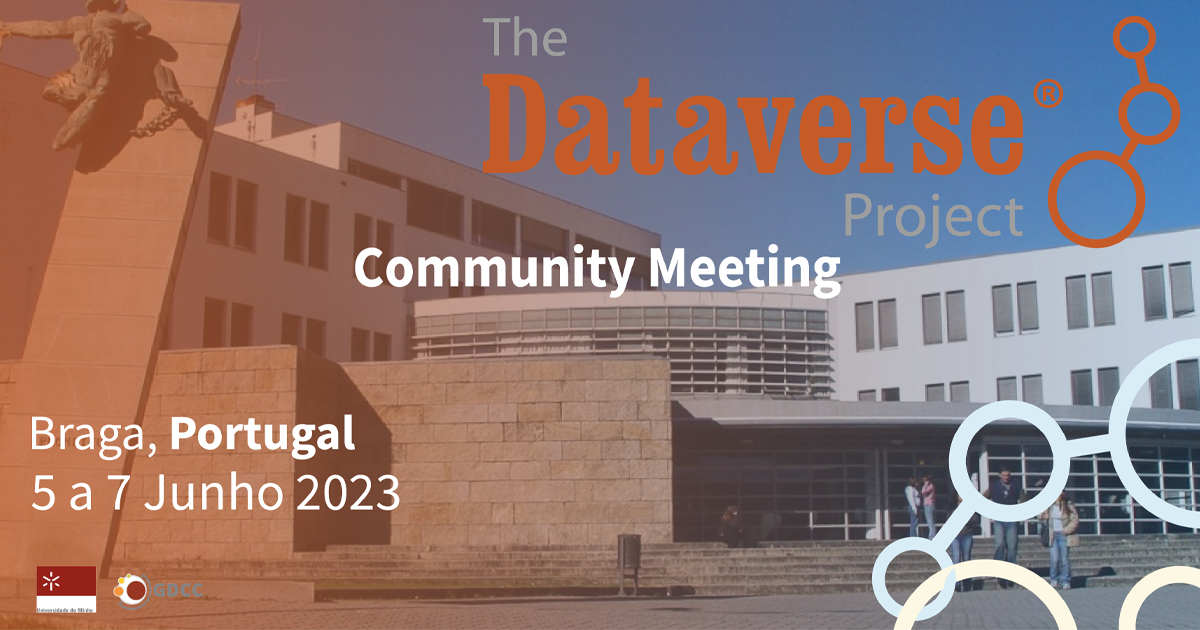 Dataverse Community Meeting 2023
The Dataverse Community Meeting 2023 will take place in Braga, at the University of Minho, June 5-7.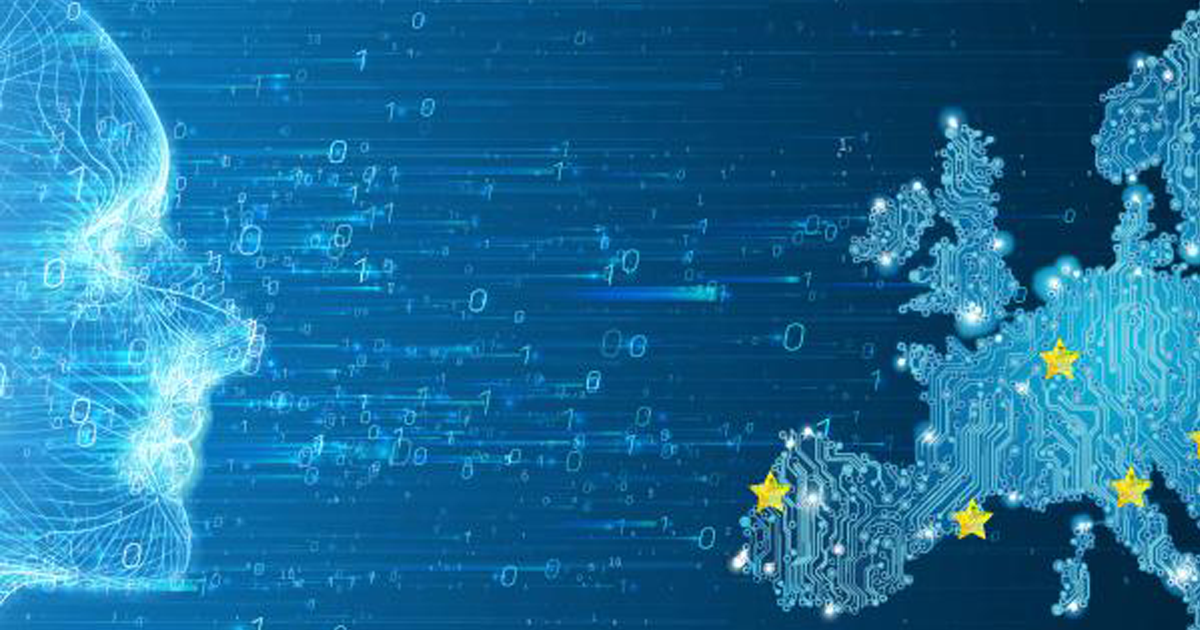 Explanation session on EuroHPC tenders
FCT's FCCN Unit and ANI (National Agency for Innovation) organize on March 24th, from 15:00 to 16:30, a briefing session on the EuroHPC Partnership tenders.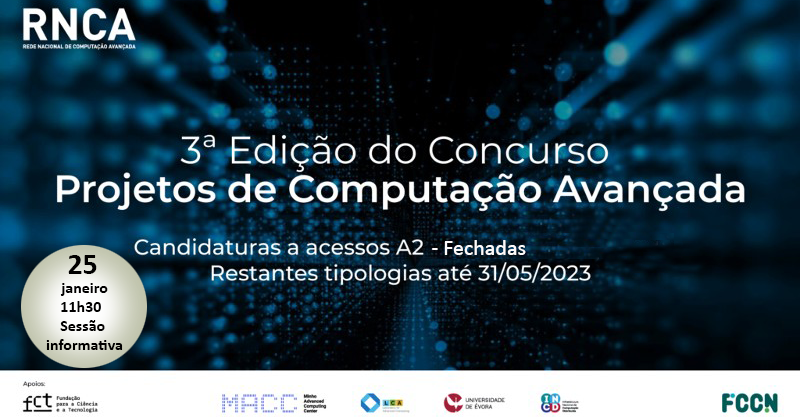 New information session about the 3rd Advanced Computing Projects Contest
A new information session on the Advanced Computing Project Competition, organized by RNCA, will take place on January 25.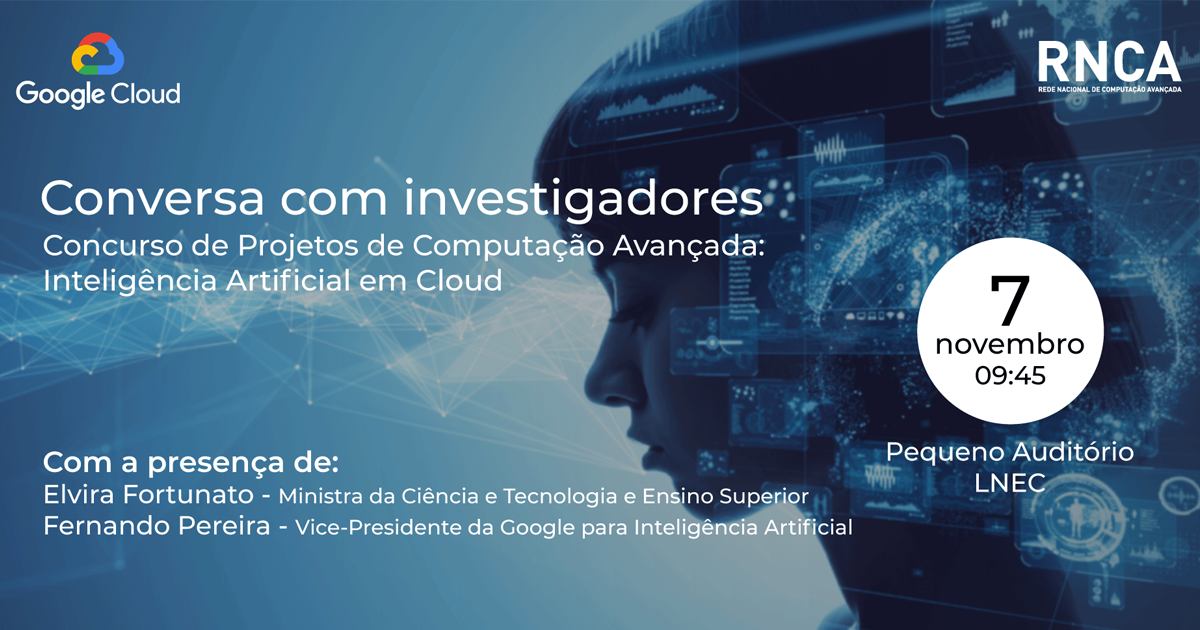 Conversation with Researchers: Artificial Intelligence in the Cloud
A meeting and debate with the researchers selected by the Advanced Computing Projects Competition: artificial intelligence in the cloud, with the presence of the Minister of Science and Technology and Higher Education, Elvira Fortunato.