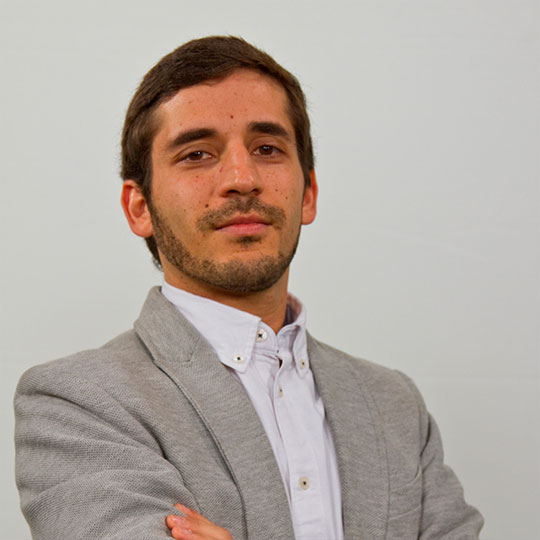 Nelson Dias
Service Manager
Use of Federated Authentication
RCTS Exclusive
Remote collaboration
Colibri is a videoconferencing service that allows you to hold online events with multiple participants.
From a simple meeting, to the realization of group work, or the transmission of classes, workshops or webinars, Colibri ensures that wherever you are, you'll always be close by.
Hummingbird, now over Zoom
The service, now based on the Zoom platform, enables the sharing of audio, video, text, images, whiteboard and the screen of participants' computers.
It also includes mechanisms for recording the sessions, which can later be made available through Educast.
Who is it intended for?
Colibri is an exclusive service of the RCTS network and is aimed at teachers, researchers, students and employees associated with institutions of the academic and scientific community:
About Colibri
Access to the service is through federated authentication (RCTSaai) and has no usage costs for the national academic community.
FCCN provides support for the integration of this service with the e-learning tools used by the institutions connected to RCTS.
If your entity is part of the academic or scientific community and is not yet part of the RCTS Network, see here how to join. 
The COLIBRI service is based on the Zoom platform and provides the following set of functionalities:
Video conferencing with audio, video and chat;
Sharing of screen, documents and multimedia applications;
Possibility of connection to H.323 terminals;
Possibility of enriching sessions with multimedia contents;
Session recording locally or in the cloud, with downloadability;
Multi-device (computers, tablets, smartphones, H.323 terminals);
Multi-language (Portuguese and English);
Exchange of messages between participants by instant messaging;
Meetings of up to 300 participants simultaneously;
Real-time voting system.
Hummingbird Resources
In our help site you will find several materials about Colibri, usage, tutorials and good practices that you should follow.