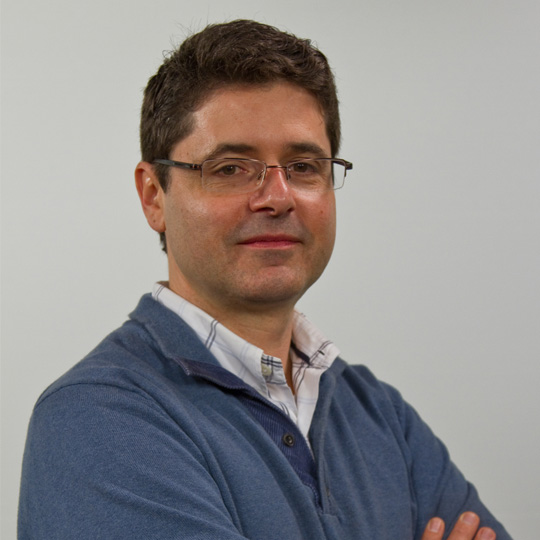 João Rosa
Service Manager
Use of Federated Authentication
RCTS Exclusive
Send your heavy files safely and without advertising
Filesender is a secure solution for temporarily sending and sharing large files with anyone.
This is a web application that allows authenticated users to send and temporarily store large files.
With a capacity of 100Gb, and a maximum number of 100 recipients, the file will be available for download for 30 days.
User authentication is done through the RCTSaai service.
Who is it intended for?
Institutions can subscribe to the Filesender service:
Non-profit Institutions that have as their main objective Research and Development activities.
About Filesender
Filesender was developed taking into account specific requirements of the academic and scientific community, being supported by the following organizations: AARNet, HEAnet, SURFnet and UNINETT, managing entities of national academic networks in europe.
Terms of Use
Check the conditions of use of the service on the Filesender website.
If your entity is part of the academic or scientific community and is not yet connected to the RCTS Network, see here how to join and be able to use the Filesender service.
Documents