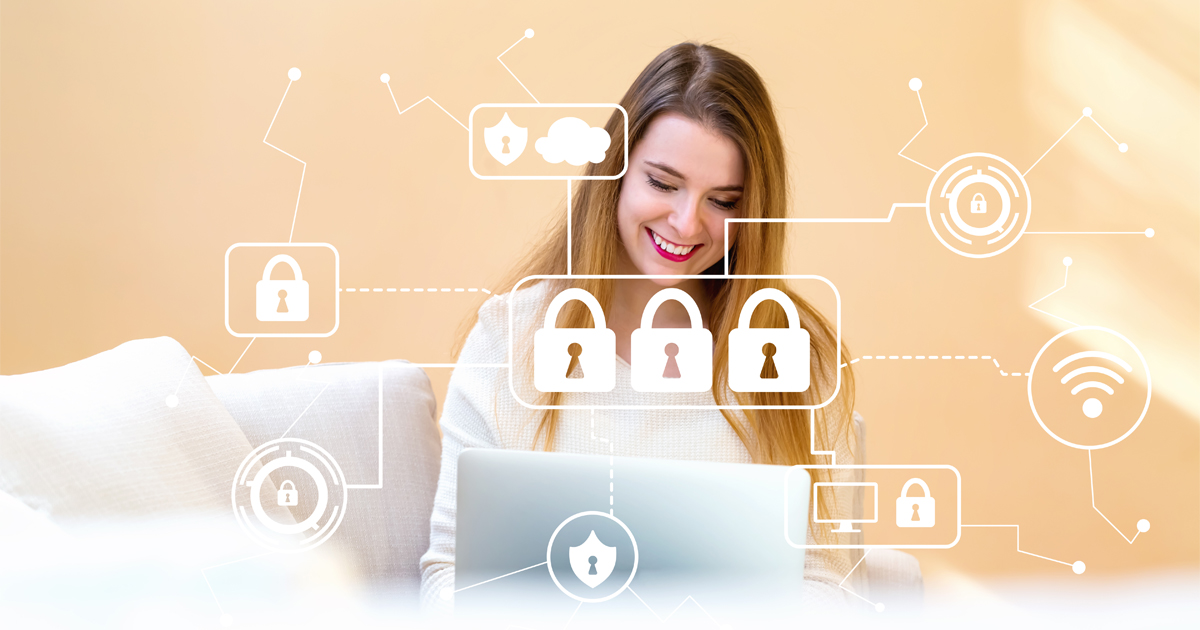 Every day, thousands of students, teachers and researchers use online services to exchange information essential to the advancement of knowledge.
Whether through email, video conferencing, e-learning, or scientific articles and journals, sharing is intended to be secure and trustworthy.
Access to Security services is based on connection to RCTS.
If your entity is part of the academic or scientific community and is not yet part of the RCTS, see here how to join.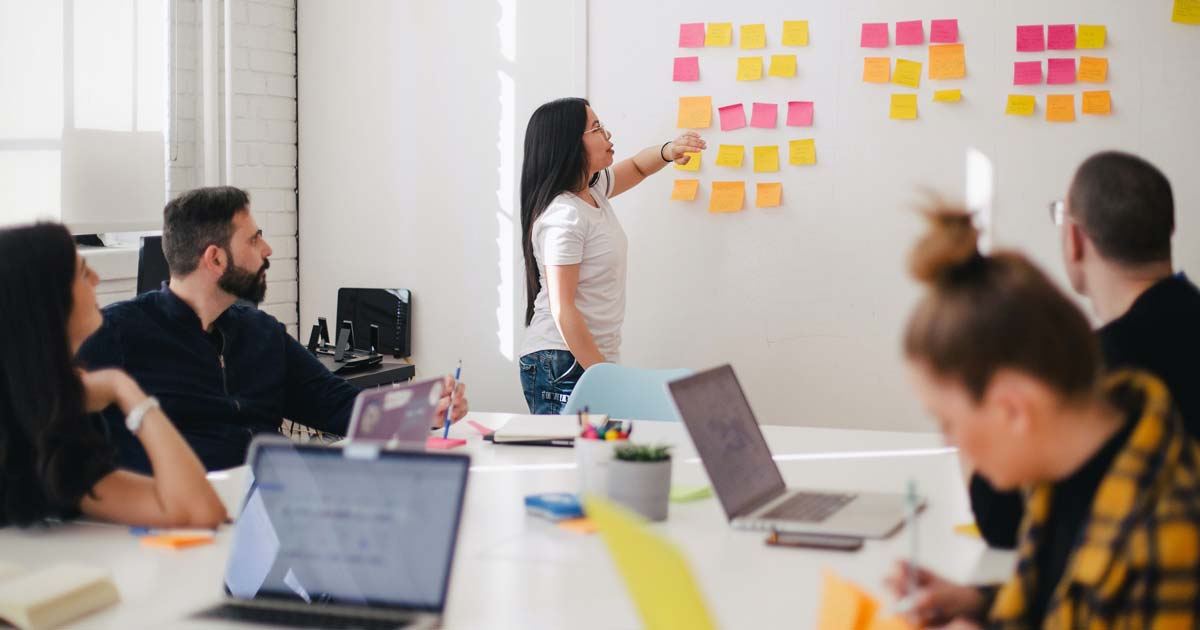 Do you have a suggestion for a service? Would you like FCCN to develop a project?
We are abreast of technological developments and their potential usefulness to our community.
And we are also attentive to your ideas and suggestions, because our users' needs are our own.
Have an idea for a new service that could be useful to the rest of the community? The first step is to share.
Your proposal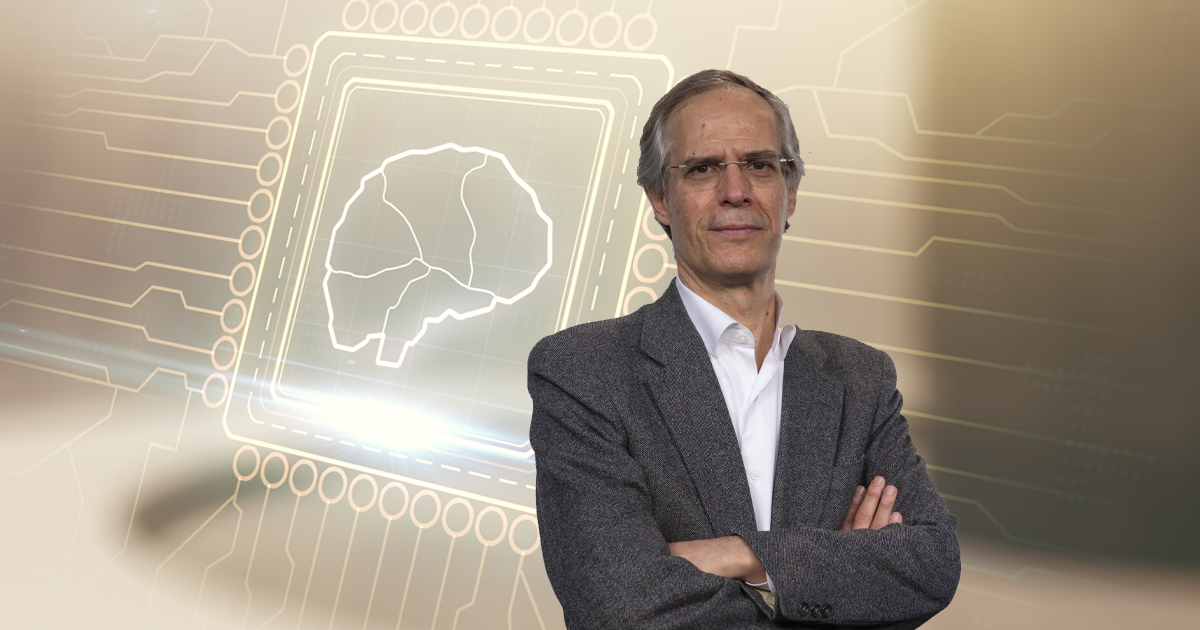 "We will continue to strengthen technologies that accelerate knowledge"
The General Coordinator of the FCCN Unit of the Foundation for Science and Technology, João Nuno Ferreira, reviews 2022 and looks towards the new year with confidence.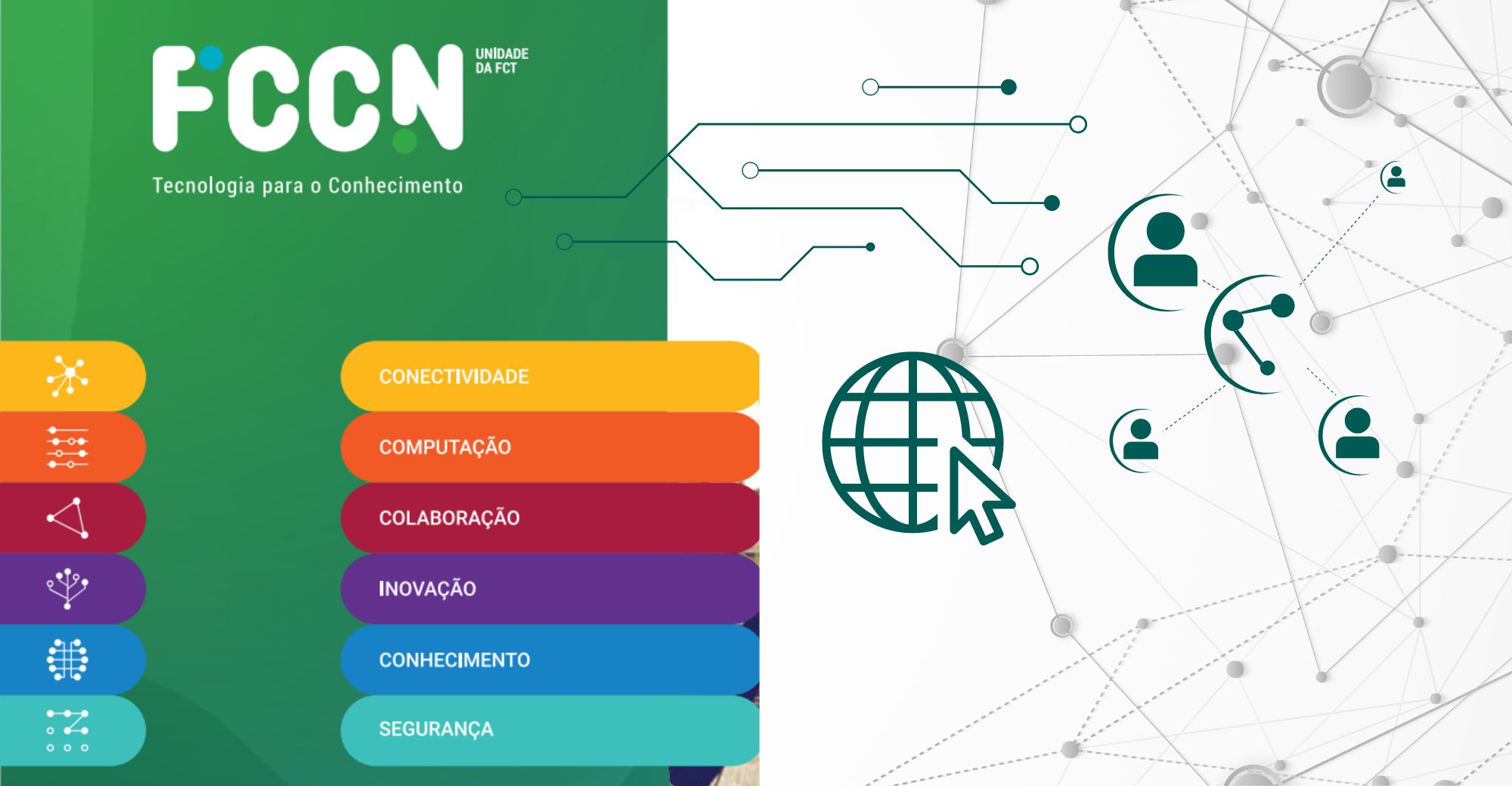 Get to know some of the innovative projects of the FCCN Unit 
From high performance computing to connectivity, and support for scientific research, there are several areas in which the FCCN Unit has...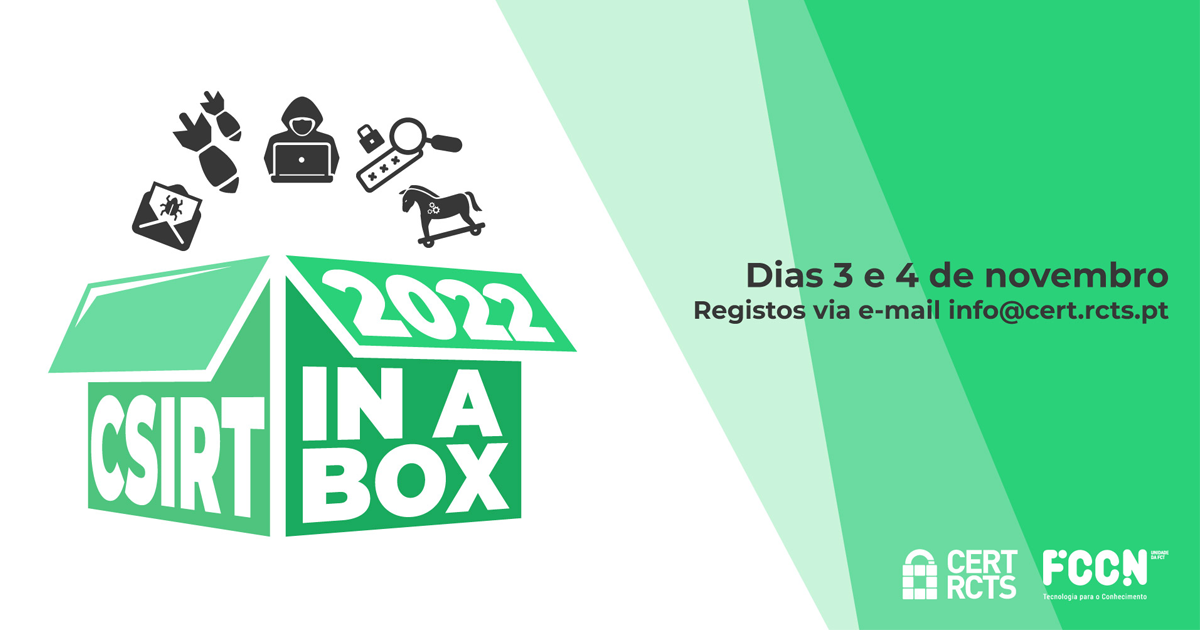 CSIRT-in-a-box 2022
RCTS CERT organizes, on November 3 and 4, a new edition of the CSIRT-in-a-Box Workshop.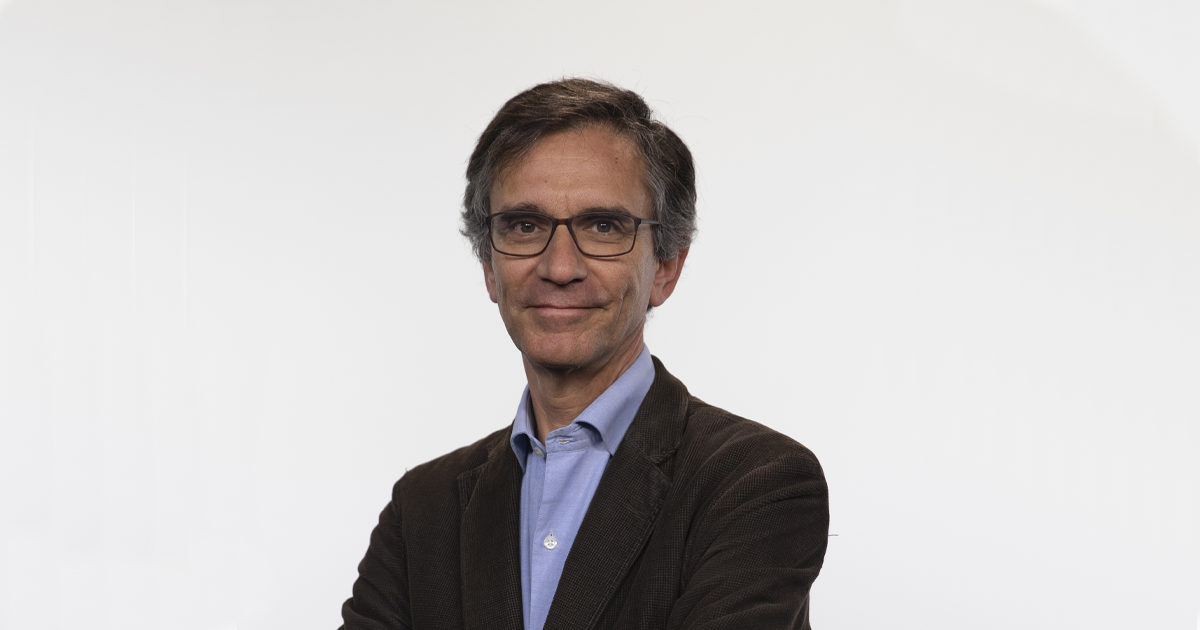 "The FCCN Unit exists to serve the community. The FCCN Unit Journeys are of enormous importance"
"One of the goals we have, in organizing the Days, is to take them around the country. We like to go to the institutions we work for. We get to know them better and they get to know us better."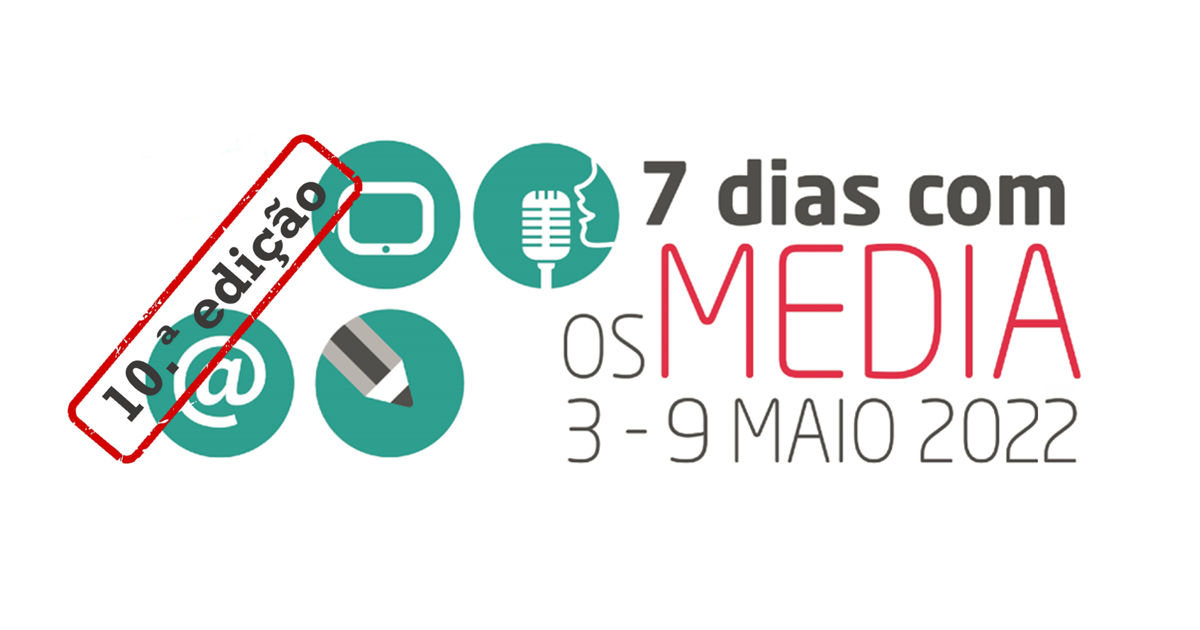 7 days with the Media - 10th edition
From May 3 to May 9, 2022, the 7 Days with the Media will reach its 10th edition.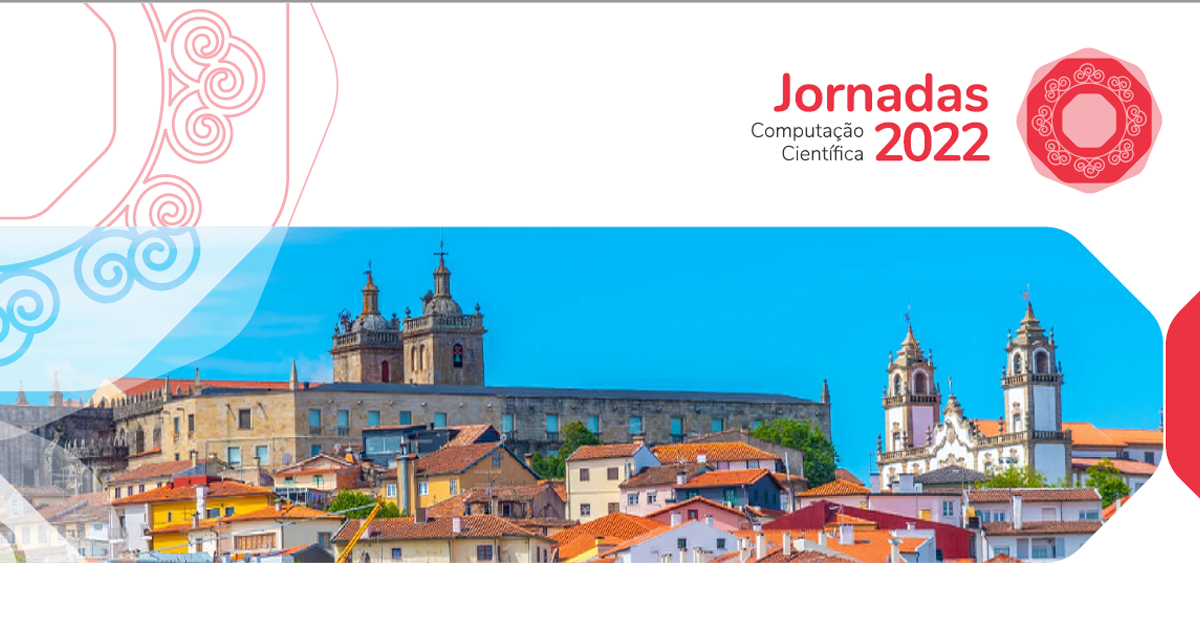 Viseu hosts Jornadas de Computação Científica 2022
Between May 31 and June 2, the Polytechnic Institute of Viseu will be the meeting point for the community served by the FCCN Unit, during the Scientific Computing Journeys 2022.