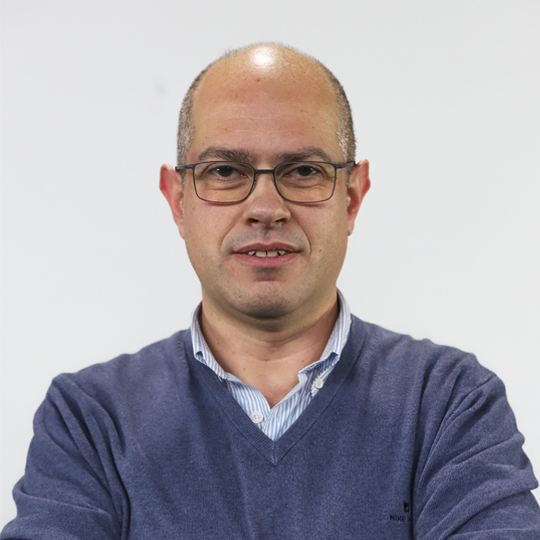 Emanuel Massano
Service Manager
Communicate at the speed of light
RCTS Lambda is the most advanced offering in terms of communication capacity and point-to-point connections, typically between two sites of the same entity.
Who is it intended for?
Institutions can join the RCTS Lambda service:
About RCTS Lambda
The investment in over 2,600 km of proprietary fibre optics enables RCTS to carry 100Gbit/s channels, providing almost limitless communications for higher education faculty and students, researchers and other users.
This service enables data transfer at 100Gbps, in an isolated and dedicated channel, thus not affecting the performance of other RCTS connectivity services.
Through RCTS Lambda it is possible to establish point-to-point connections, with 10 or 100Gbit/s of assured capacity, with very low latency and constant jitter.
Supported by an advanced transmission system, it serves 85% of the national research and higher education community.
Advanced computing and data storage areas, namely when applied to Medicine, Biology, Astronomy or Particle Physics, are examples of uses that can benefit from the connections provided by the RCTS Lambda service.
Terms of Use
Especially suitable for projects that require regular transfers of large amounts of data, this service is intended for all institutions eligible for membership of the RCTS IP service.
If your entity is part of the academic or scientific community and is not yet connected to the RCTS Network, see here how to join and be able to use the RCTS Lambda service.