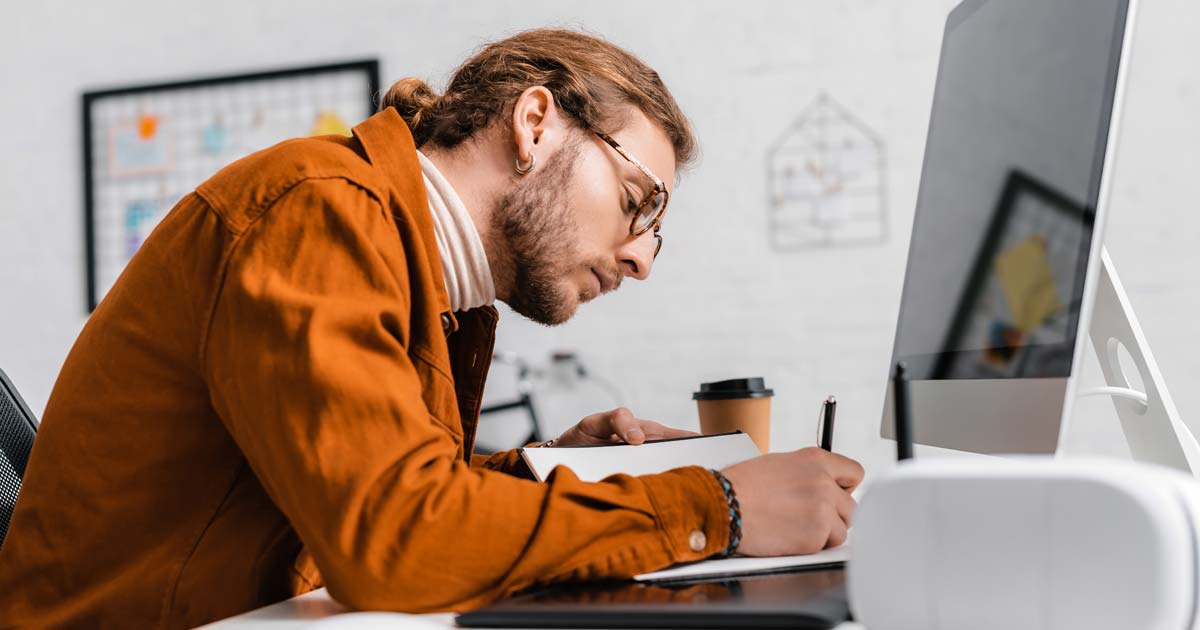 Innovation projects aimed at promoting improved access to information and communication technologies in order to provide a better service for science and technology.
We have a responsibility to look at the latest technologies and understand their usefulness to the scientific and academic community.
How can we associate Blockchain to scientific publishing? Use Artificial Intelligence in content validation? Create Augmented Reality for knowledge sharing? These are some of our challenges.
If your entity is part of the academic or scientific community and is not yet part of the RCTS, see here how to join.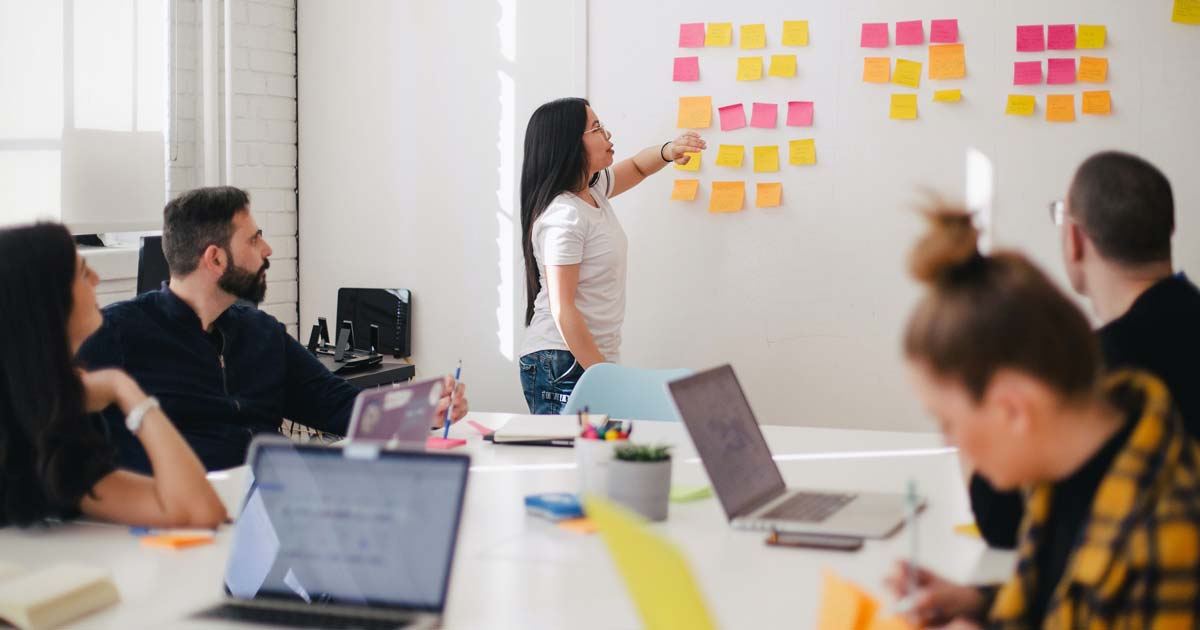 Do you have a suggestion for a service? Would you like FCCN to develop a project?
We are abreast of technological developments and their potential usefulness to our community.
And we are also attentive to your ideas and suggestions, because our users' needs are our own.
Have an idea for a new service that could be useful to the rest of the community? The first step is to share.
Your proposal
AI open at RNCA with Albertina PT-*
Opinion of António Branco, Professor at the Faculty of Science of Lisbon and General Director of PORTULAN CLARIN Research Infrastructure for Language Science and Technology, on the Albertina PT-* project.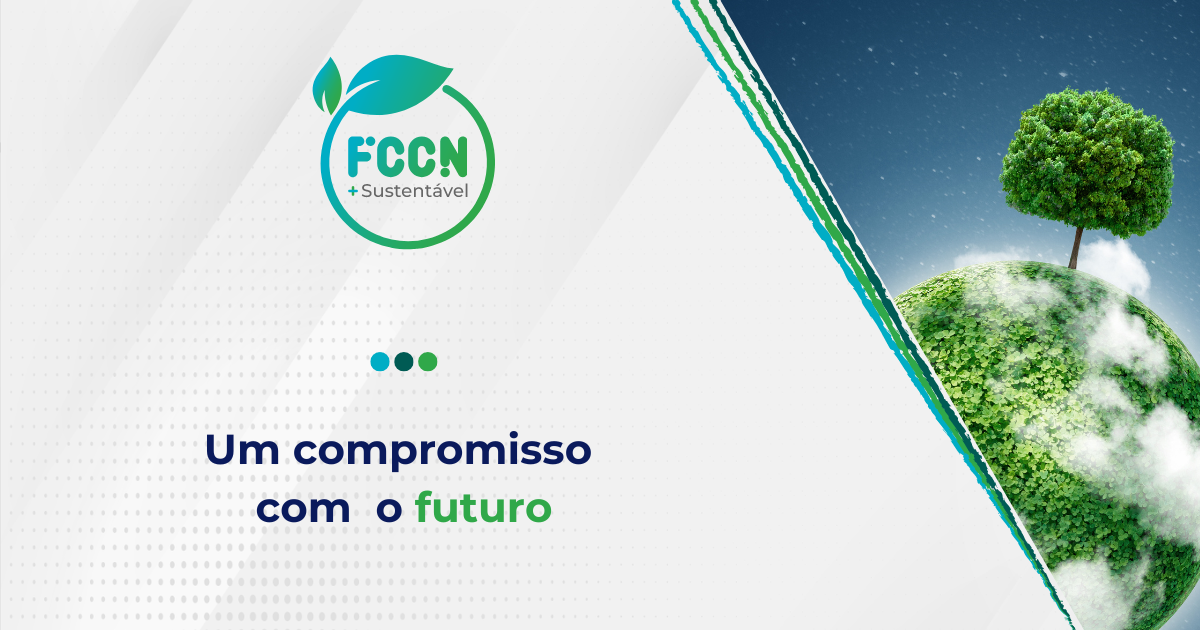 FCCN +Sustainable Project  
The FCCN +Sustainable project seeks to balance efficiency, environmental responsibility and environmental and well-being practices in a constantly evolving technological landscape. 
Registration for FCCN 2023 Conference is now open
The 14th edition of the FCCN Conference will take place at the Naval School - Alfeite Base in Almada, between June 27th and 29th, 2023. Registration is already open and can be done through the event's new dedicated website.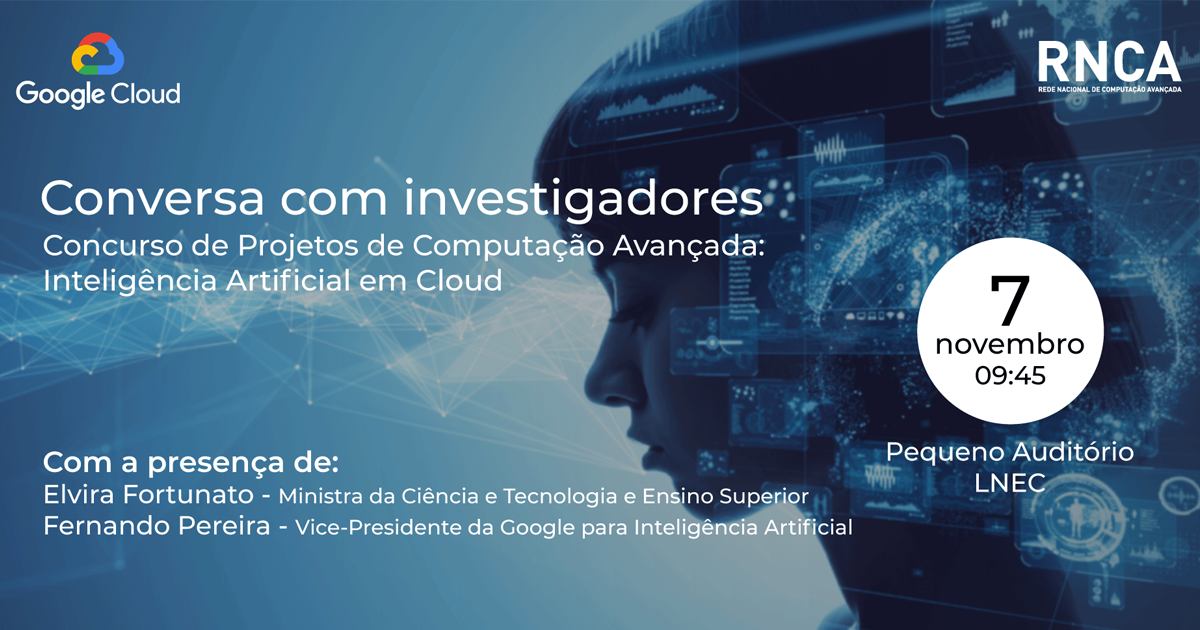 Conversation with Researchers: Artificial Intelligence in the Cloud
A meeting and debate with the researchers selected by the Advanced Computing Projects Competition: artificial intelligence in the cloud, with the presence of the Minister of Science and Technology and Higher Education, Elvira Fortunato.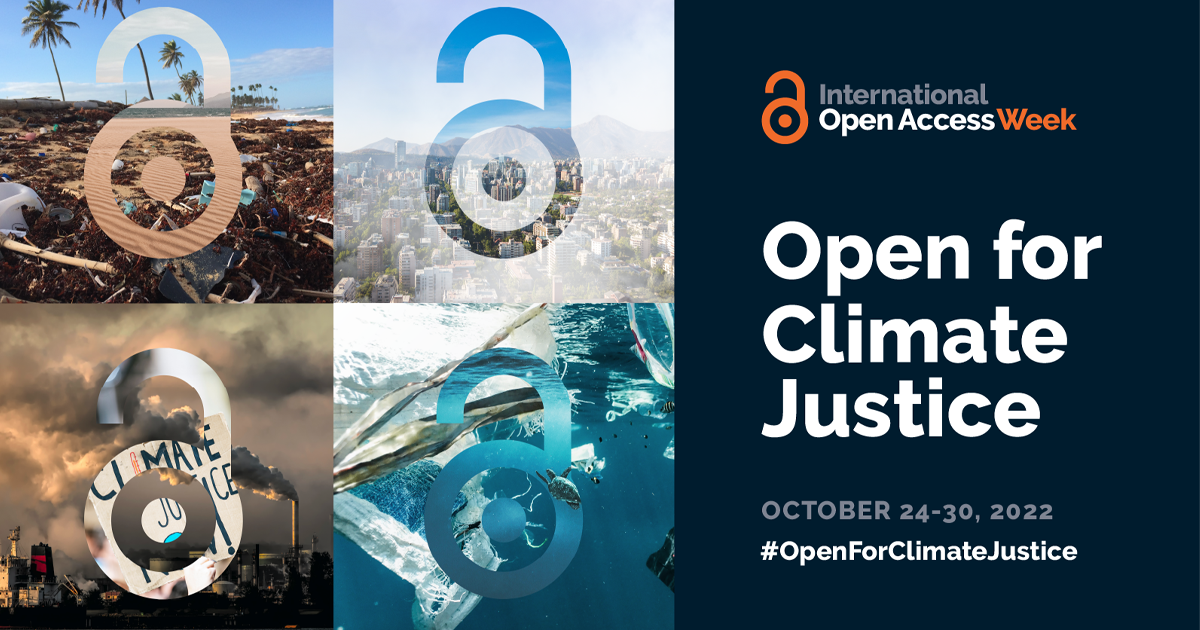 International Open Access Week 2022: "Open for Climate Justice
International Open Access Week, to be held October 24-30, 2022, has chosen "Open for Climate Justice" as its theme.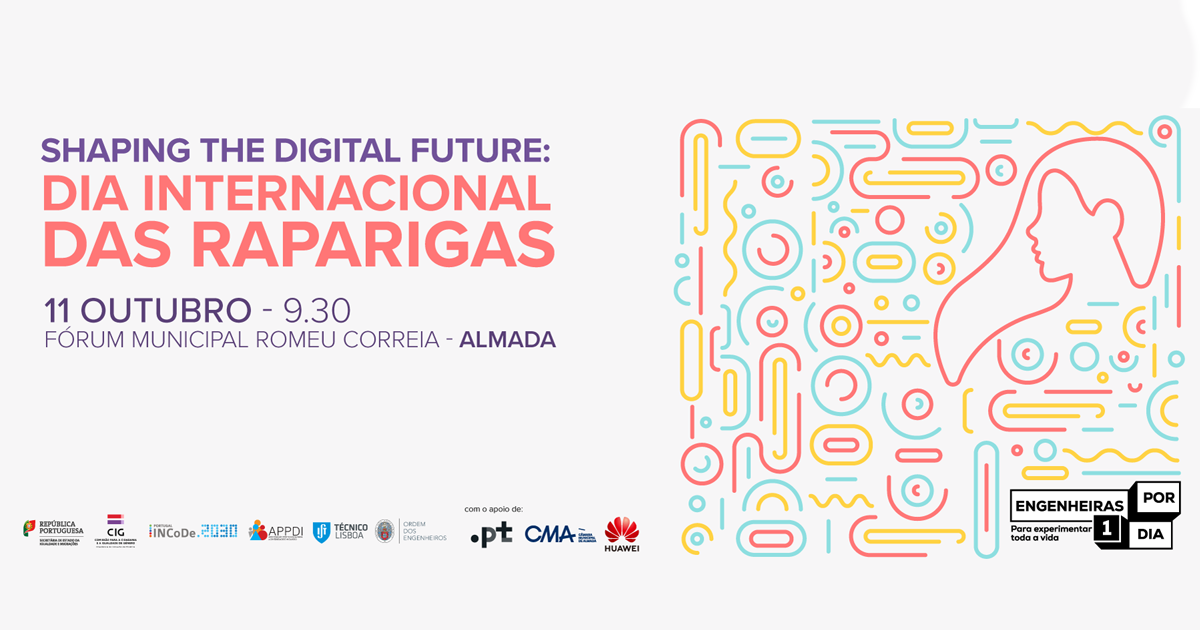 Engineers for a Day | 6th edition
October 11 marks the International Day of the Girl, a United Nations initiative to recognize the rights of girls and young women and the unique challenges they face around the world.