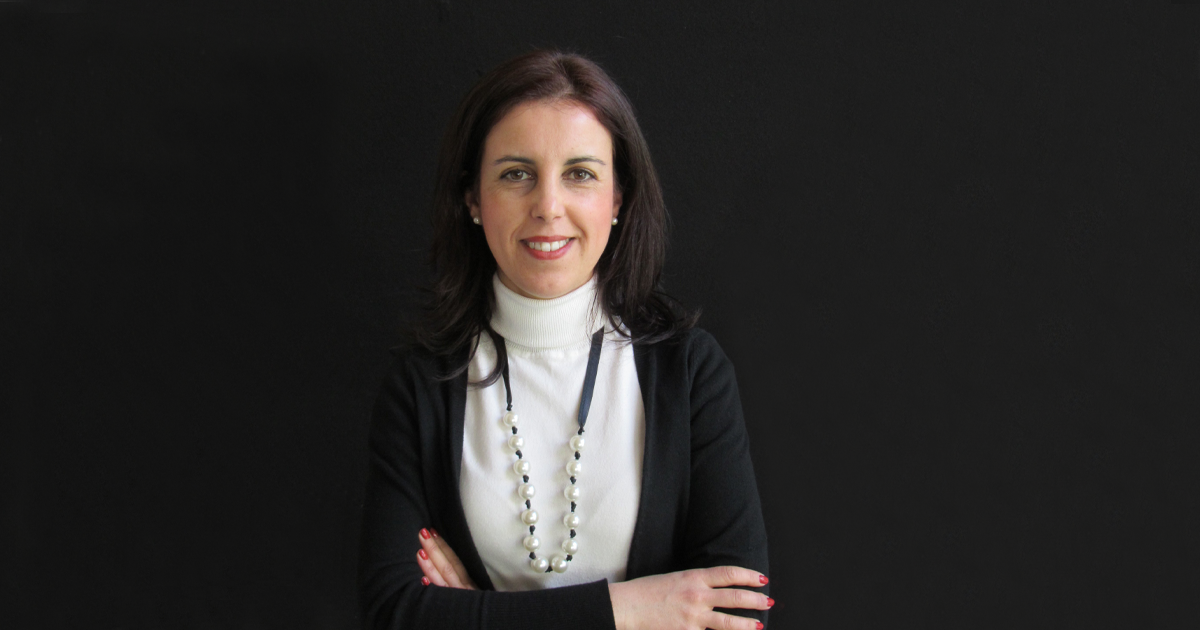 Arquivo.pt's Memorial sub-service has been supporting the preservation of old websites, leading several institutions to reduce costs and avoid security vulnerabilities. Researcher Helena Barranha tells us all about the example of "Unplace" - the digital museum "that has no place".
What to do when maintaining an old website is a problem? The Archive.pt Memorial subservice, managed by the FCCN Unit, seeks to respond to this need, preserving old websites and thus offering important support to various types of institutions, organizations and projects.

"There are countless websites that are no longer updated, either in terms of content or software," begins João Gomes, Area Director of the FCCN Unit, during a video presentation of this sub-service of the Arquivo.pt. This lack of updating, he adds, brings with it "problems of fixed costs, CO2 emission and, mainly, security vulnerabilities", being important, however, "that the contents continue to be consultable".

This is the problem that the Memorial do Arquivo.pt seeks to answer, by making a high quality collection of the latest version of the website that is still available on the original domain. The difference, however, is that it is now possible to turn off the machines that support it, reducing the ecological footprint, maintenance costs and security threats.

The unplace research project is one example of an initiative that has made use of the memorial's services. The head of this project, Helena Barranha, explains that the work had as its "central theme museums and virtual exhibitions of contemporary art." "It seemed important to us to ensure the digital preservation not only of the project's website, but also of the associated content, such as open access publications," adds the researcher, revealing that, in this sense, the team got in touch with Arquivo.pt.

According to Helena Barranha, the institution's need was solved by this service. "The collaboration of Arquivo.pt was excellent," she emphasizes, highlighting as a main advantage the fact that the Arquivo.pt Memorial "allows access to the research work carried out within the scope of the project, between 2014 and 2015." "These contents may be of interest not only to other researchers studying related topics, but also to students, curators and artists, or even some non-specialized public who are curious about digital art and online museums," he reinforces.
You can learn more about the Arquivo.pt Memorial through the project's website.