Following the campaign created by the GEANT network #CyberHeroAtHome, which signed the European Cyber Security Month, the FCCN Unit shares some practical content on how to ensure a safe navigation. In this second week, the protection of devices is in focus.
Each week, a new theme will be in the spotlight. Awareness of the threat of cybercrime, and identity protection will be some of the topics focused on. After the first week's focus on network protection, now it is the turn of the topic "Device Protection". 
Cybersecurity. The "best possible protection"
It is easy to see the importance that devices such as smartphones or laptops have acquired in contemporary life. We only need to think about the number of tasks they are used for: studying, working, accessing emails, making payments, surfing social networks, among many other activities. 
However, these devices are also one of cybercriminals' favourite targets. So it's important to leave them with the strongest protection possible. 
Features such as a reliable antivirus can, for example, protect against various types of malware (protecting against suspicious websites, performing periodic system scans or downloads and filtering fake emails). Updating your device's software frequently is another good practice.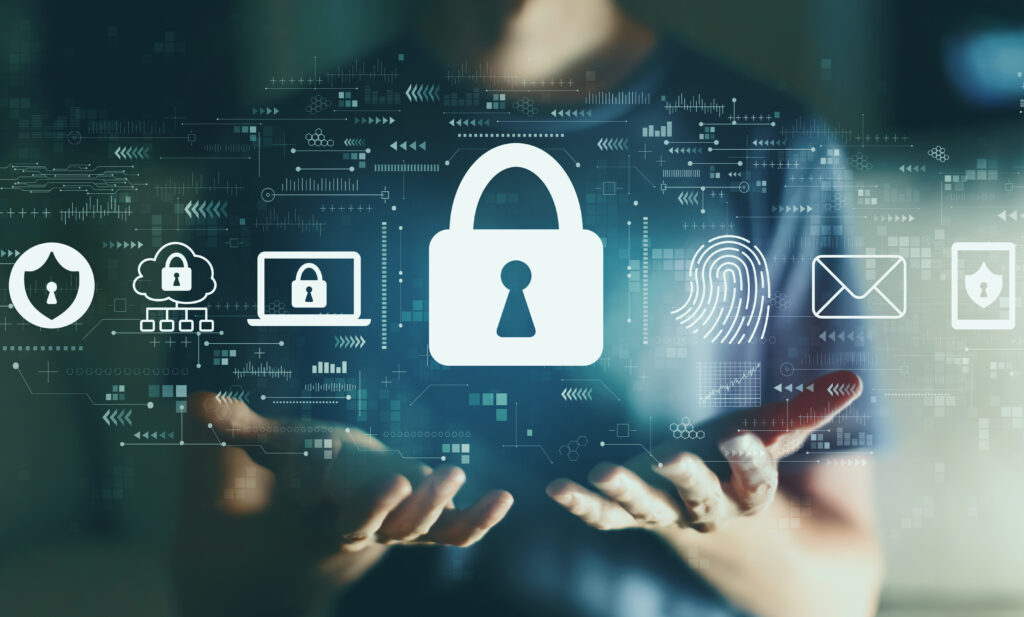 Learn 4 tips to increase the security of your devices. 
#1 Install an antivirus
The first step is to install an antivirus on all your devices and carry out periodic analyses. There are free and paid tools. Check reviews or ask your security manager for a reliable recommendation.
#2 Update regularly 
Keep all programs and the operating system up to date. This is one way of protecting yourself against vulnerabilities as they are detected. Normally, the device performs these updates automatically, but you can always initiate a manual update. 
#3 Protect your device
Treat your mobile devices like you treat your wallet! Don't leave them "lying around" unattended and only hand them over to someone you trust. Lock the screen whenever you are not using it. 
#4 Be careful with downloads
Download programmes or applications only from trusted sources such as the App Store or Play Store. Always check the ratings and reviews of other users, investigating possible vulnerabilities. 
Visit the GÉANT website to find more useful information! 
If you are part of the RCTS network, managed by FCCN, find out about the security services you can use at no additional cost.