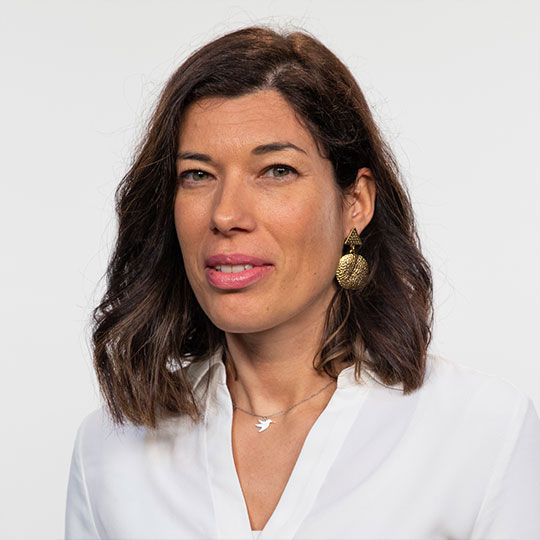 Cátia Laranjeira
Service Manager
Create and manage your science CV
CIÊNCIAVITAEis the national management system for scientific curricula, assuming itself as a central element in the ecosystem of information management on scientific and technological activity as well as a tool to support the modernization of administrative processes supported by a CV. It is a platform that allows you to create, manage and promote the cv in a quick and simple way.
Framed within the concept of scientific citizenship, CIÊNCIAVITAEappears as a privileged space for the relationship between citizens and science, reflected in the format of an integrated and personalized repository of the path in science.
To create a SCIENCEVITAEresume you must have a SCIENCE ID.
Who is it intended for?
CIÊNCIAVITAEis aimed at all those, Portuguese or foreign, who work in the academic and research context in Portugal.
About CIÊNCIAVITAE
Developed under the PTCRIS program, CIÊNCIAVITAEis fulfilled while:
Single curriculum: shared by the different actors of the national academic-scientific system. It reduces the administrative burden on the user and the effort in validation/certification tasks by multiple bodies;
Customizable: the user chooses how, when and what to share. The "Export curriculum" feature allows to create multiple versions of the curriculum suitable for different needs: customizable content and various document formats;
Integrated: CIÊNCIAVITAEis integrated with several national and international systems, such as ORCID, FCT|SIG, etc. Thus, you can reuse information that you have already placed in these systems to build your curriculum;
Promote: promote your CV by making it public. This way, other users will be able to find you via the "Find CVs" feature.
More info