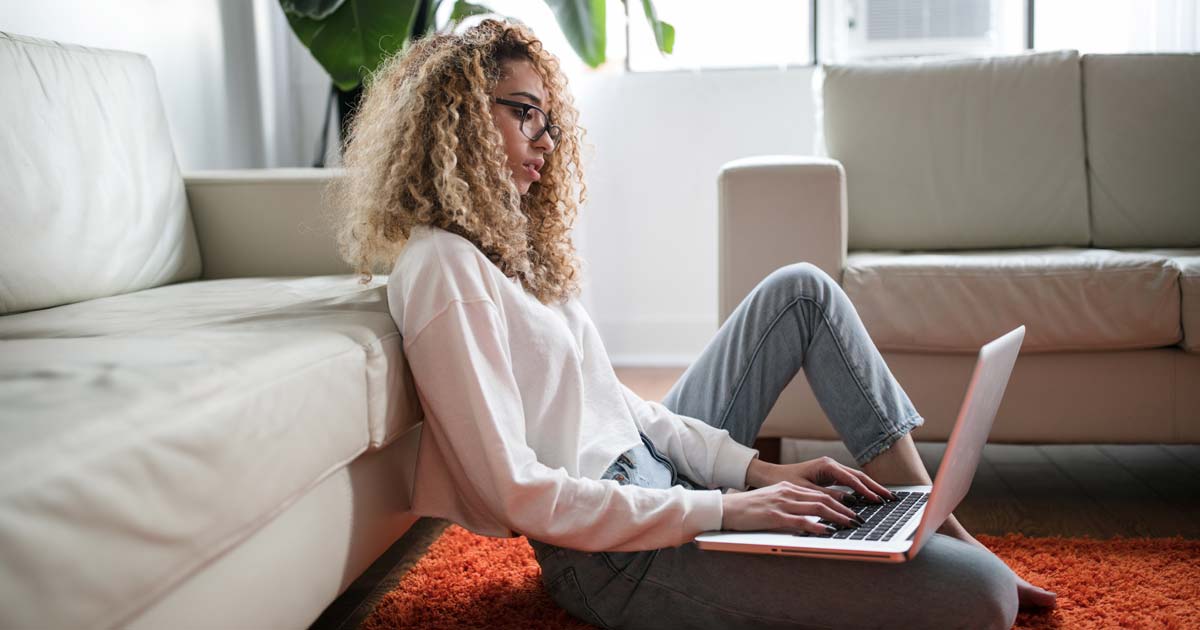 Hello Students, welcome to FCCN!
We're sure you don't know us very well but you'll probably have used our services before.
In a simple way, FCCN manages a set of technological services that ensure that you can take online classes with Colibri, access scientific resources through b-on or send heavy files with Filesender.
Our relationship is with the university or polytechnic you attend, but the end user is you.
Above all, we want to make your life easier and give you access to technology that helps you learn and create new knowledge.
We are the technology, you are the knowledge.
Learn more about our student services here.