The eduroam network assisted configuration tool is one of the services included in the eduGAIN project and has several potentialities.
Although global, it is possible to find distinct and specific configurations in each of the locations where the eduroam service is made available.
The eduroam CAT tool helps in this profusion of different configurations, allowing the creation and customisation of installers that support the users' terminal configuration. Thus, the management of local hotspots is also facilitated, as well as the user experience
eduroam CAT: discover its potential
Through the configuration tool - eduroam CAT - it is possible for institutions to create installers that include, for example, the image of the institution, the support contacts or even additional definitions for authentication. Likewise, it is possible for users of the eduroam network, through these same installers, to access the automatic configuration of their wireless devices.
Other possibilities offered by this tool are related to helping the local eduroam service managers diagnose and analyse, by identifying possible infrastructure problems. On the other hand, from the user's point of view, security is reinforced, resulting in protection against rogue wi-fi hotspots by applying the most suitable and correct configurations.
At cat.eduroam.org you can find the list of installers created by each of the member institutions by accessing the download page. These installers created by the platform are compatible with various operating systems and platforms, including Windows, macOS, Linux, Androi or iOS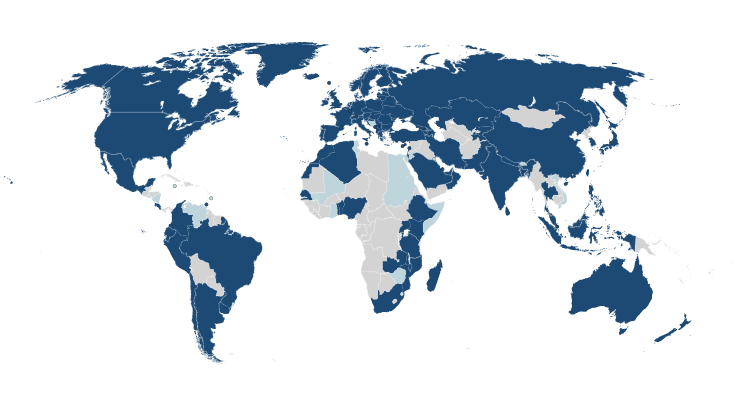 It is one of the tools included in the eduGAIN service, a project that has just celebrated 10 years of existence and that helps more than 27 million students, researchers and teachers around the world to access online services, reducing costs, complexity and security risks. To find out more we recommend a visit to the website.
Let's remember that in 2003, Portugal, through the Unit FCCN, was one of the 6 pioneering countries to implement the eduroam network.