Innovation
Innovation projects aimed at promoting improved access to information and communication technologies.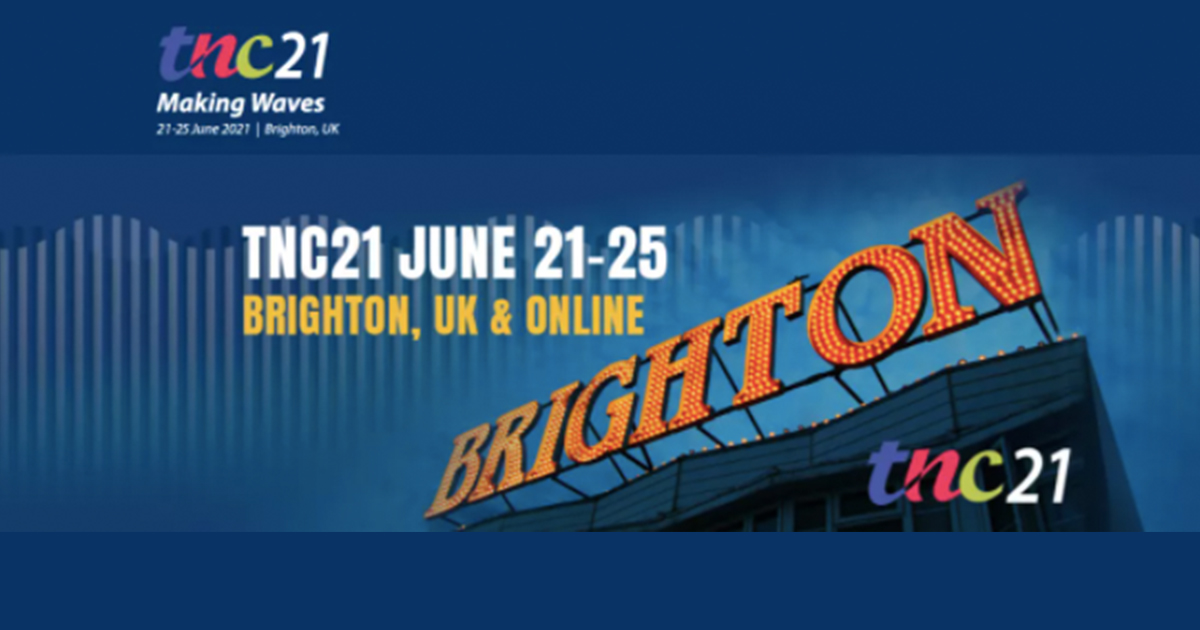 Europe's largest and most prestigious annual conference for academic and research networks.
100 Gbit/s Science, Technology and Society Network
RCTS100
- Public
Project DRD - Financing SAMA
Project No. 40215
- Public
NAU Project - SAMA Funding
Project No. OP22148
- Public
GÉANT Innovation Programme
Leverage innovative ideas.
- RCTS Exclusive
FAN
NAU Advanced Tools
- Public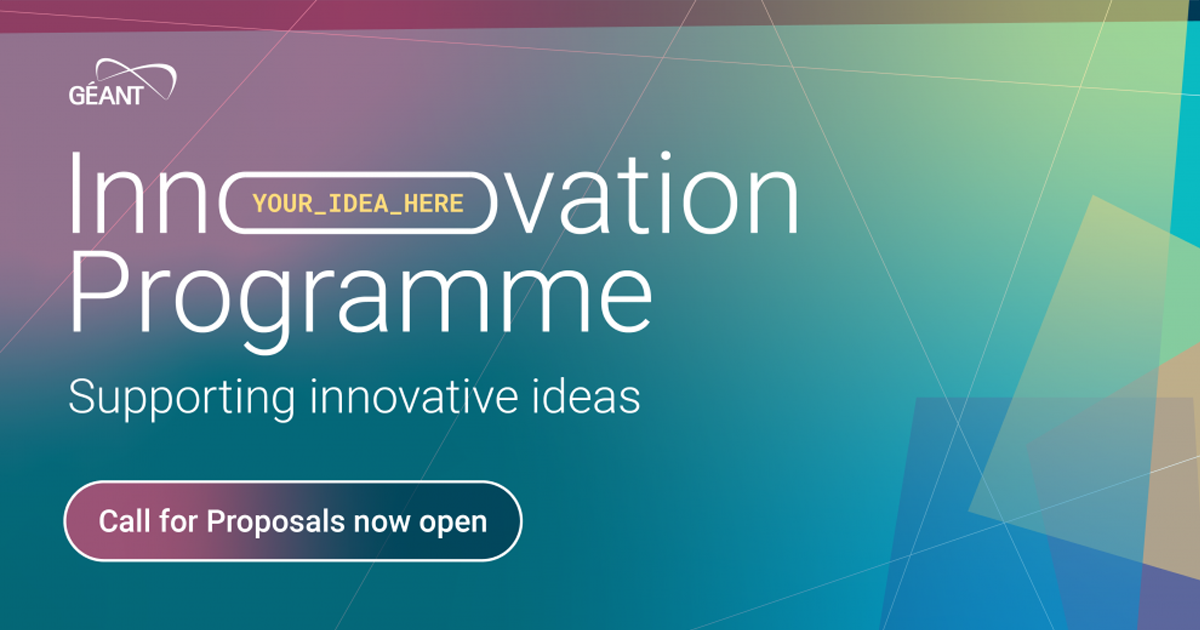 Applications open for the GÉANT Innovation Programme
The European Communication Infrastructure initiative will support projects carried out by educational or research institutions. Applications are now open.
FCT Portal Project
Project for a single portal of the Foundation for Science and Technology
- Public
BELLA- Building Europe Link with Latin America
Interconnectivity between Europe and Latin America
- Public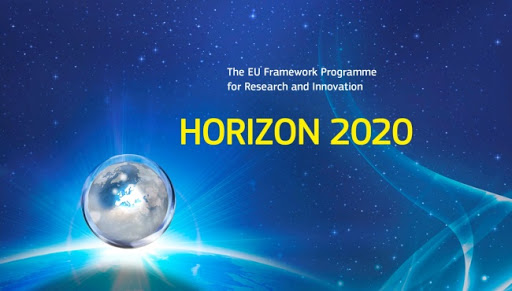 EOSC Synergy
National competence centres under the EuroHPC
- Public
Project DEUCALION
Procurement contract for a new petascale EuroHPC supercomputer
- Public