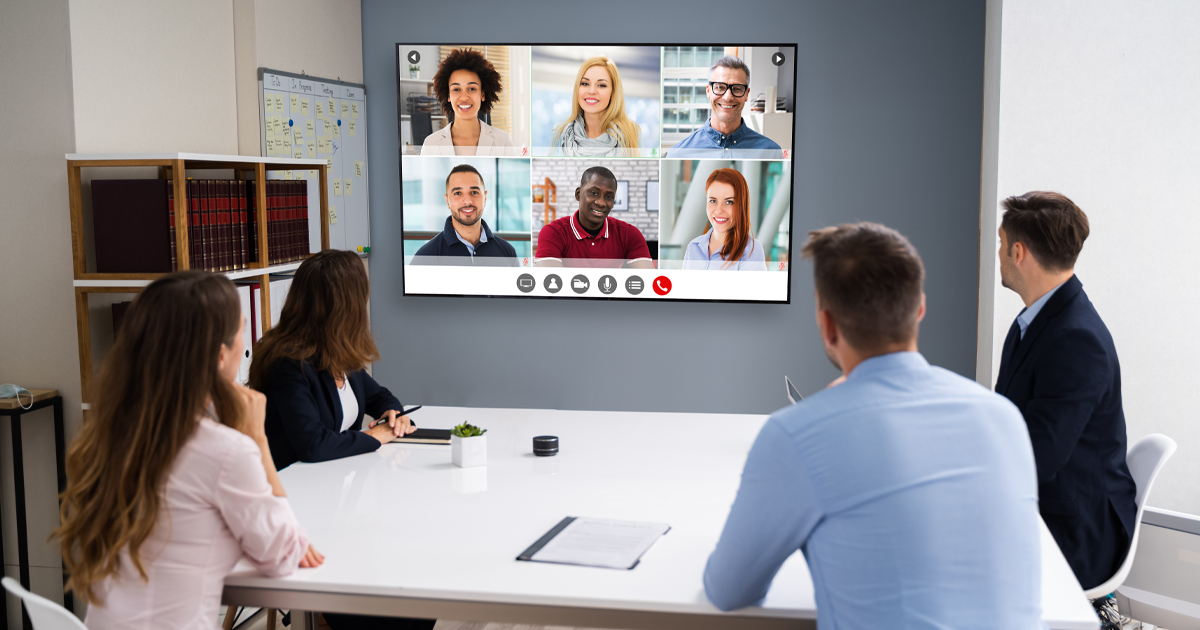 Students, teachers and researchers often rely on online communication to obtain and disseminate more knowledge.
From video-conferencing, webinars, or multimedia content production, our wide range of services helps the constant collaboration between the academic and scientific community...
If your entity is part of the academic or scientific community and is not yet connected to RCTS, see here how to join.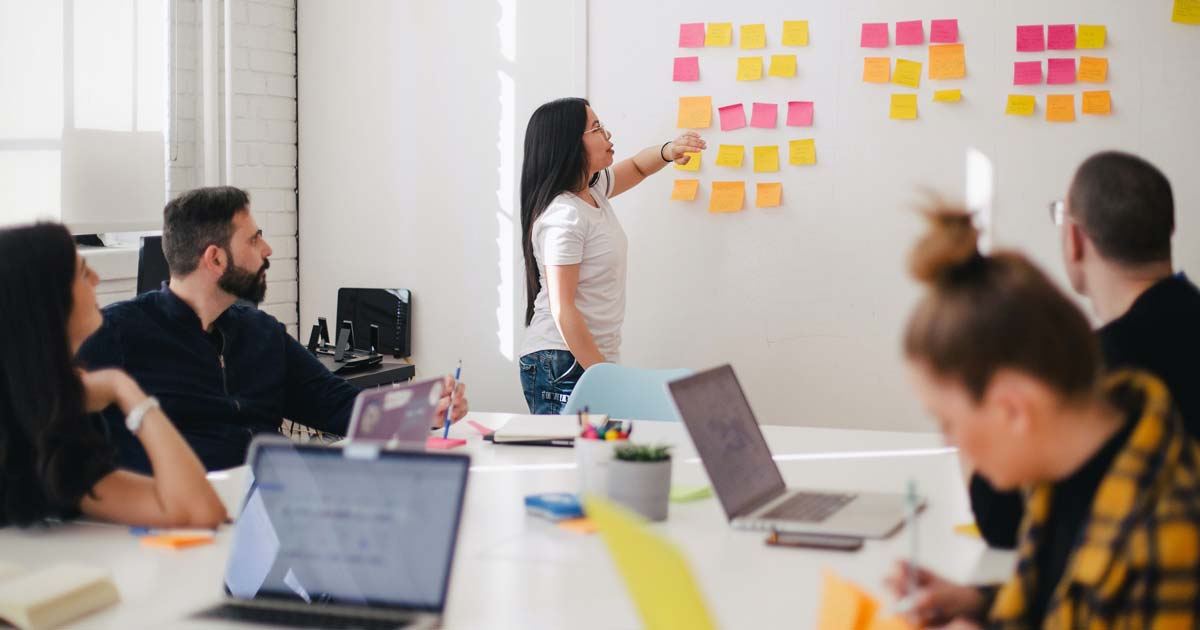 Do you have a service suggestion? Would you like FCCN to develop a project?
We are abreast of technological developments and their potential usefulness to our community.
And we are also attentive to your ideas and suggestions, because our users' needs are our own.
Have an idea for a new service that could be useful to the rest of the community? The first step is to share.
Your proposal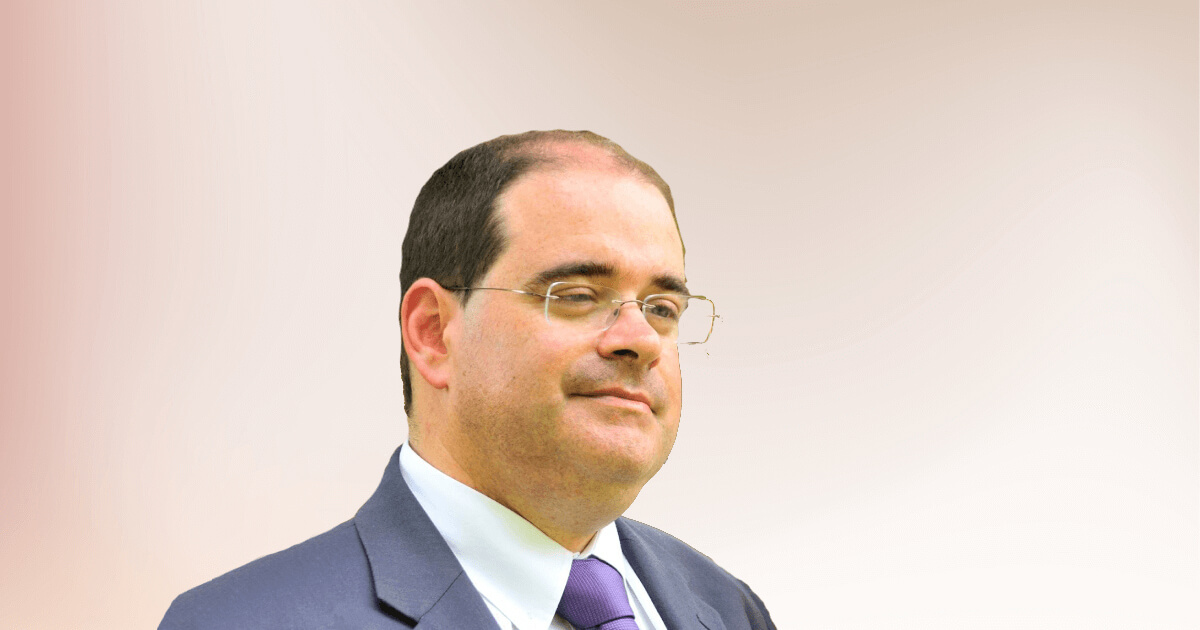 Testimonial Jornadas FCCN: Rui Canizes - IPDJ
Rui Canizes, Head of Technological Infrastructures Division at the Portuguese Institute for Sports and Youth (IPDJ), tells us what the Jornadas have been for him.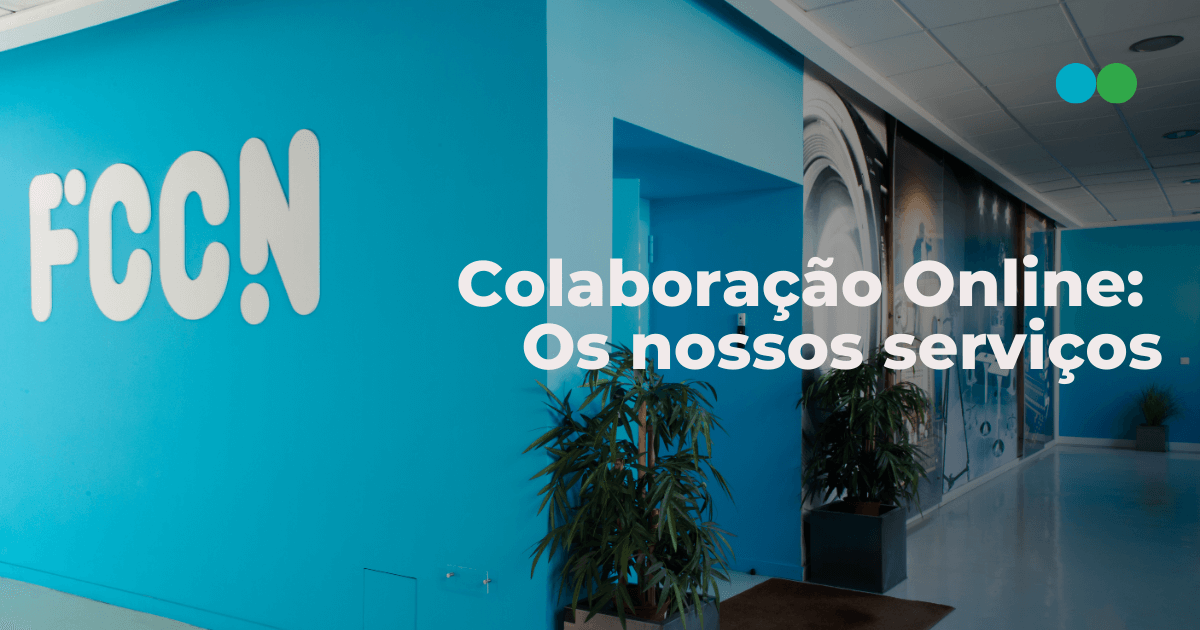 Online collaboration available to the academic and research community 
Online collaboration has become widespread in recent years, largely due to major technological advances and, in particular, easier access to the internet.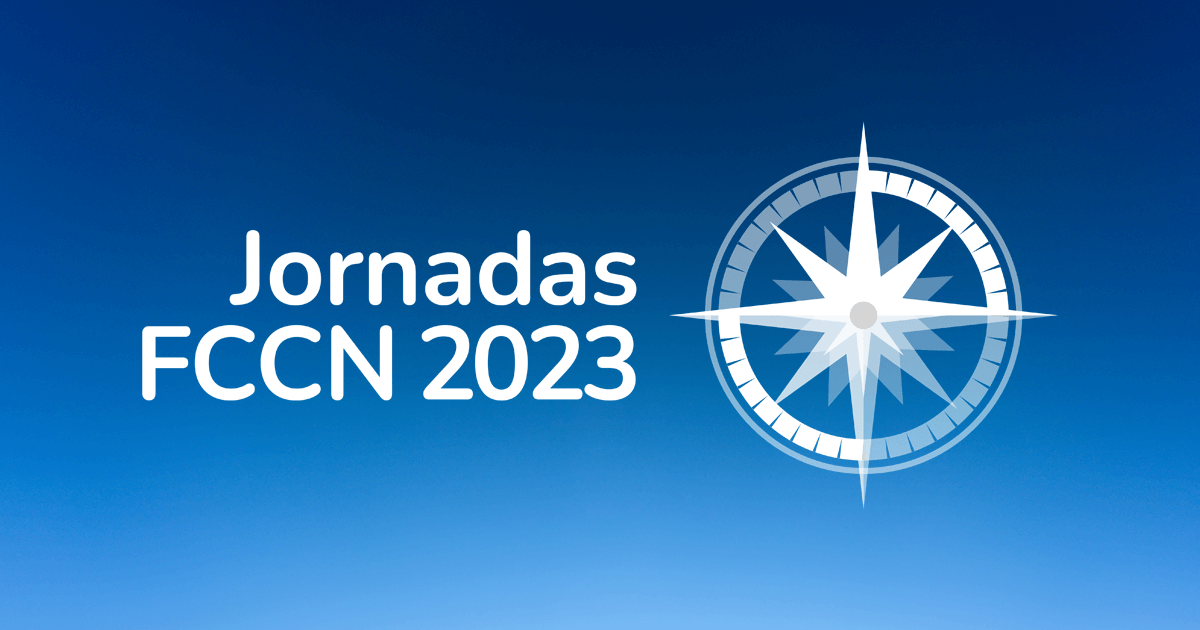 Registration for the Jornadas FCCN 2023 is now open
The 14th edition of the Jornadas FCCN will take place at the Naval School - Alfeite Base in Almada, between June 27 and 29, 2023. Registration is now open and can be done via the event's new dedicated website.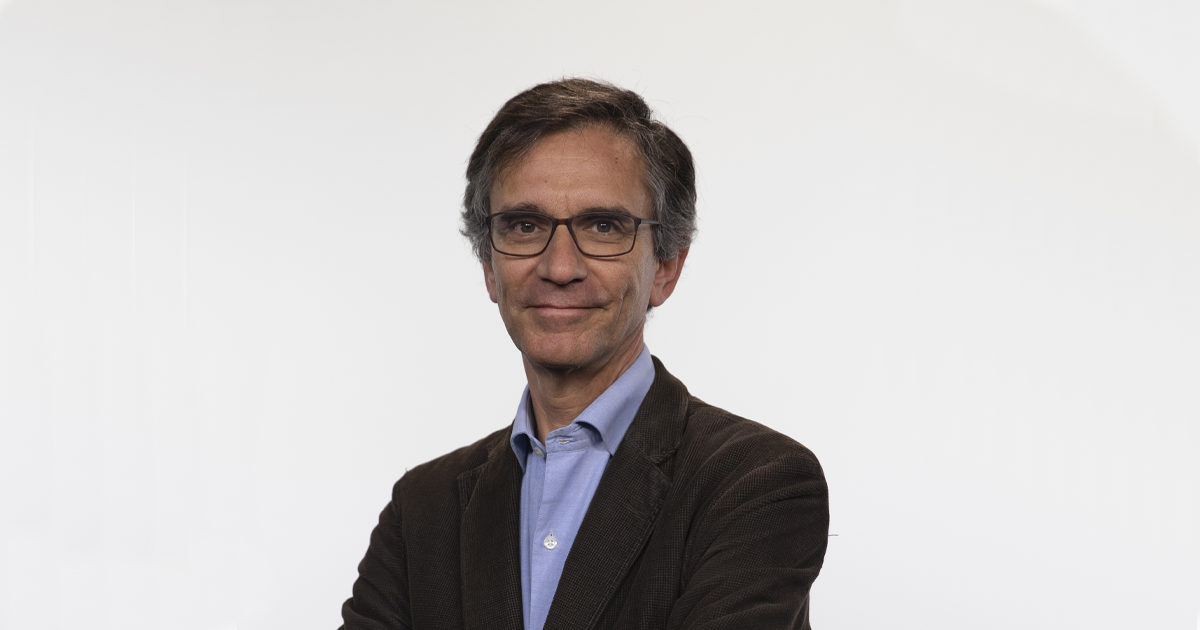 "Unity FCCN exists to serve the community. The Jornadas da Unidade FCCN are extremely important"
"One of the goals we have, in organizing the Days, is to take them around the country. We like to go to the institutions we work for. We get to know them better and they get to know us better."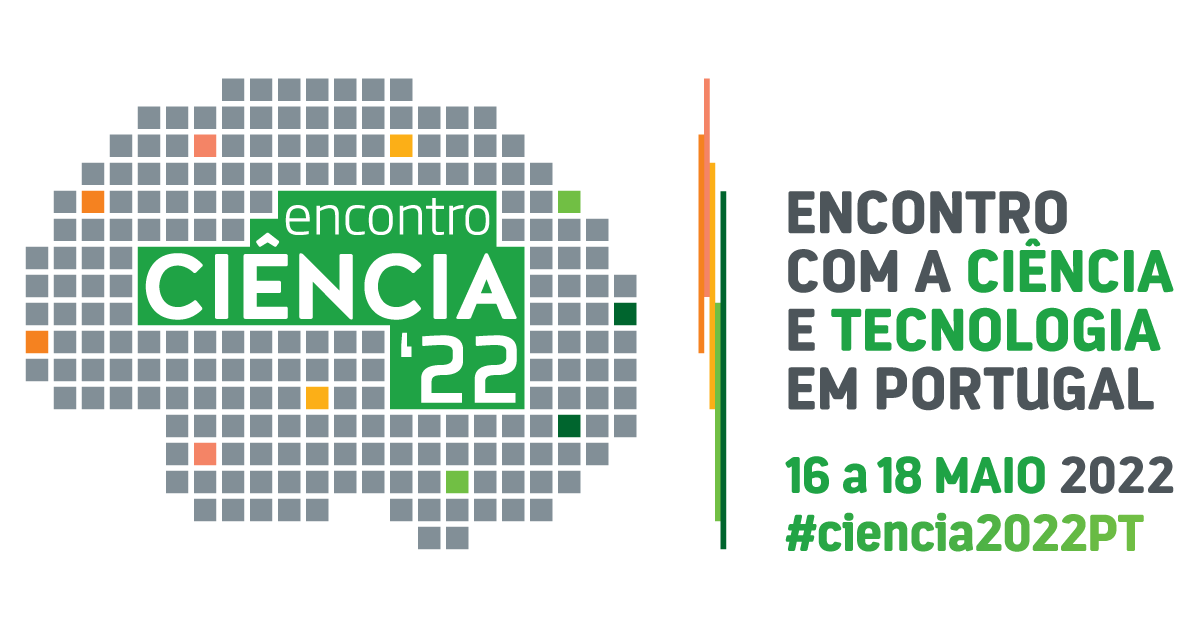 Science Meeting 2022: digital services FCCN in the spotlight at the annual meeting of science, technology and innovation in Portugal
From May 16th to 18th, the Lisbon Congress Center will host one of the...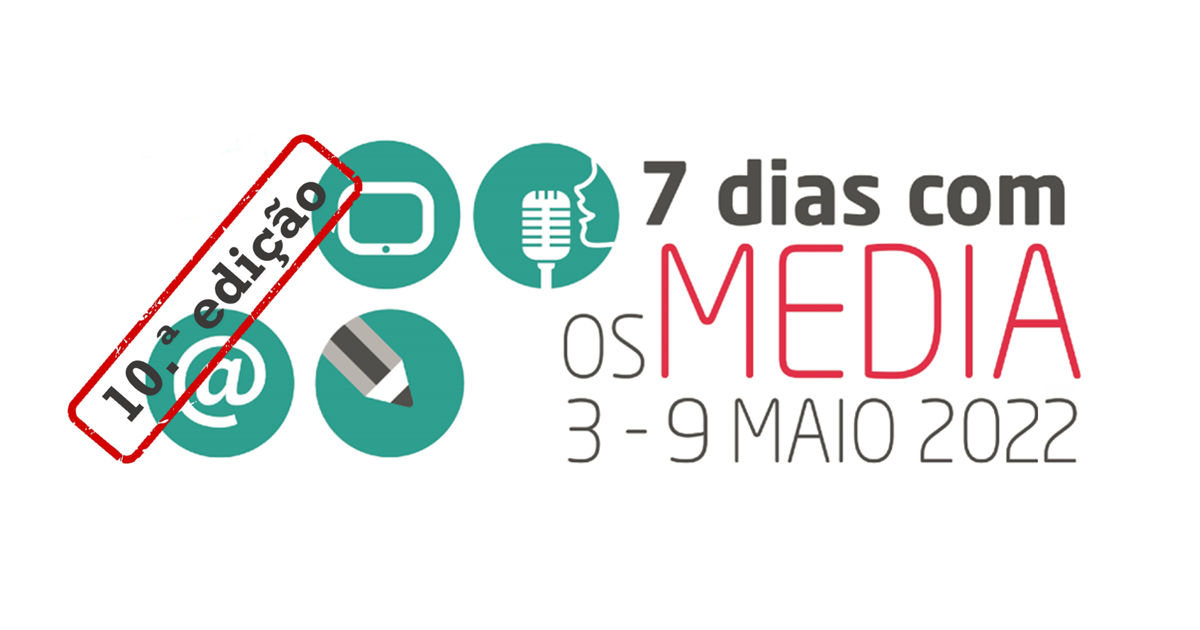 7 days with the Media - 10th edition
From May 3 to May 9, 2022, the 7 Days with the Media will reach its 10th edition.