During the month of October, the FCCN Unit shares some practical content on how to ensure safe navigation. 
To mark European Cyber Security Month, the GÉANT network has created the #CyberHeroAtHome campaign. During the month of October, content will be shared on various cybersecurity topics. 
Each week, a new theme will be in the spotlight. Protecting devices and your network are some of the topics covered. This week, find out how you can protect your identity. 
The digital footprint
Nowadays, it is commonplace for us to share various information about our personal lives online, sometimes without realising it. This personal data can be misused by cybercriminals, so we should think about what we share online - and with whom. 
Our digital footprint or identity can be built from login information (users and passwords), data shared on social networks (such as photos and videos) or in online forms (to sign a newsletter or a petition, for example). 
This information is quite valuable, as hackers can use it to, for example, create fake profiles or open bank accounts. For these reasons your digital footprint is a personal representation that should be under your control.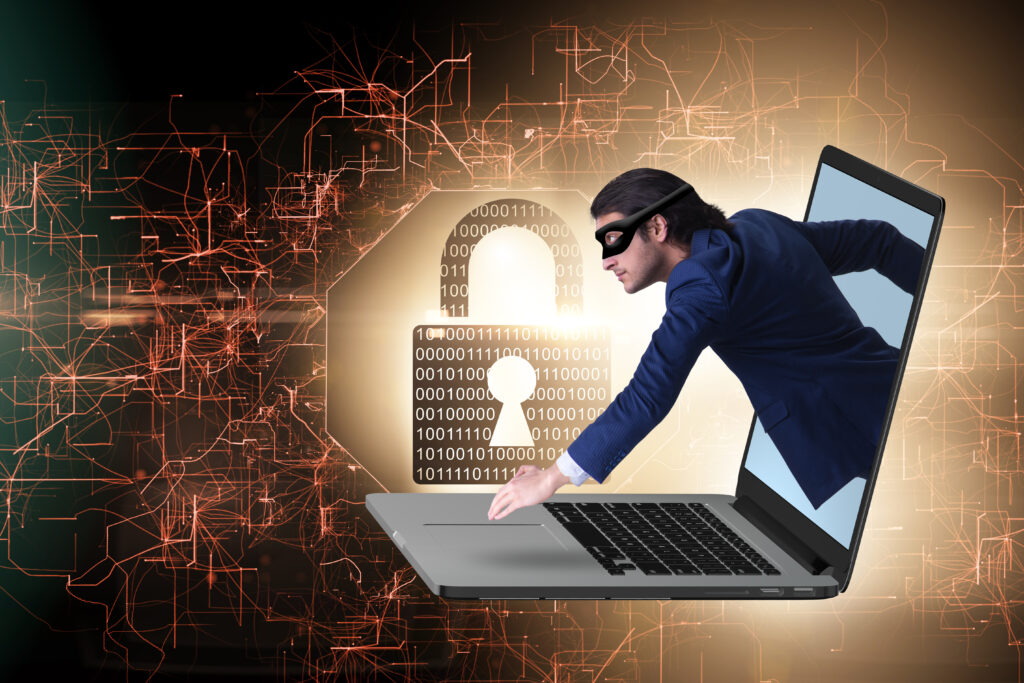 4 tips to protect your identity online:
#1 Protect your online accounts
Use strong and different passwords for each of your accounts. If you have trouble remembering them, use a password manager. 
#2 Create two verification steps
Enable two-step verification whenever possible. This solution is like a second lock on the door: a combination of something you know (a password) with something you have (like an app-generated code or a fingerprint).
#3 Share with care
Be careful what you share online, especially on social networks. Don't leave important personal information on public profiles. Before accepting friend requests, check the profile.
#4 Ensure secure connections
Make your video conferences secure by password protecting meetings. Don't share invite links and be careful when sharing your screen and files.
Visit the GÉANT website to find more useful information! 
Cybersecurity at FCCN
If you are part of the RCTS network, managed by FCCN, find out about the security services you can use at no additional cost.