Find out more about Tooling4G, the first Portuguese project approved in the SHAPE PRACE initiative (Partnership for Advanced Computing in Europe) - the pan-European programme which aims to support initiatives to disseminate the innovation potential created by Advanced or High Performance Computing (HPC).
A research project that unites the University of Coimbra (UC) and the Technology Centre for the Mouldmaking, Special Tooling and Plastics Industry (CENTIMFE), located in Marinha Grande, was the first Portuguese project approved in the SHAPE PRACE programme. The initiative proves that High Performance Computing (HPC) can also bring benefits to small and medium companies. As an example of the creation of synergies between the National Scientific and Technological System and the business world, this project opens the way for other companies to discover and develop Advanced Computing technologies.
"Tooling4G|Minimize the airflow generated noise on automotive HVAC systems" focuses on the automotive sector and aims to "support a national company in the development of innovative fans that substantially reduce the noise of automotive air conditioning systems, which could be integrated into the next generation of electric cars". Between 2020 and 2021, sophisticated calculations were carried out at the University of Coimbra's Advanced Computing Laboratory (LCA-UC) - one of the operational centers of the National Advanced Computing Network managed by the Unit FCCN - using the advanced computing platforms Navigator and Navigator Plus.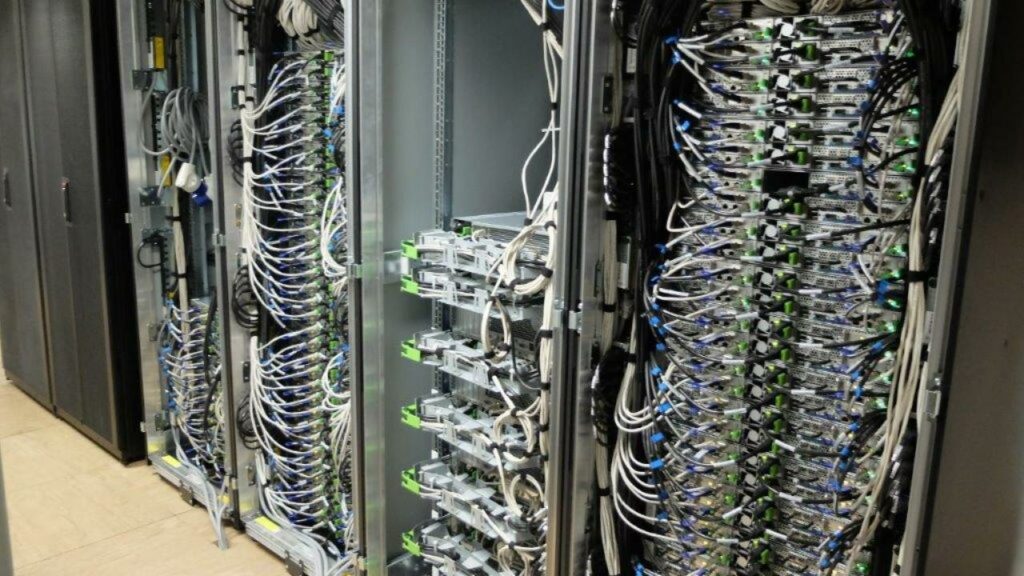 The Tooling4G project lasted six months and presented promising results in the published white paper.
The project coordinator at LCA-UC, Pedro Alberto, believes that this research will sow seeds - demonstrating that HPC resources are useful for SMEs, making products more innovative and sophisticated - increasing productivity, reducing costs, increasing quality and speed of production. "In all, sophisticated and complex calculations were executed at an "ultrasonic" pace, the equivalent of 250,000 hours of traditional computing, in a single processor," says the project coordinator at LCA-UC.
The SHAPE programme's mission is to provide European SMEs with the necessary experience to benefit from the innovation possibilities created by High Performance Computing (HPC), thus increasing their competitiveness.
In addition to the SHAPE programme, the PRACE network has other calls that award advanced computing resources and also offers numerous courses and training in this area. The Portuguese participation in PRACE is ensured by UC, with the support of FCT.