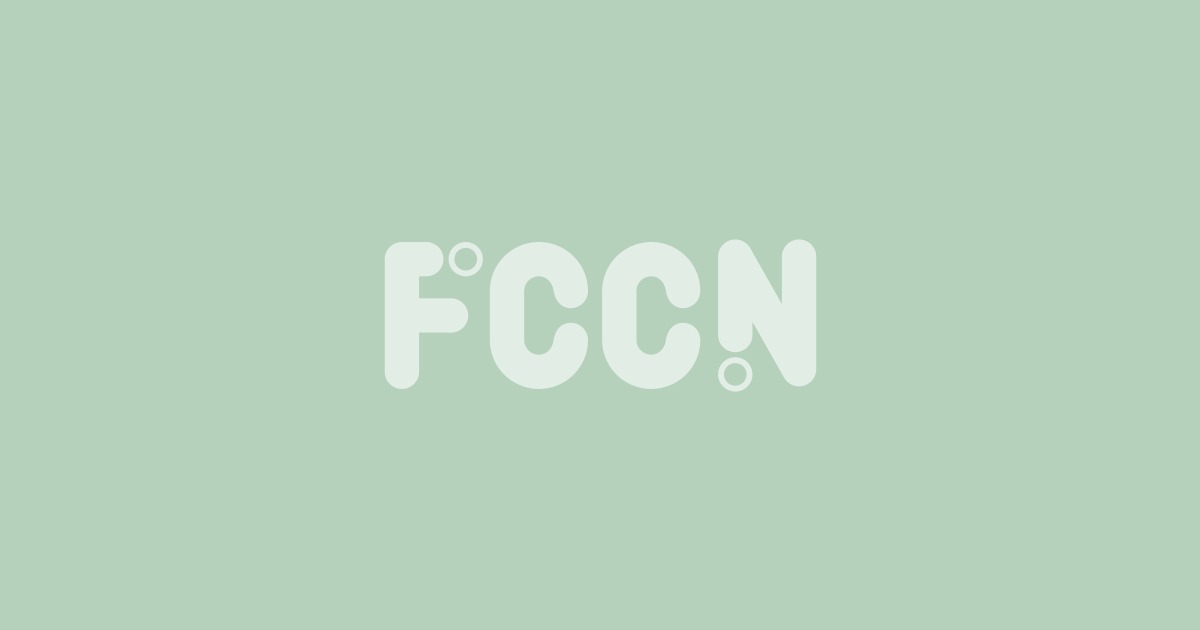 EUROCC project
European support structure based on National Centres of Competence (NCCs)
- Public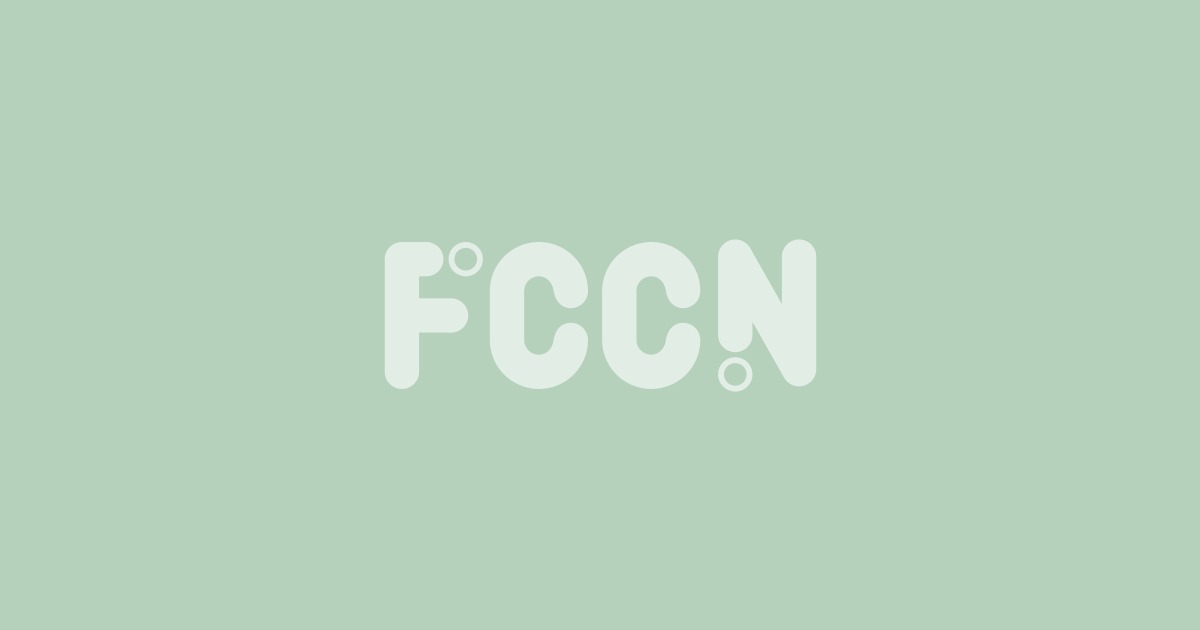 Digital Transformation in Research
Science Management and Open Science
- Public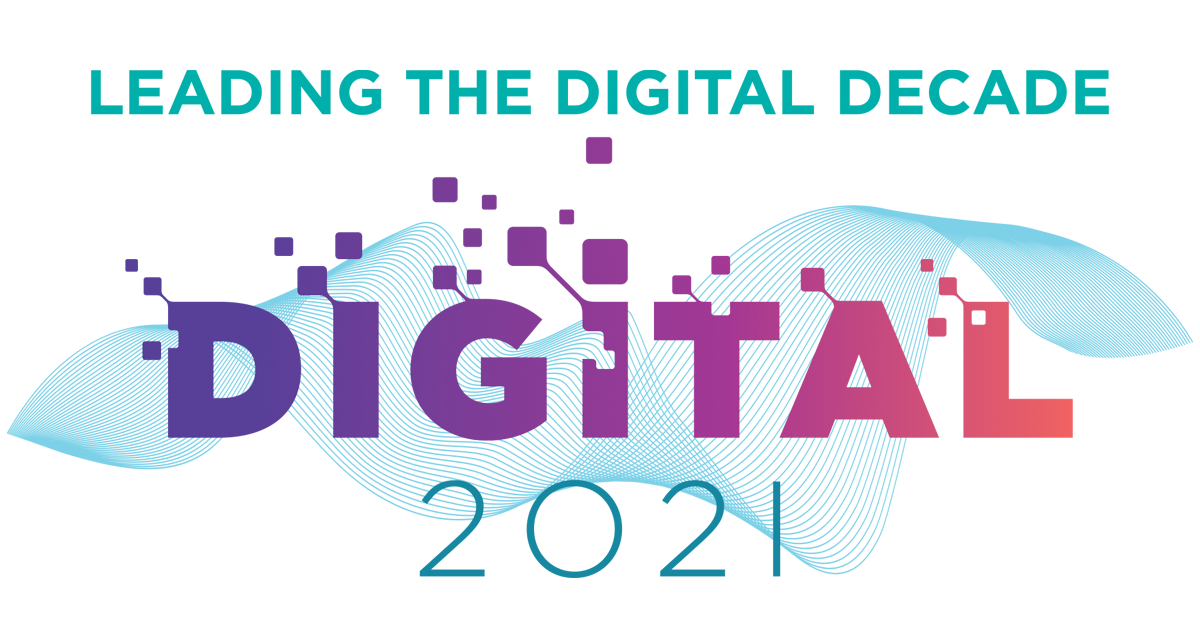 Leading the Digital Decade 2021
The event that will answer the questions: What is the digital future of Europe? What are the 2030 goals for digital transformation? How to make sure we will reach the goals?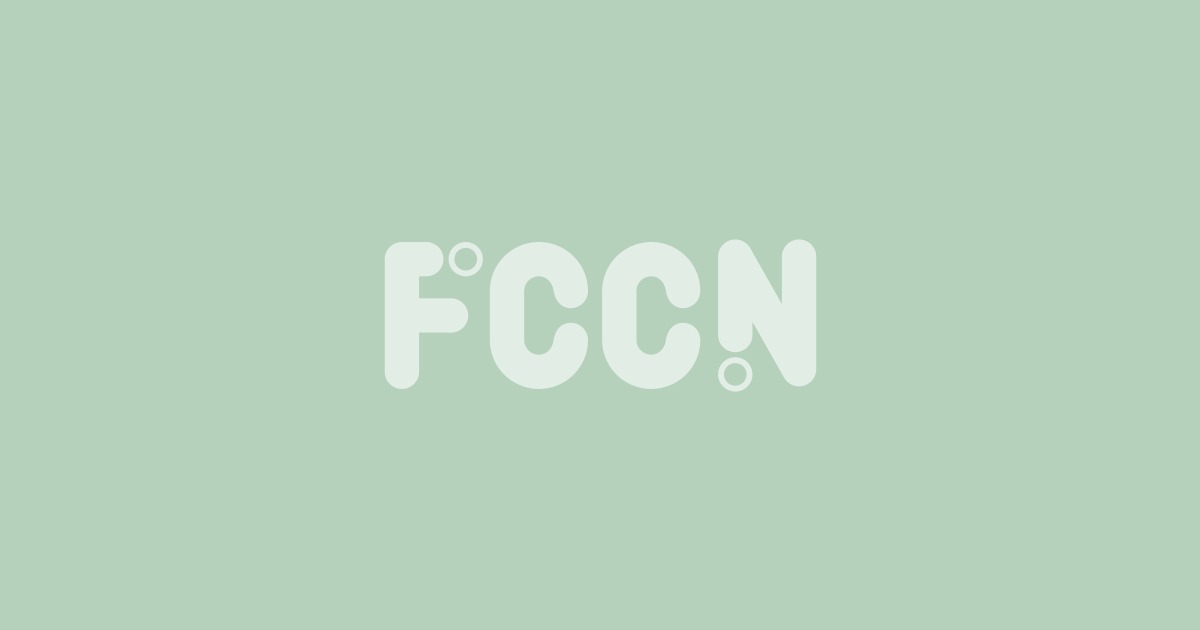 Remote Assessment Systems Pilot
Study on solutions for Remote Assessment
- Public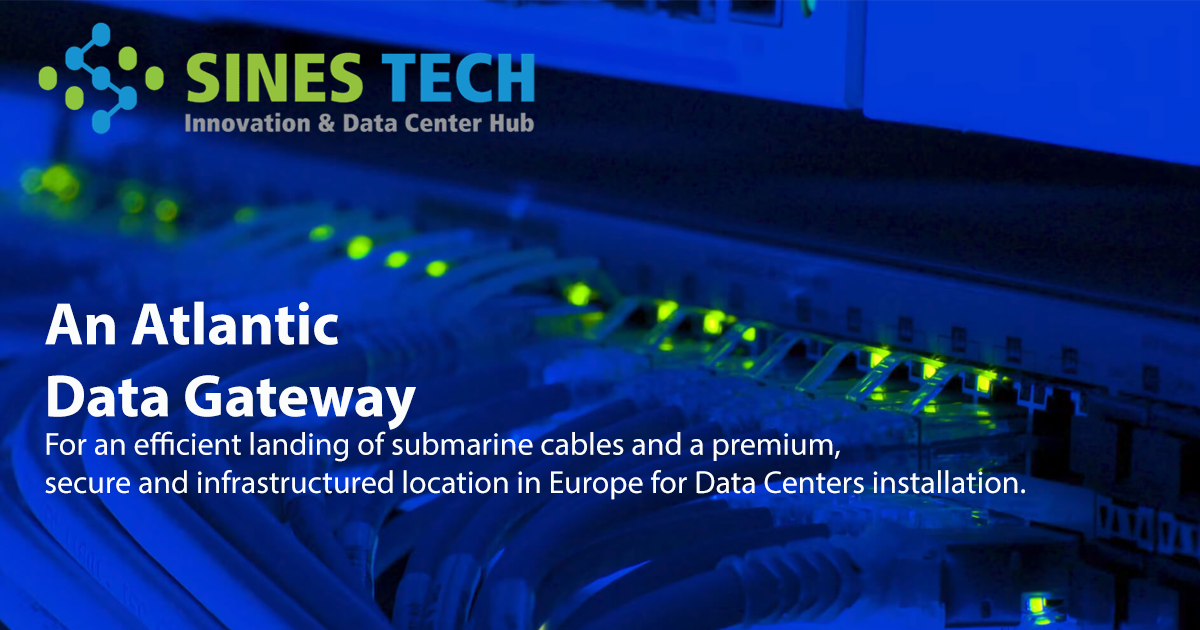 FCCN unit participates in the creation of a digital ecosystem in Sines
Sines Tech - Innovation & Data Center Hub was founded on 15 December, a structure created by several public and private entities that aims to increase the" digital sovereignty of Europe and the global competitiveness of Portugal". The FCCN Unit is one of the founding members. Create an open digital ecosystem, with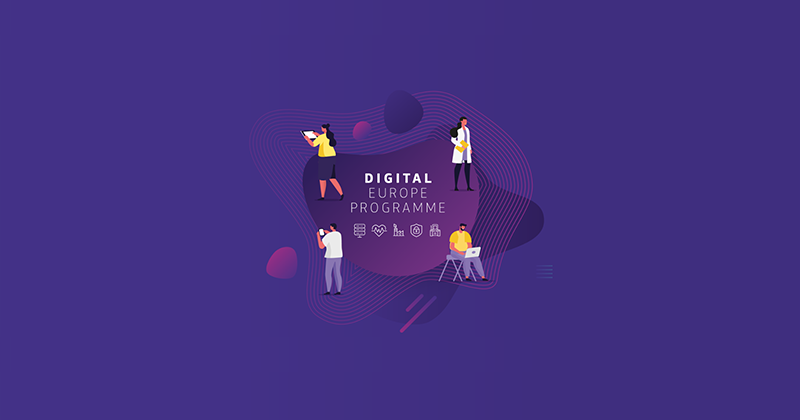 National infoday on the Digital Europe programme
On January 19, the Portuguese Delegation and the European Commission will clarify all the doubts about the Digital Europe Programme. The event starts at 14:30, in webinar format, and aims to support potential national applicants to the calls of the DIGITAL Programme and public administration entities that may benefit from the opportunities for EU co-financing of the Programme.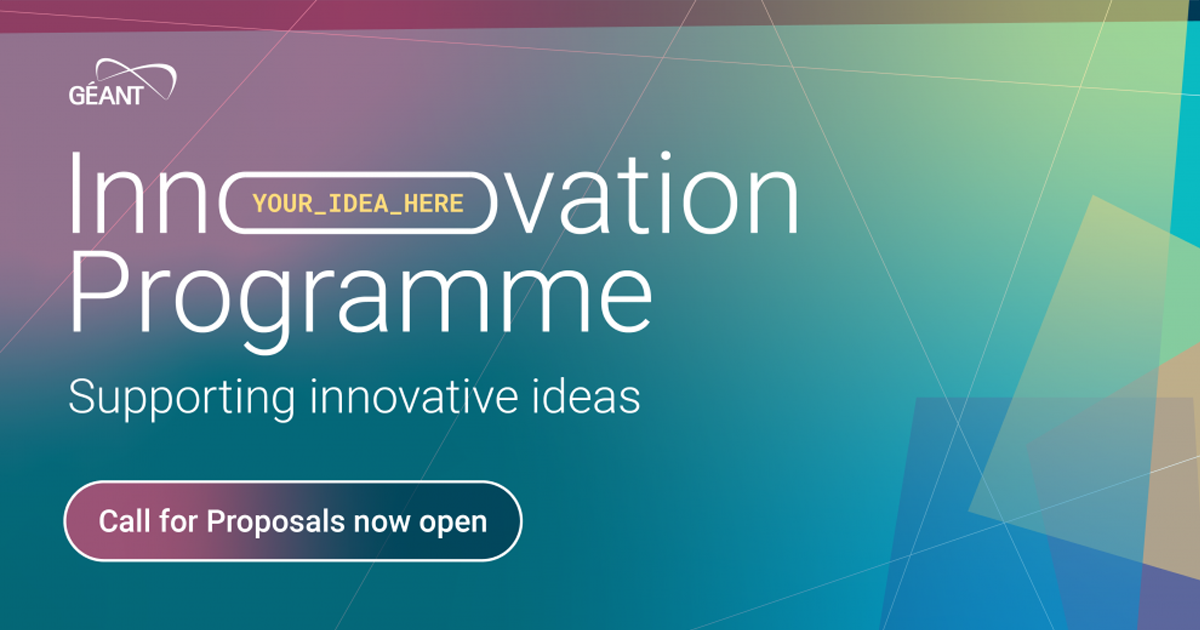 GÉANT Innovation Programme launches new edition
2022 edition of the programme to stimulate innovation within the community of national research and education networks has applications open until February 28.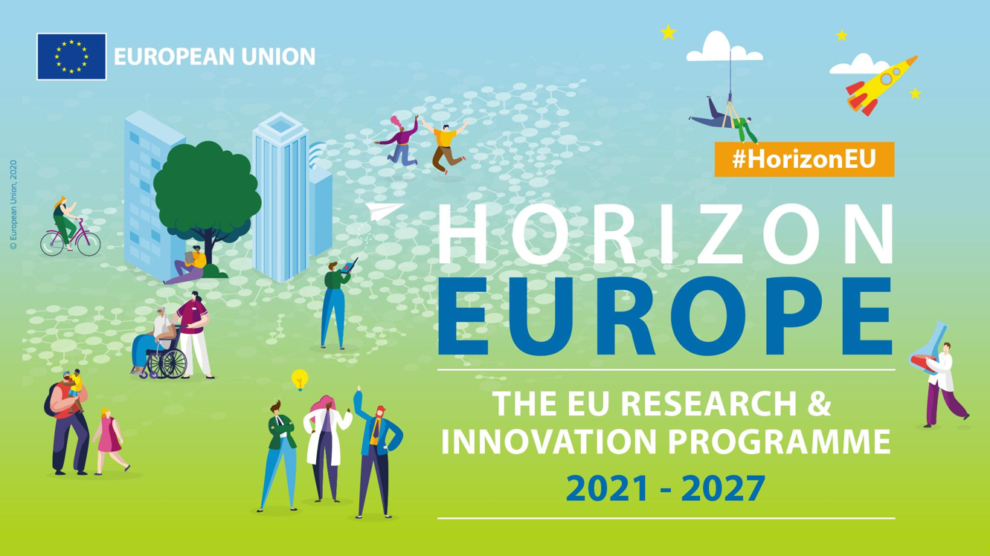 GÉANT signs strategic agreement with European Commission
A 7-year Framework Agreement defines the objectives and impact of GÉANT projects within the European Union's research and innovation funding programme - Horizon Europe.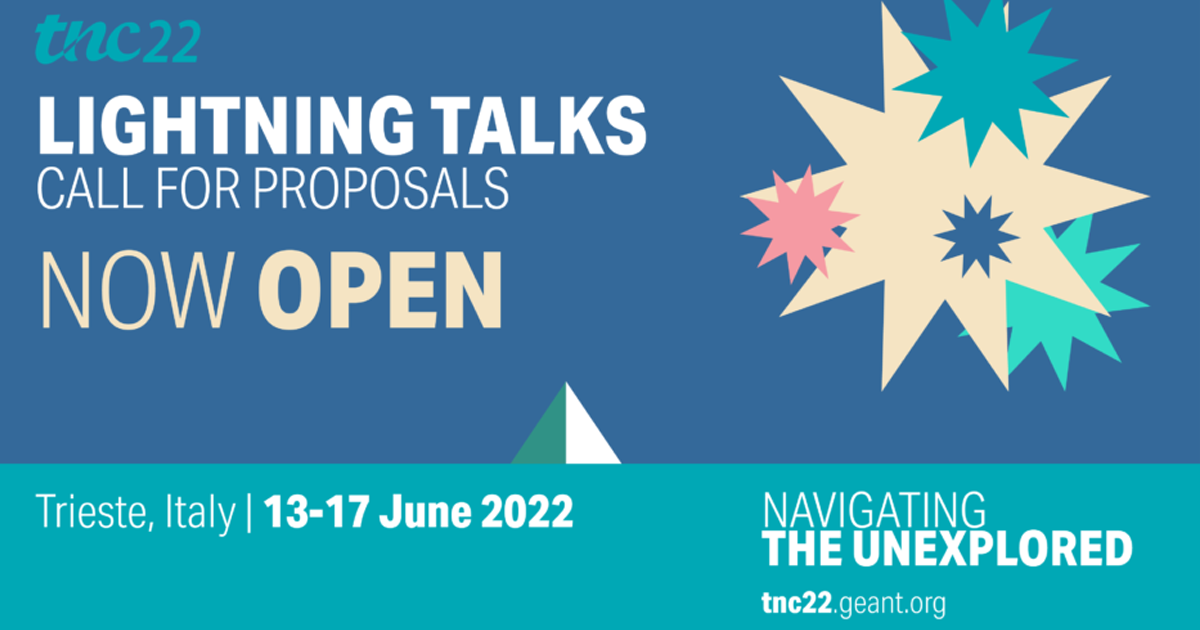 Lightning Talks: Portuguese students challenged to participate in TNC22
Higher Education students in Portugal can submit a proposal for a presentation at the largest and most prestigious annual conference of European academic networks (NRENs): the TNC22. Lightning Talks Challenge (LTC) has open registrations until March 9. For several years, the Lightning Talks Challenge project has challenged students from various European countries to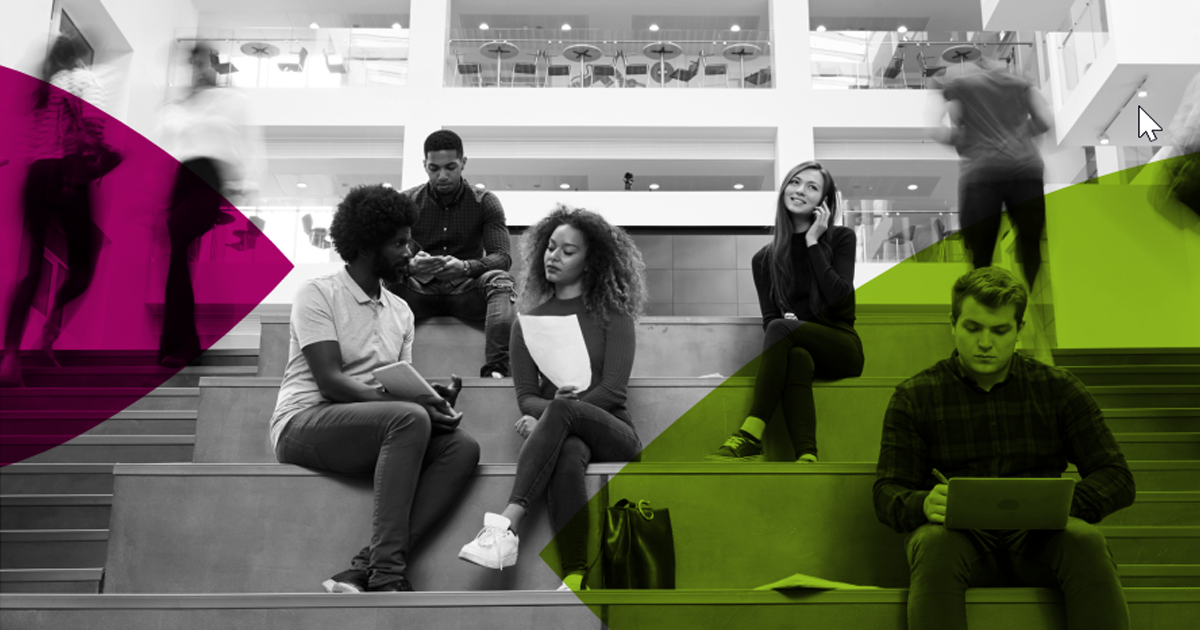 FCCN services highlighted in White Paper on opportunities for universities
"Technological Efficiency and Opportunities for Universities" is the title of the White Paper published by Axians. Document highlights a set of services of the FCCN Unit. Crossing "key challenges" with "specific opportunities for the higher education community" is the goal defined, during the executive summary of "Technological Efficiency and Opportunities for Universities", by the head of Axians, Pedro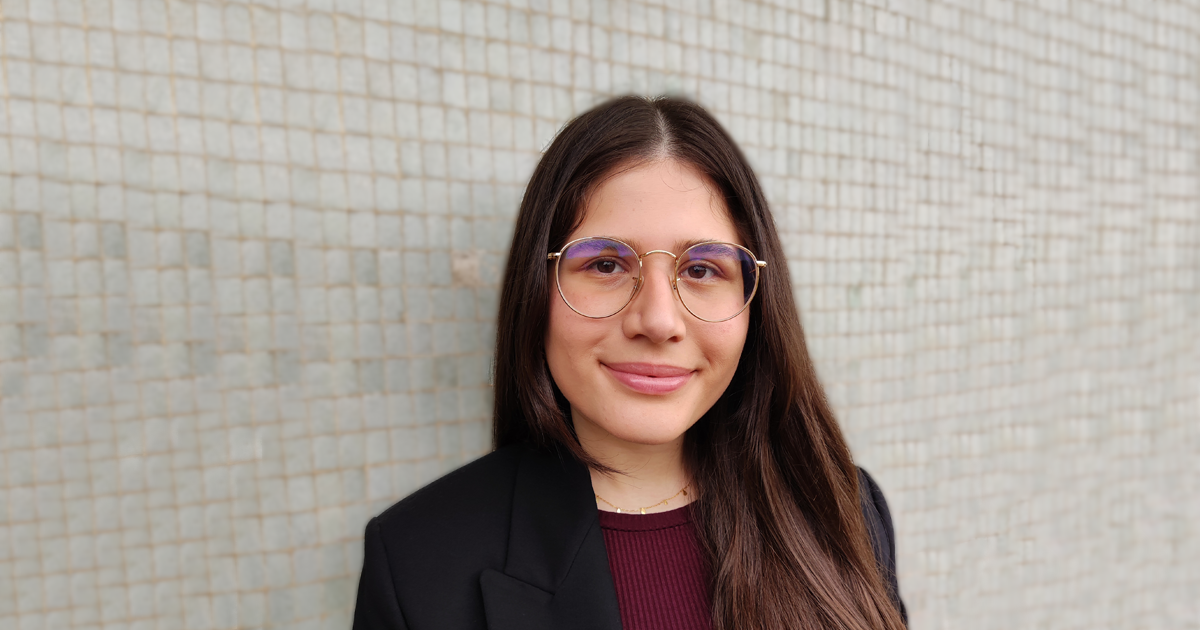 "We have a duty to open doors for the future generation of working women"
During the month of March, the FCCN Unit joins GÉANT's #WomenInSTEM campaign, making known the opinions of several of its employees on this topic.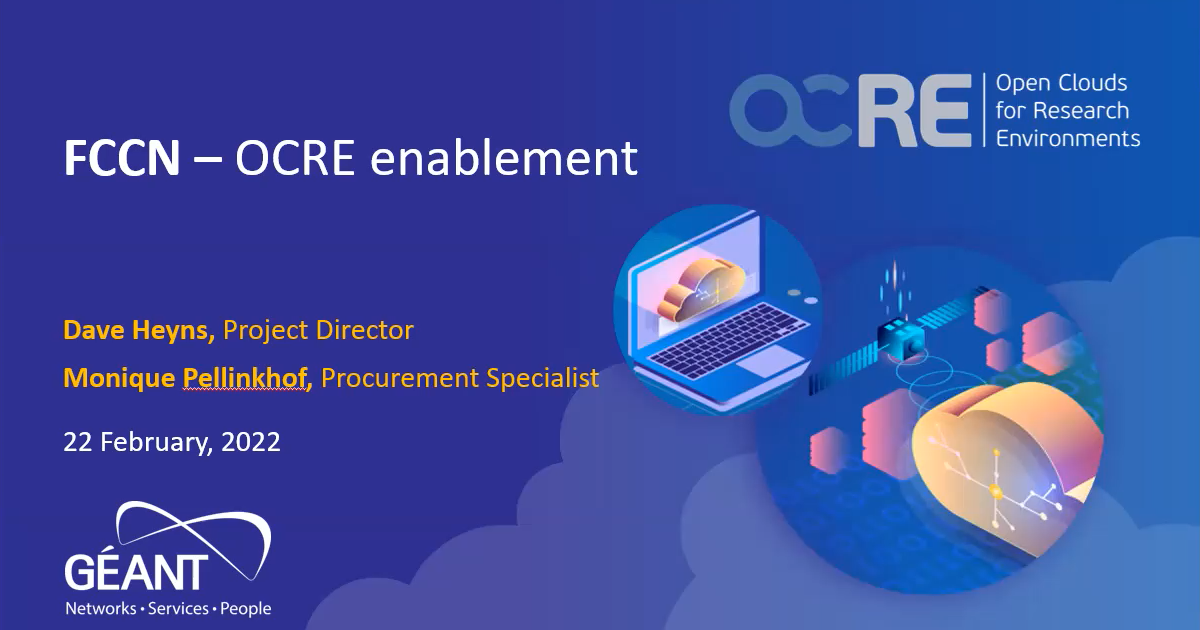 OCRE Project conducts training for adherent entities
FCCN Unit and GÉANT joined efforts to promote a workshop linked to the Open Cloud for Research Environments (OCRE) project